Daan Web Series (2023) On Primeplay: Watch All Episodes Online: Daan is the latest Hindi web series starring Manvi Chugh and Rajni Mehta in the lead roles. The series is all set to stream on November 17, 2023 (Friday) only on the Primeplay app.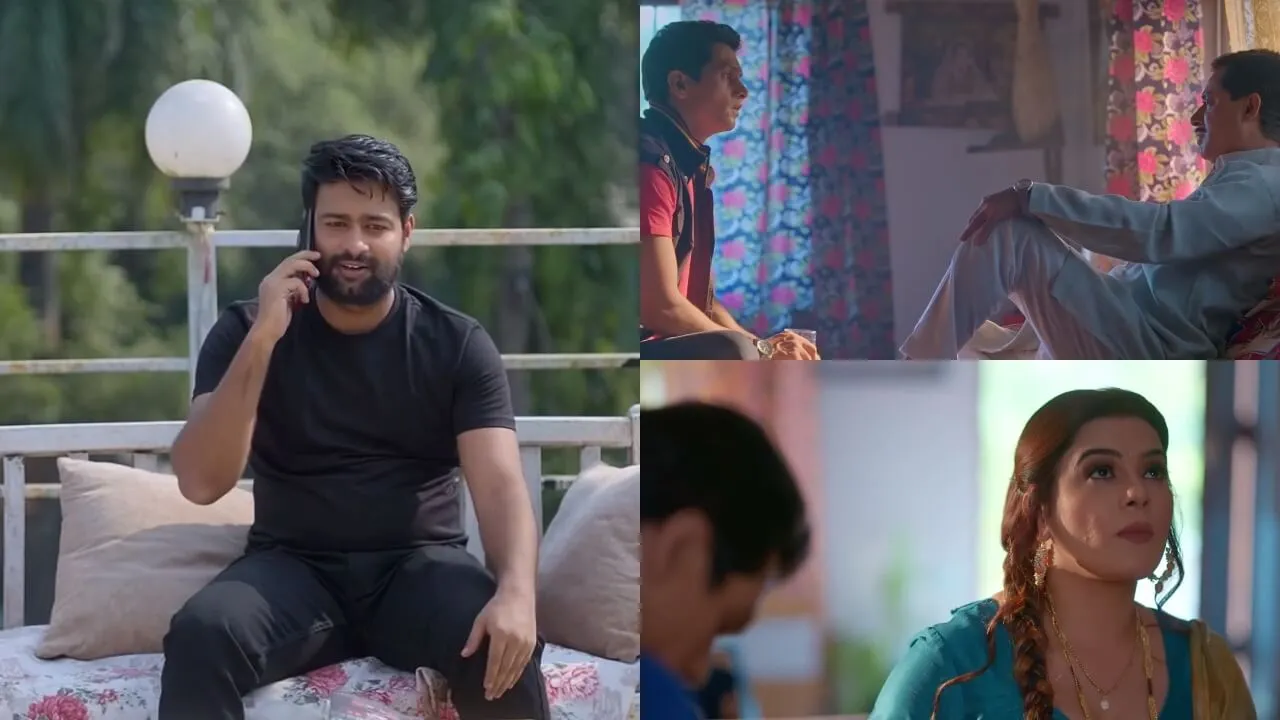 There are five episodes in this series, and it'll be available in regional languages like Hindi, Tamil, Telugu, and Bengali.
Daan Web Series (2023) On Primeplay Storyline
The series revolves around an old man who desires to have his youth back. To become young again, he seeks the help of a wizard. As he desired, he got his youth back, but it came with a prize. The events that unfolded after his come back are the main crux.
Daan Web Series (2023) On Primeplay Cast
Here are the cast members of the Daan web series,
How To Watch Daan Web Series Online On Primeplay
Visit the Primeplay website or download the app (Android and iOS).
Log in to your ID or Sign up if you are new.
Choose a Subscription Plan and complete your payment process.
Use the search icon to find the Daan web series.
Select the poster from the results.
Now, click the Watch Now button to stream the latest episodes online.
Daan Web Series Full Details
Check out the complete details of the Daan web series,
Name: Daan
Season: 1
Part: 1
Genre: Romantic Drama
Type: Web Series
Online Video Platform: Prime Play
Languages: Hindi, Bengali, Telugu, and Tamil
Streaming Date: 17 November 2023