Dabur Rolls Out Mega Plastic Waste Recycling Initiative in Punjab: Moving forward on its commitment towards Environment Sustainability, India's largest Science-based Ayurveda major Dabur announced plans to expand its mega Plastic Waste recycling initiative in the state of Punjab and collect aprox. 9,50,000 kg of post-consumer plastic waste in the year 2019-20 and create a 'Swachh &SwasthPunjab'.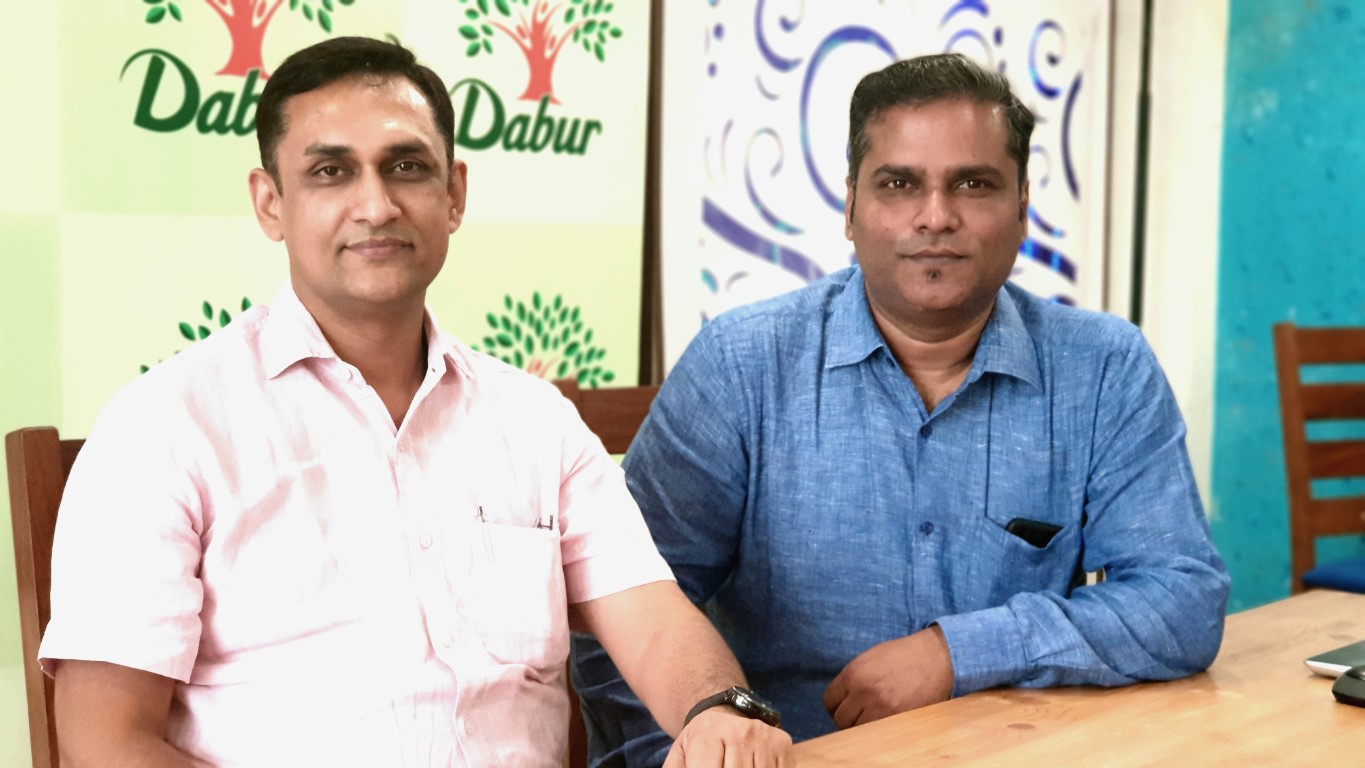 Dabur rolled out its plastic waste collection and it's recycling/reuse processing initiative in Punjab in the 2018-19 financial year to meet the Plastic Waste Management (PWM) Rule 2016, 2018 (amended) compliances in the state. Under this initiative, Dabur has collected a total of 7,00,000 Kgof different types of plastic waste (Recyclable and Non-Recyclable) direct from the end-users with the help of around 700local ragpickers in Chandigarh, Mohali, Derabassi, Patiala & Amritsarcities by the end of March 2019.
In the current financial year 2019-20, Dabur has decided to expand this initiative and targeted collection of 9,50,000 kgof post-consumer plastic waste from all major cities of Punjab. The company will be engaging with over1,500 local ragpickers for this mega collection and processing drive. "This is part of Dabur India Ltd's commitment to collect back 100% of the plastic waste generated by its packaging i.e, 16,00,000 kgsin the state of Punjabby 2020-21," Dabur India Ltd Corporate Head-Environment, Health & Safety Dr. Priyank Arya said.
"As a Responsible Corporate Citizen, Dabur has always been recognised for its commitment towards sustainability and ecological responsibility. We have taken progressive actions to reduce plastic waste in cities while also raising awareness about plastic waste management. We are fully aware of our responsibility towards preserving nature, and have been the front-runner when it comes to environment protection. A strong Environment strategy, we feel, not only enhances brand reputation but also plays a key role in building consumer loyalty," Dabur India Ltd Executive Director – Operations, Mr. Shahrukh Khan said.
The collected plastic waste is being sent to different Recyclers, Waste-to-Energy & Cement Plants with due supported by registered PROs and NGOs.Dabur has joined 'Punjab Plastic Waste Management Society' (PPWMS) in 2018 [a joint initiative by the Punjab Pollution Control Board (PPCB) and 25 FMCG companies]to jointly work towards getting Punjab rid of post-consumer plastic waste in a phased manner.
Dabur is a registered brand-owner with Central Pollution Control Board (CPCB) since November 2018, and committed to collect different type of plastic waste in Punjab. "While helping collect and process plastic waste on the one hand, Dabur has also been working towards spreading awareness and involving the community in this drive. We have been working with school children and educating them about various types of waste and the benefits of segregating them at source. We have also been supporting schools by supplying them with waste-bins etc. These initiatives, we feel, will go a long way in creating a Swachh Punjab. We are also working towards improving the livelihood and health of local ragpickers, waste collectors, recyclers in the state," Dr. Arya said.
Dabur is committed to implementing the new Plastic Waste Management (PWM) Rules 2016, which requires Brand Owners/Producers to work out the modalities to create an effective waste collection systemfor collecting back the plastic waste generated due to their products, based on the Extended Producers Responsibility (EPR) principle.
"We take seriously our impact on the natural resources in the communities where we operate and have put in place measures to not merely comply with regulations but to responsibly take care of the Planet, preserve its beauty and resources for future generation. Every action at Dabur is a step towards a sustainable future. This project is one such step forward in this direction. We feel organizations like Dabur must come forward to promote the Government's Policies and support such initiatives in every possible way," Dr. Arya added.