The newest franchise in Vivo Pro-Kabaddi League (PKL) UP Yoddha on Friday announced the launch of their official anthem 'Hum Hain UP Yoddha' for the upcoming season. UP Yoddha kick off the inaugural campaign on 1 August in Hyderabad against host Telugu Titans.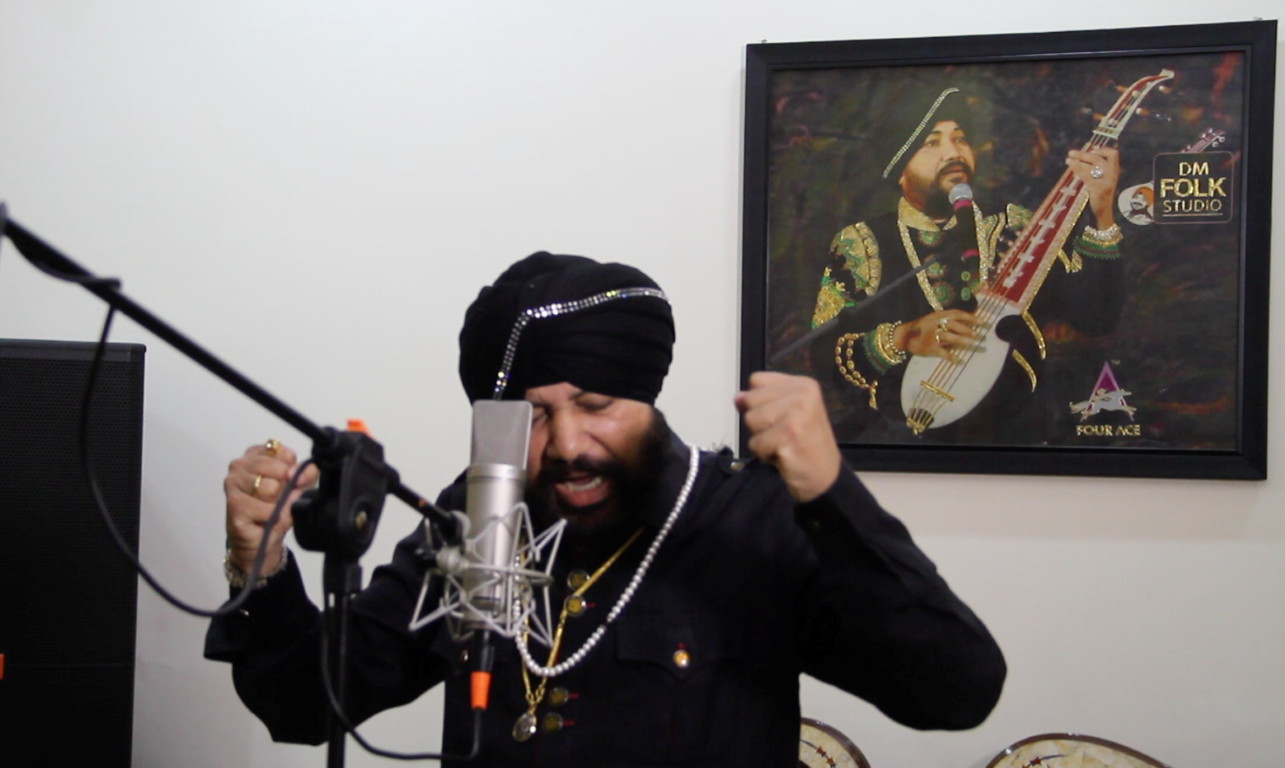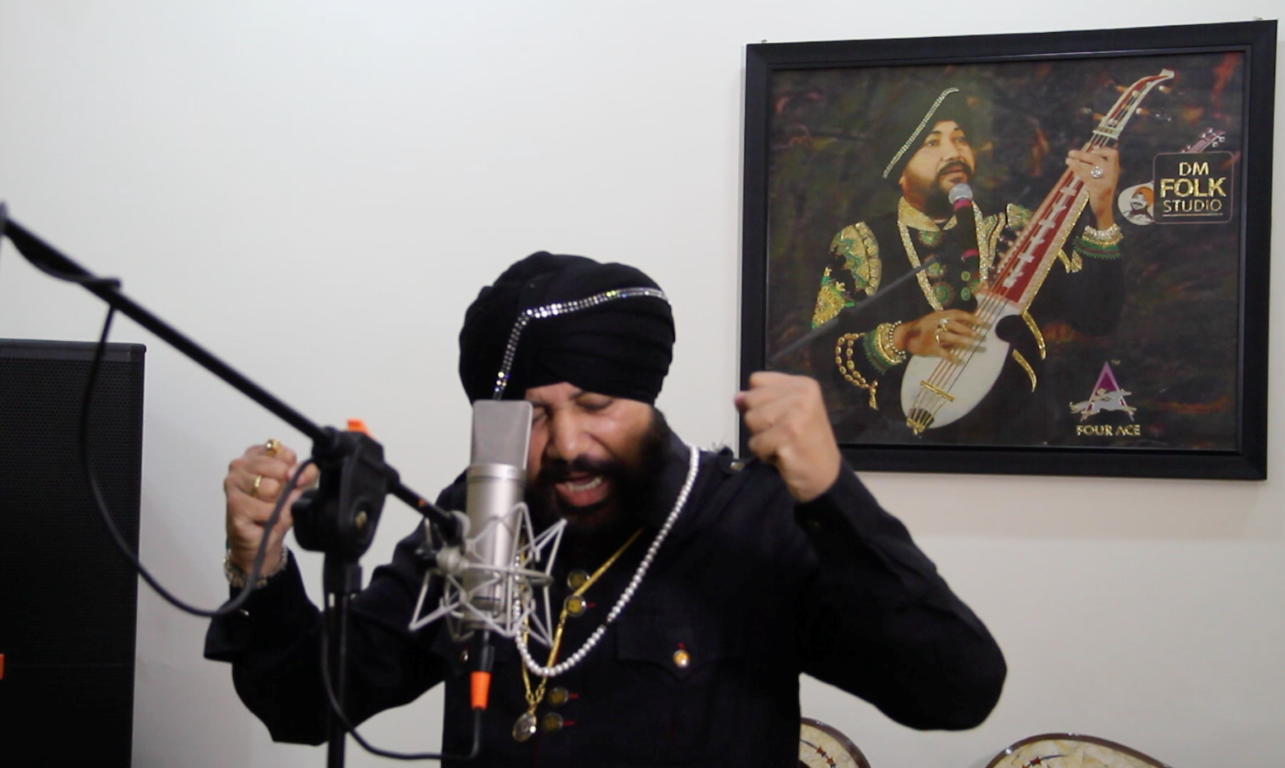 The anthem has been composed and produced by Indraneel Hariharan, with lyrics by Punam Hariharan and has been sung by the much celebrated Daler Mehndi. The anthem aims to capture the celebration, competition and excitement associated with UP Yoddha in a way that would appeal to the fans the most.
Col Vinod Bisht, Head Yoddha, UP Yoddha said: "The anthem embodies the feisty spirit of the squad and the state of UP. It is very catchy and manages to capture the essence of the sport. We hope that with this anthem we are able to capture the imagination of not just the state, but the entire country in our inaugural season itself."
The singer of the anthem, Daler Mehndi, has been at the forefront of delivering some foot-tapping songs for over three decades. His most noted songs have been a series of Punjabi songs, alongside chartbusters from Hindi movies.
Vocals- Daler Mehndi
Additional Vocals – Kshitij Wagh and Indraneel Hariharan
Recording and Mix Engineer- R Nitish Kumar
Music Composition and Programming- Indraneel Hariharan
Lyrics- Punam Hariharan
On his part Daler Mehndi was thrilled to be associated with the anthem. " When I first met the team for the UP Yoddha anthem, it gave me immense joy that I'm singing the anthem for the UP Yoddha team as whatever I have learned in music is taught by late Ustad Rahat Ali Khan of Gorakhpur, I have some great memories from UP, with  some of the  best years of my life were spent in lucknow and I still relish each moment spent there, what draws me most to it is 'UP ki Teahzeeb', the love for entertainment and so on, when I got the chance to sing the anthem, It was a nostalgic moment, its also my way of giving back to the place that has helped me grow in to who I am today, as I wish the entire UP Yoddha team all the best for the PKL season, it great to see a unifying factor for the people of UP."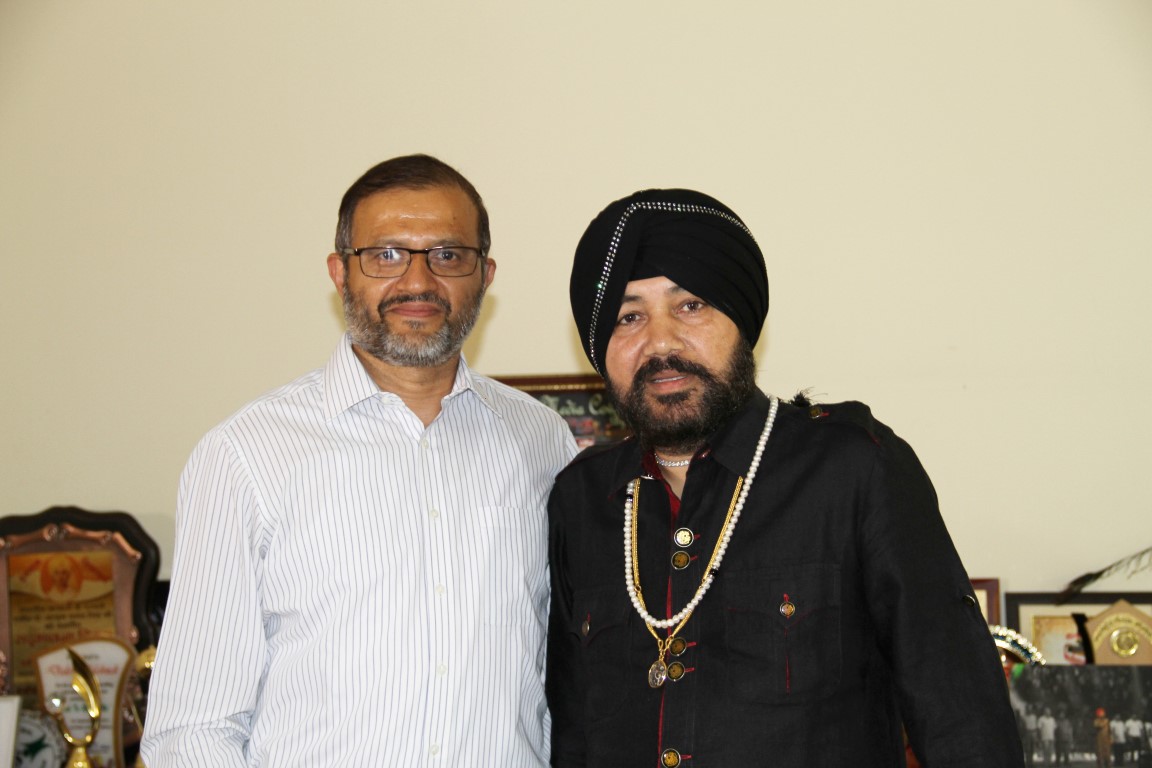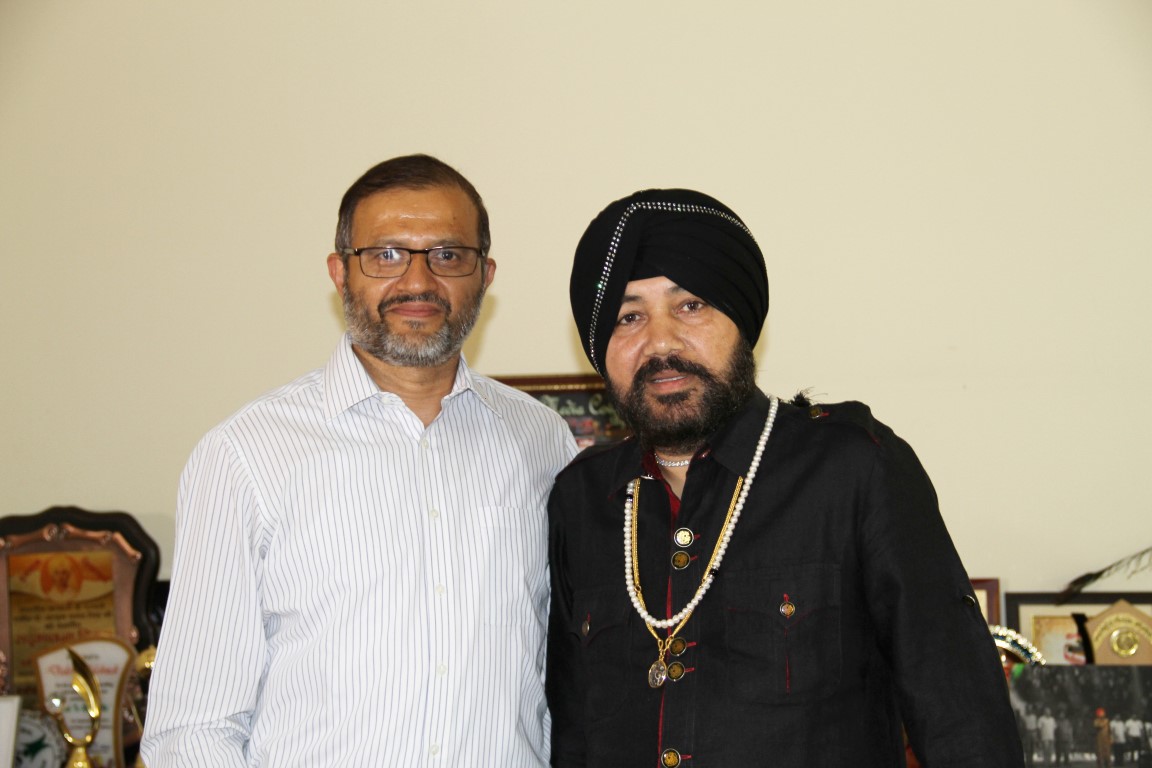 The snippet of the anthem is available on the Delhi Daredevils social media platforms including the YouTube, Facebook and Twitter channels.
'Hum Hain UP Yoddha'' is a passionate expression that essentially captures the attitude of a warrior and the desire to win at all costs that embodies that spirit. It literally means a Warrior of the state of UP. Over the next three months it is hoped that the UP Yoddha does that and more with their performances.