newznew (Chandigarh) : Mega blood donation drive (MBDD) revolution @365 each day is a blood donation day; this is a pioneering nationwide camping to increase the awareness and benefits of voluntary blood donation. Under the banner of mega blood donation drive Akhil Bhartiya Terapanth Yuvak Parishad has been organizing blood donation camps every single day across various Indian Cities since 1 st  January 2016 without fail until 31 st  December.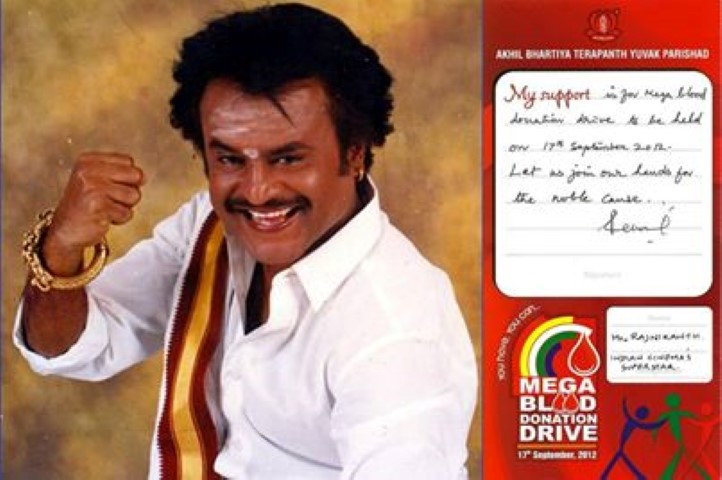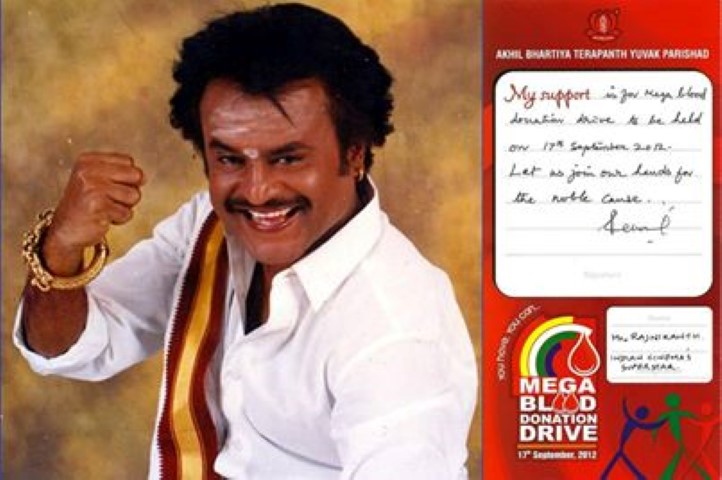 National Convener for the drive Hitesh Bhandiya says that we have started organizing camp since 1 January and so far has collected 26571 units of blood through 567 camps organized over the last 363 days continuously. Chennai team has organized 60 days if continuous camps since august 1 st . This drive got popular and is getting immense public participation from all walks of life including President of Indi Pranav Mukherjee, Prime Minister Narendra Modi, many state Governors, Chief Ministers, Bollywood Celebrities, Sports personalities etc who have all come forward to support this unique effort.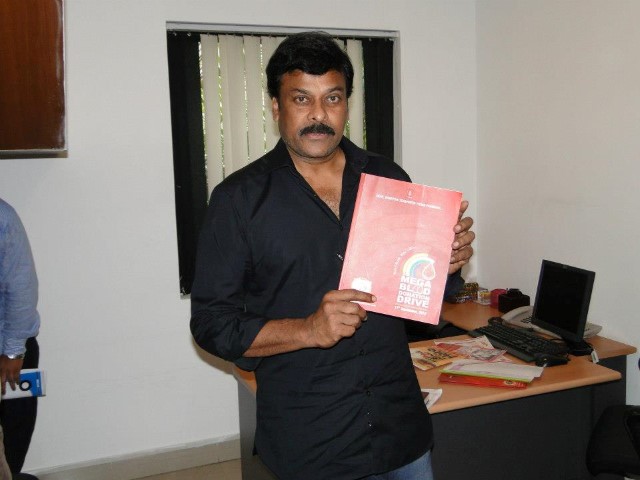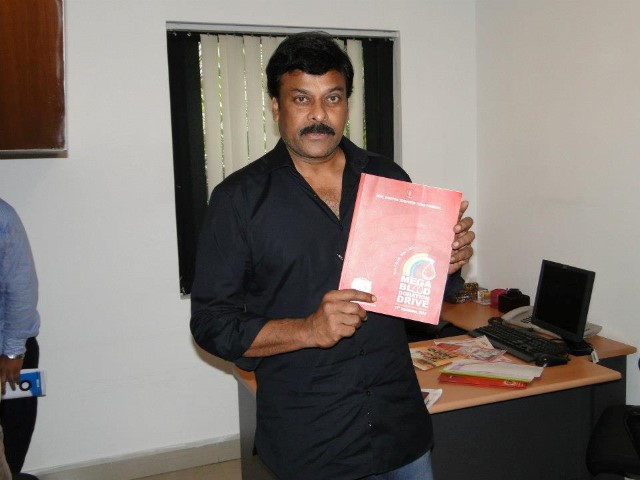 On an average 90 units of blood of collected each day through these camps. Bhandiya who was also the convener in 2014 further added that we are able to bag successful Guinness world record in 2014 for world highest blood donation in single day by collecting 100212 units of life and we are now working to get this drive to register as world's longest blood donation drive, for which procedural formalities are on with India books of records, Asia books of records, world records India and many other organizations, A massive drive of this magnitude might not possible every year and to have long lasting impact on mind set of individual we are planning to register this drive in various record books so everyone can be inspired.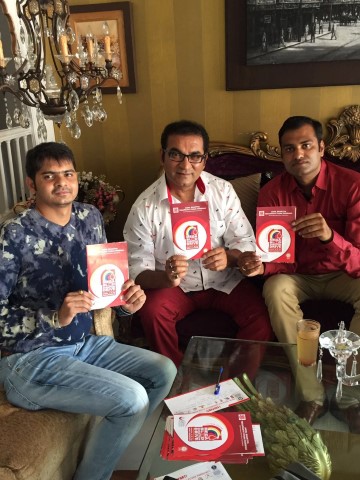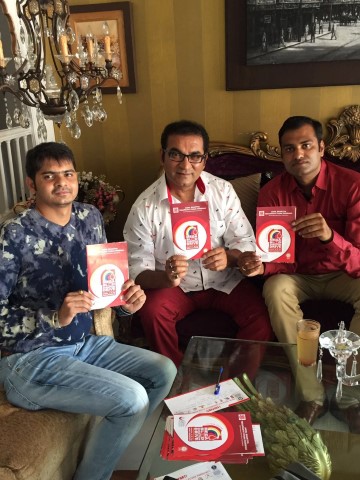 President of the organization B C Bhalawat also says that we also been partnered by NACO (National Aids Comtrol Organisation), NBTC (National Blood Transfusion Council), Ministry of Health, Govt of India and also other states are supporting us with organising these camps. About Akhil Bhartiya Terapanth Yuvak Parishad, a young wing of Jain Shewtambar Terapanth society members executes various social and humanitarian duties under the guidance of Acharya Mahashraman. ABTYP has a nationwide network of 325 + active branches and more than 40,000 members and many supporters across the world.
The dedicated members of ABTYP pledges themselves for the service to mankind and humanity,  shares passion of community service conservation of environment etc. ABTYP has a continuous calendar of activities like blood donation camps, awareness programs for eye donation, de addiction, body and organ donation, free health checkup camps, free eye check up camps and operations, establishment of pathology labs, subsidies diagnostics centers, hostels for students, conducting relief programs during natural calamities, organizing career counseling, personality development, imparting moral values science of living (jeevan vigyan), meditation (Preksha Dhyan) intellectual workshops for society as a whole, helping the needy poor by free distribution of food, clothes, medicines and free mod day meals to poor school children etc.
Our successful past experience – This first mega blood donation drive was held on 17th September 2012. A record 96600 units of blood were collected in one day. This drive was honored by Sachin Tendulkar as Brand Ambassador and then 2nd mega blood donation on 6th september 2014 a record 100212 units of blood was collected on a single day Actor Vivek Oberoie was Ambassador for the day. This year we had started a new initiative which is one of its kinds further emphasizing on the importance of blood donation and creating awareness about blood donation.