Active Senior Living residents, will  perform India's  all Senior Flash – Mob on this  special day , will be held on
8th March

Sunday

, at Select City Walk, Saket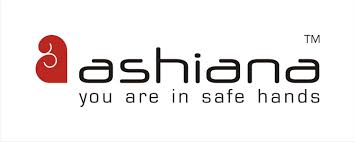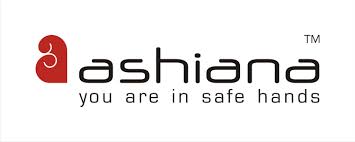 NewZNew (New Delhi) : Delhi has taken a surprise initiative for the coming weekend at one of the most happening destination in Southern Delhi Select City Walk Saket.. The City will celebrate the International Women's Day on 8th March with a surprise Flash mob by a group of senior citizens. These senior citizens are part of Active Senior Living community of Ashiana Housing Limited in Bhiwadi. The flashmob aims to spread a message to the entire world that there is a life after 60 and they have true spirit to celebrate it every day.
Approx 40 senior citizens including 35 women will participate in the flashmob.  All these senior citizen are retired from varied professions like army, banking, administration and, many more  will present a mesmerizing day at City's all senior flash mob.
Ms Amita Shah, one of the residents who is behind this idea said, "The objective of this flashmob is bring in light the lives of those around us who we at times neglect and who themselves are often hesitant to come in light due to various reasons. This is a step taken to make everyone, irrespective of their age, realize the awesomeness of the old age." The flashmob will be held at the central atrium of the mall on 8th arch 2015 from 4.00 to 4.30 pm.