Northern Indian Institute of Fashion Technology(NIIFT), Mohali, set up by Government of Punjab, is all set to hold Anukama 2018, a graduating show for the Fashion Design(FD) batch of NIIFT, at Shivalik Public School, Phase 6, Mohali 6.30 pm onwards. Details of the stylish showcase were shared by DPS Kharbanda, IAS, Director of Industries & Commerce , Punjab & Director General, NIIFT, KS Brar, Director, NIIFT, Inderjit Singh, Registrar, NIIFT & Dr. Simnita Singh, Coordinator, Anukama 2018 & HOD, FD Department. The young fashion designers and fashion week models both female & male were also present.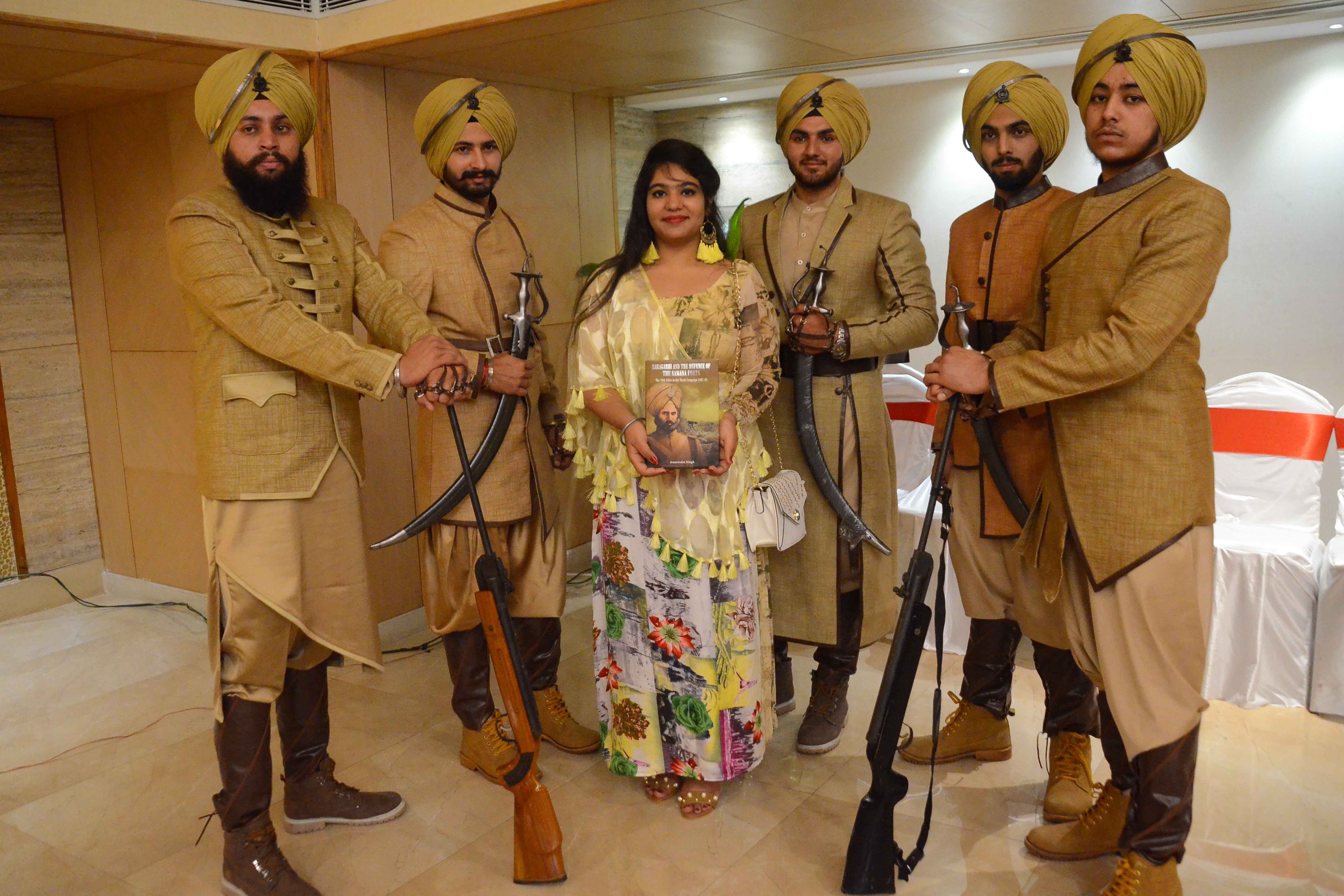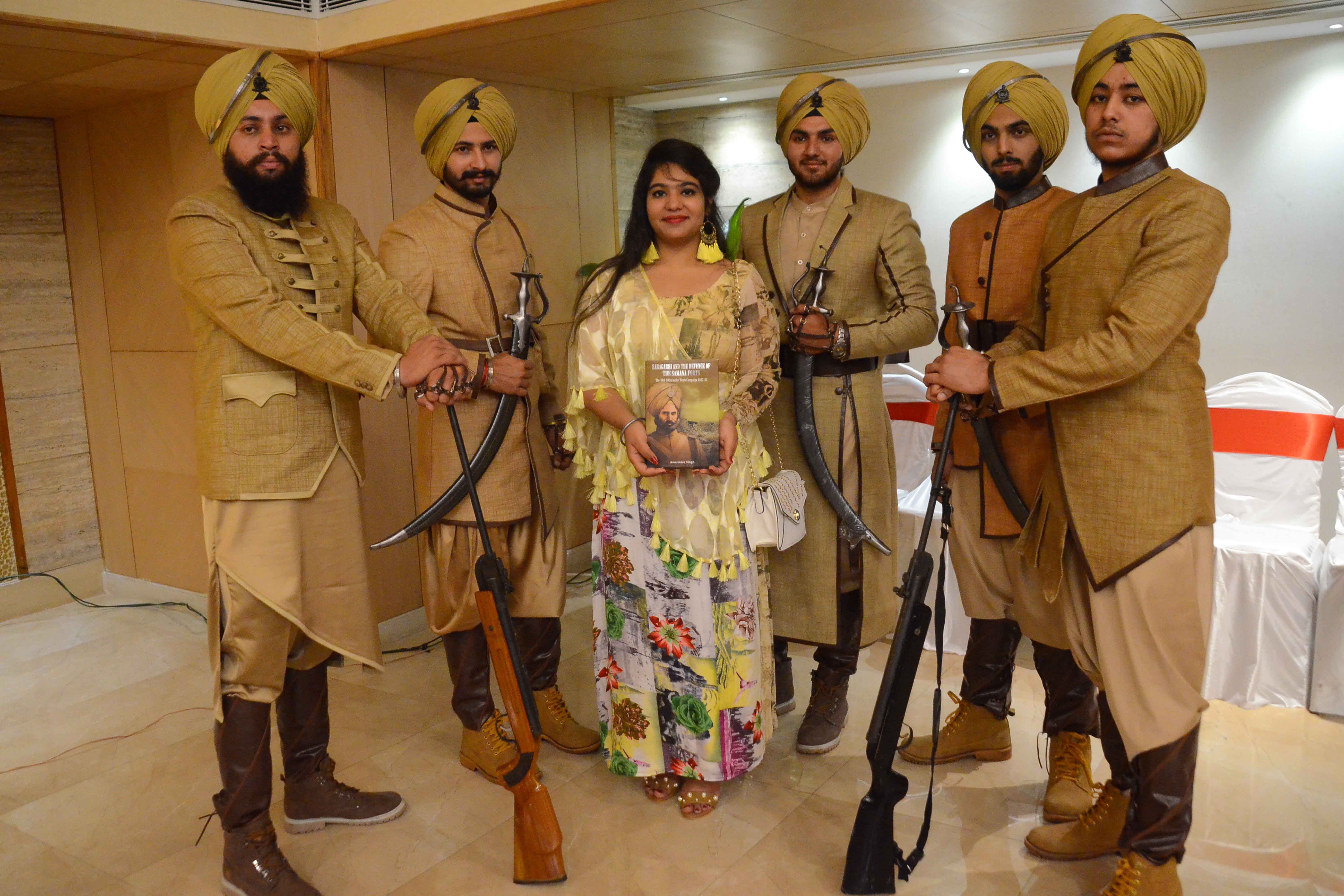 The evening will feature 52 exquisite collections on the ramp created by the students of Fashion Design Department of NIIFT. This final presentation is an amalgamation of the learning that the students imbibe during their education at the institute. Through the media of colors, materials, finishes and techniques, the students express individual statements as design collections. Three years of knowledge, sweat and assessment culminate at the annual ramp presentation -Anukama 18.
Sunder Sham Arora, Hon'ble Industries & Commerce, Minister, Punjab has very kindly agreed to be the Chief Guest and give away the awards.The special guest for the occasion is Rakesh Kumar Verma, Principal Secretary, Department of Industries & Commerce, Punjab and Chairman, NIIFT.
DPS Kharbanda, IAS, Director of Industries &Commerce , Punjab & Director General, NIIFT said "NIIFT is an accredited, diverse, and expanding college of Fashion, Management and Technology established in 1995 and has grown to be one of the country's premiere fashion education institutes. NIIFT provides B.Sc and M.Sc Degrees. NIIFT has become the breeding ground for talented fashion designers and merchandisers.
"Over 30 male and female models would walk the ramp adding the glam quotient to the students' creations.Students were guided by their Mentors Dr. Poonam Aggarwal, Dr Simrita Singh, Deepti Sharma, Gobiend Rai and Navdeep Kaur.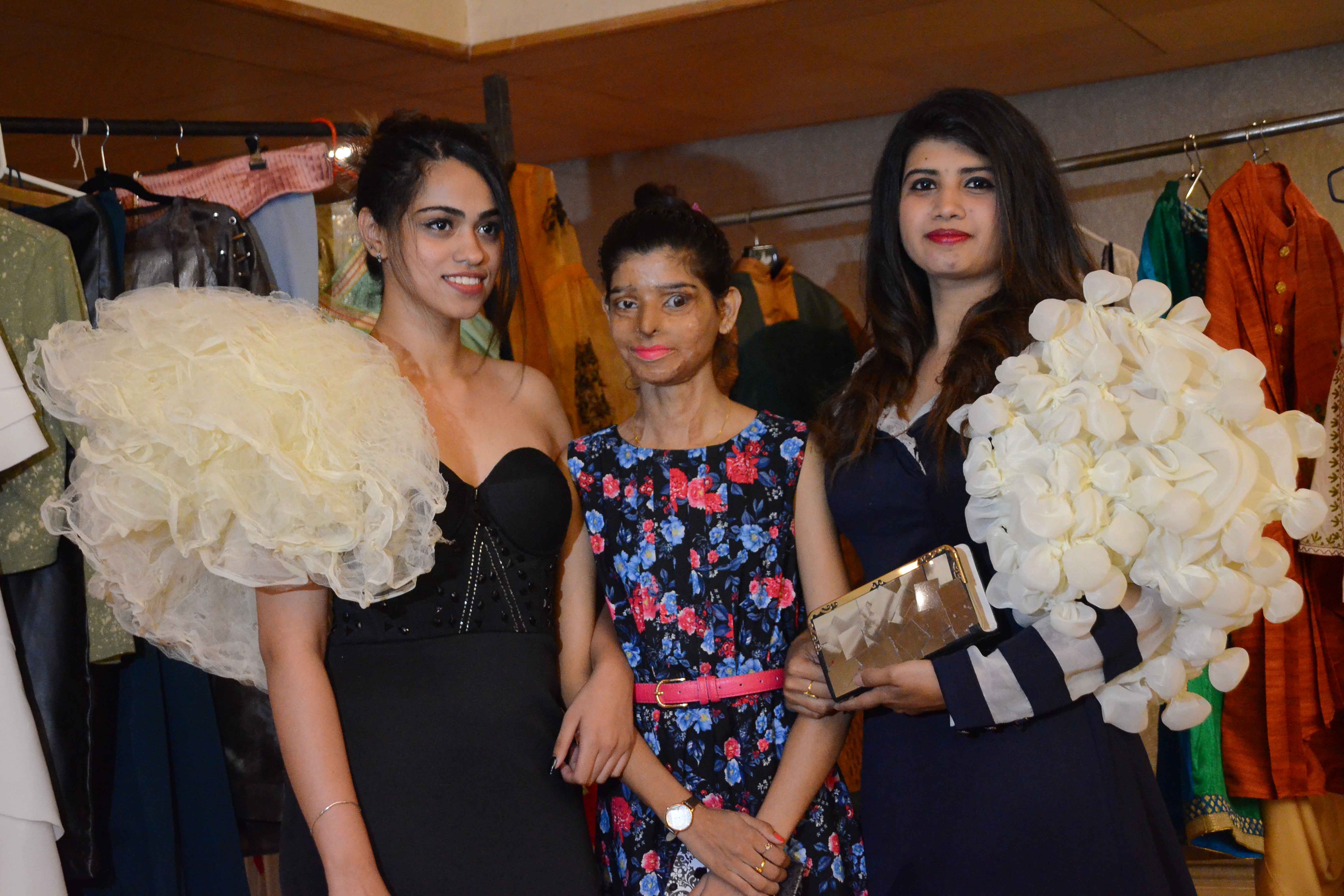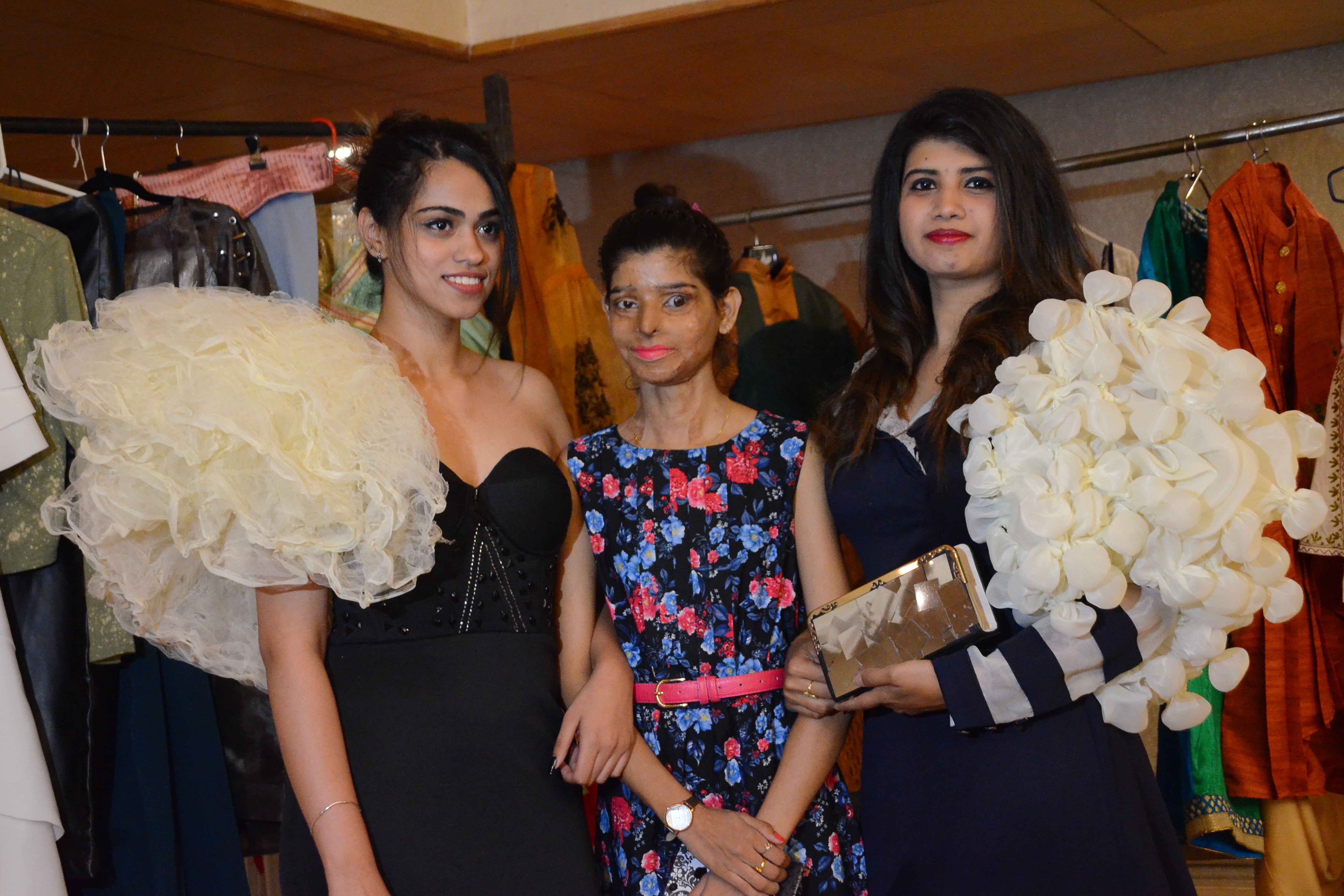 KS Brar, Director, NIIFT said, "NIIFT plays an important role in providing career options to the youth of the region in the Apparel and Garment sector. The whole purpose of NIIFT is to give Fashion Industry of the region a boost along with educating the students with the latest technology and R&D in the field of Fashion Design.
The students' collections were juried by industry experts and top ranking Designers and will be showcased by professional models, in a high-caliber elegant presentation that has become a staple in the college's lineup of annual events.
"The collections comprise of eclectic ensembles painstakingly created by the students of FD over a period of 6 months under the mentorship of the faculty. The collections vary from ethnic to modern and there are also highly creative collections based on fantasized concepts and themes. Each student has individually worked on a theme and would present five ensembles each," Inderjit Singh, Registrar, NIIFT.
The show will be coordinated by Dr. Simrita Singh who is also the HOD of the Fashion Design Department.According to Dr. Simrita Singh, Coordinator Anukama 2018 & HOD, FD Department "This year Anukama 2018 will have collections that were done during the semester January to April culminating in May 2018.
A cross section of work done by the young designers was also showcased at the press meet The highlight of Anukama 18 is a collection named Zari Misl' Inspired by Hon'ble Chief Minister of Punjab Capt Amarinder Singh's book on The Battle of Saragarhi The 36th Sikhs in the Tirah Campaign 1897-98 The collection has be on created by Simranijit Kaur Sneha has created a collection named 'In the Name of Love' a tale of acid attack survivors In fact an acid attack victim Ritu Saini who will be walking the ramp at Anukama 18 was also present Rajeshwari has created a collection by considering women and child sexual assault by applying social messages on garments. Guneet's Pastel Rush inspired from filligree, an ornamental art work done with silver and golden wires was also presented at the press meet. Dollsy showcased her collection 'Guizar create using the quilling technique & with motifs taken form Mughal mounments specially the Taj Mahal. Tree of Life' by Nitika Ghavri, 'Adishakti by Maya, Alisha Gulatis Zoonat Begum' which is a Mughal Collection Desi Swag a collection that gives a modern twist to the ancient women's upper garment – Kanchuki' were also showcased among other collections.