Dharmendra-inspired restaurant Garam Dharam is now at Mohali : Garam Dharam is opened in Mohali Now. The place promises good food and amazing music, and of course graceful service. It is a place where you can go to for a great meal with your entire family. We Serve Authentic Indian Cuisine. In a statement, Mr. Tarsem Singh (CEO) & Chef Sanjeev Rana said, "Garam Dharam is a very big and renowned restaurant chain and one of the best in India.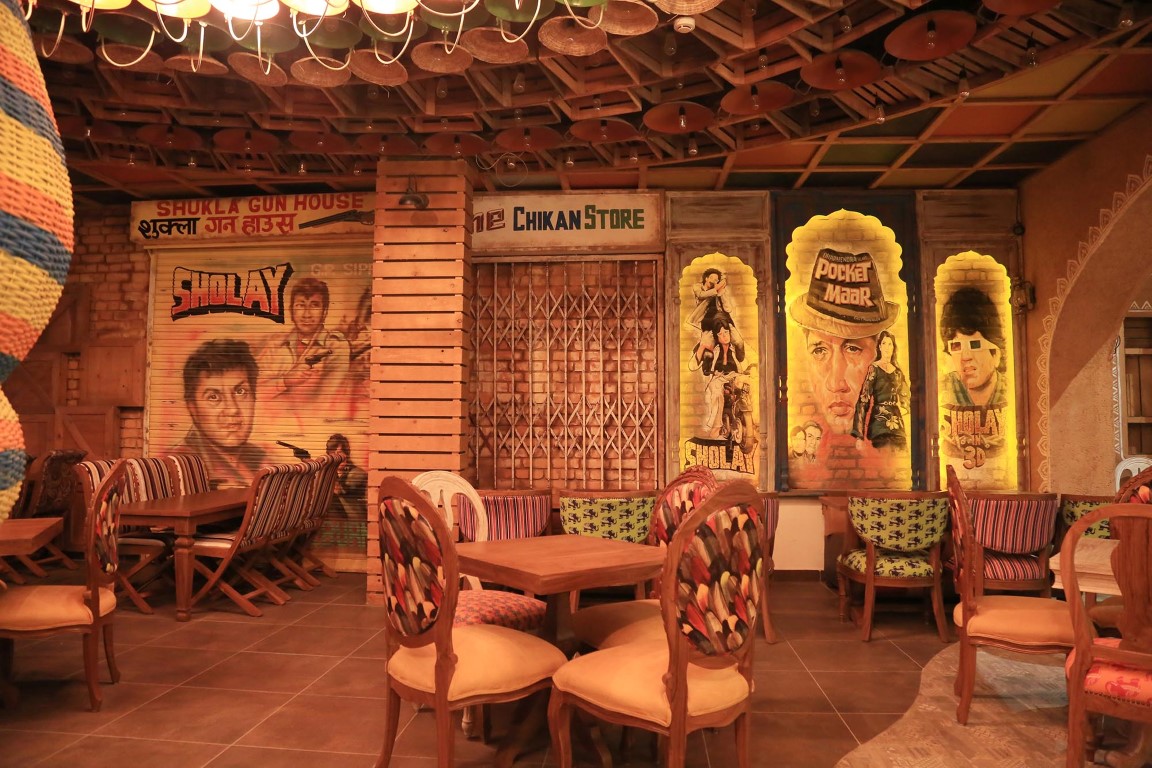 With the capacity to accommodate seating of 160 people, Garam Dharam, Mohali is one of the most elegant Dining Place in Mohali. Bollywood veteran Dharmendra is everybody's favorite and has been ruling heart since his young days, His movies, his dialogues and his songs are legendary, keeping this in mind we thought to give capital its first restaurant inspired from the veteran actor."
The restaurant has something for everybody. All Dishes in Restaurant are named after Dharam Ji's Movies & Dialogues. There are numerous references here to the great actor, Dharmendra. You will be taken back in time, and revisit the classic Dharmendra movies, because of course, he is the theme of the restaurant.
The interiors are on old Dharmendra movies. "Thus, Garam Dharam is for all those people who just want the best at best prices! We are sure we will get a lot of acceptance for Garam Dharam, as we are not compromising on anything and ensure to give you the experience that you will cherish.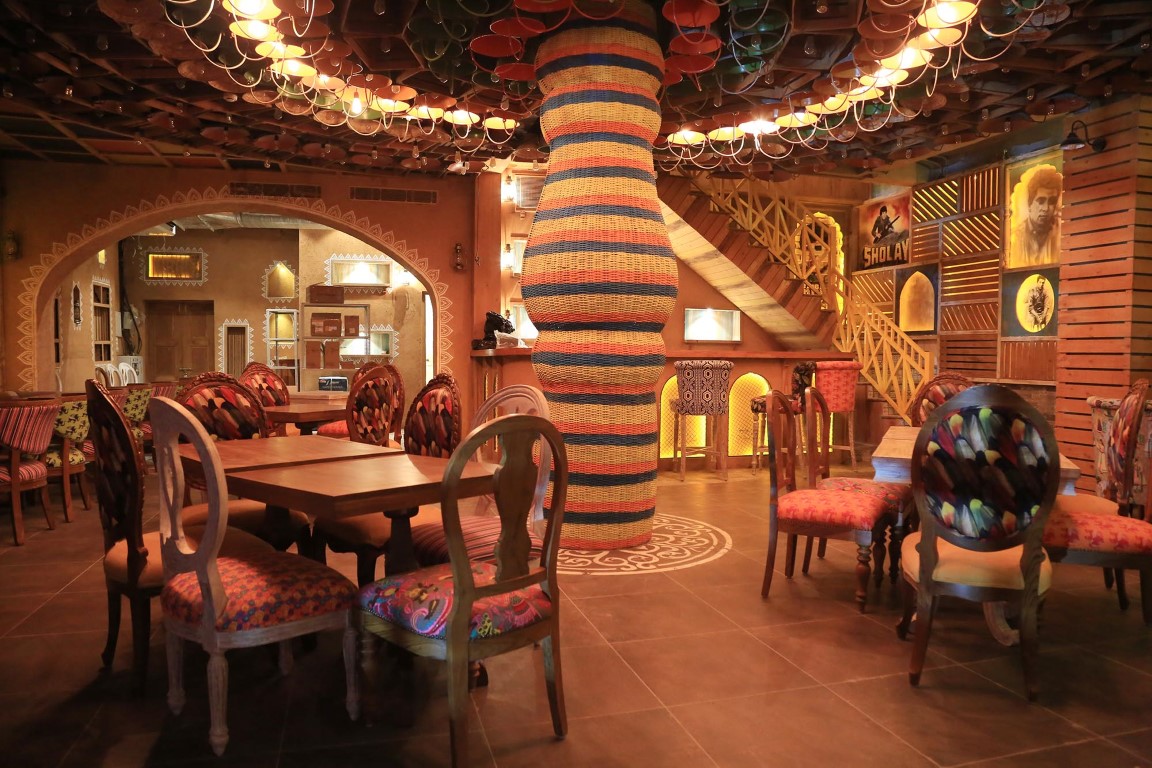 This is a place suitable for all age groups. It is for sure the grandest and comfortable place where each meal is a treasured time to relax and share a bounty of wonderful food with family and friends. Every time you dine with them, you can sit back in the glow of Contemporary Dhaba," Tarsem Singh added.
garam dharam owner, garam dharam chandigarh, garam dharam chandigarh menu, garam dharam murthal menu, Garam Dharam chandigarh owner, Garam Dharam dhaba murthal, Garam Dharam murthal owner, Garam Dharam chandigarh buffet, Garam Dharam Mohali, Garam Dharam Mohali Location