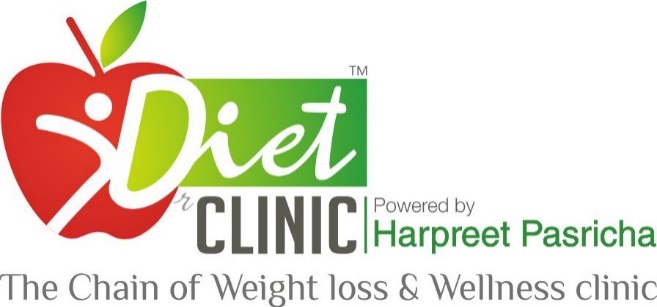 newznew (S A S Nagar) : Going on a Diet is the new "IN" thing to do. Like most trends, people follow fad diets/crash diets without reaping its benefits or understanding the importance. Thus, to inculcate the right eating habits and to make people aware about the right weight loss practises as per nutrition standards. On the 14th of May 2017, Diet Dr Clinic- powered by Harpreet Pasricha was launched in Mohali, Chandigarh by Celebrity Nutritionist Harpreet Pasricha and Actress Yuvika Chaudhary.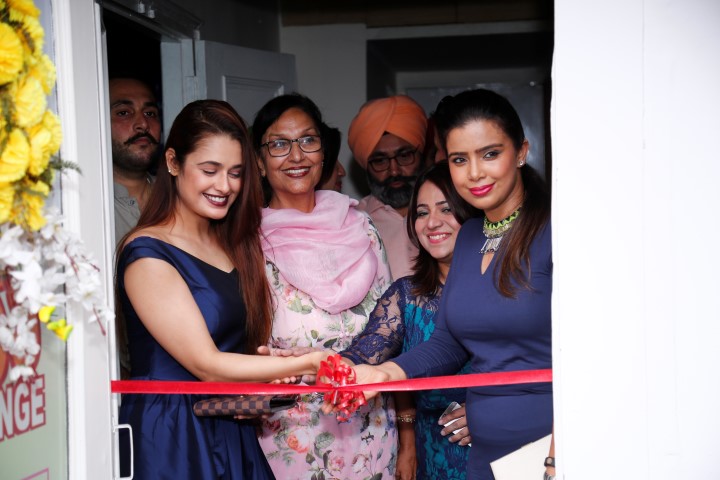 Good Nutrition, Our Mission has been the slogan behind Diet Dr Clinic-Powered by Harpreet Pasricha which is a professionally managed chain of Weight loss & Wellness clinics pan India. Diet Dr Clinic's diet programs are innovative, credible and customized to meet each individual's need.
Diet Consultant and Celebrity Nutritionist Harpreet Pasricha is an 18 year veteran in the field of Health and Nutrition. Her fame as a credible lifestyle guru has established her amongst one of the leading nutrition experts in the country and recently she was awarded the prestigious "Best Nutritionist in India". She was also awarded "International Quality Awards" by former Miss Universe Sushmita Sen in Goa in recognition of her unparalleled success and innovation in the fields of health and nutrition. She is also an author of Nourish with Food & Flourish with Health which is the cornerstone to formulating the ultimate diet.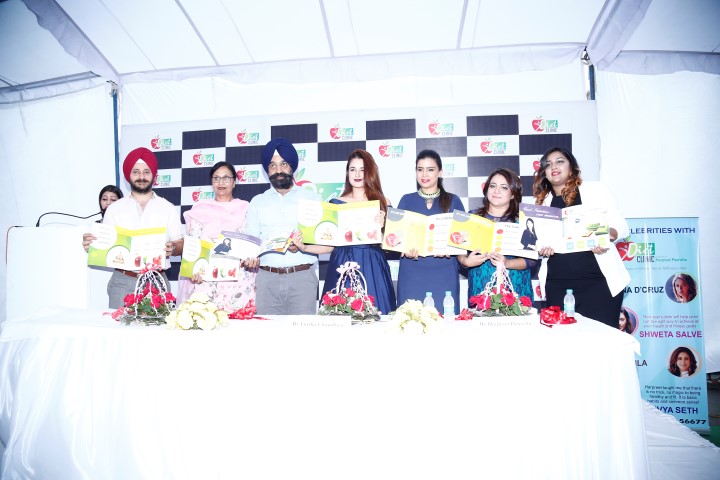 Spearheaded by the nutrition enthusiasts- Shraddha Jobanputra and Rizul Malhan, the franchisee owners of Diet Dr Clinic-Powered by Harpreet Pasricha, provides various diets of Pediatric, Sports, Therapeutic Diets for Hypertension, Diabetes, Cardiovascular, Osteoporosis and even diets for Nutrigenomics (DNA based diets). No gizmos, no gadgets, no food supplements or additives- instead, nature's bounty is tapped into preparing a pure, healthy, and individually beneficial nutritional programme right in the comfort of your own home , ideal for specific body types is the ideology to plan the diets. Each individual's body type is assessed and monitored on a regular basis in the clinic offering a suggested customized dietary plan which is monitored on a regular basis.
Yuvika Chaudhary a well-known actress who believes that following a diet is a viable way of keeping fit and health. Yuvika says:"She recommends Harpreets diet plans as according to her anyone who wants to have a good health, right weight loss and good future, Harpreet's diet plan will help them achieve their health and fitness goals.