newznew (Chandigarh) : Hungama Crossblade 2017, in association with Royal Stag Barrel Select Mega Music CDs, powered by Homeland Group is a one of its kind music festival, with the sole aim of promoting the Punjabi culture and music is all set to boom your ears. This 8 editions old, city hopping college musical tour has been re-invented into a bigger and a better version of itself- Crossblade: The biggest Punjabi music festival. This musical fest is happening in Punjab with 40+ celebrity singers performing at a common platform.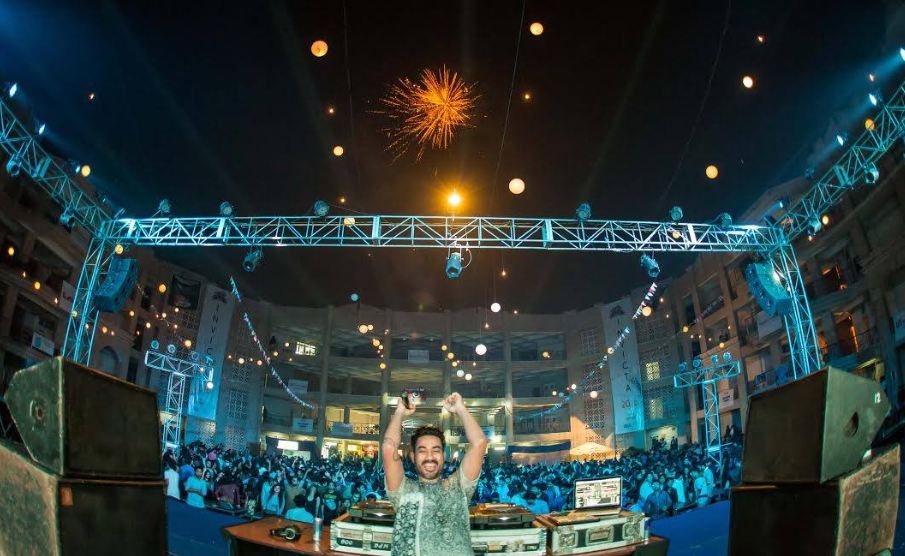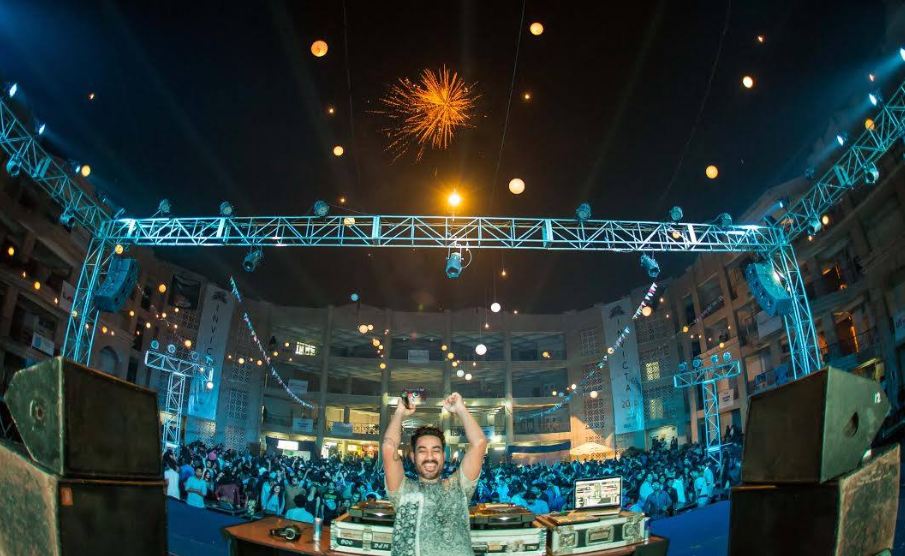 The audiences will experience different genres of music, the urbanized music and the authentic Punjabi beats on the two dedicated stages named- the Hungama Stage and the Royal Stag Barrel Select Stage. The festival will see all genres of Punjabi music be it the one with the fusion of western touch or the Bhangra beats with the typical flavor of Punjab.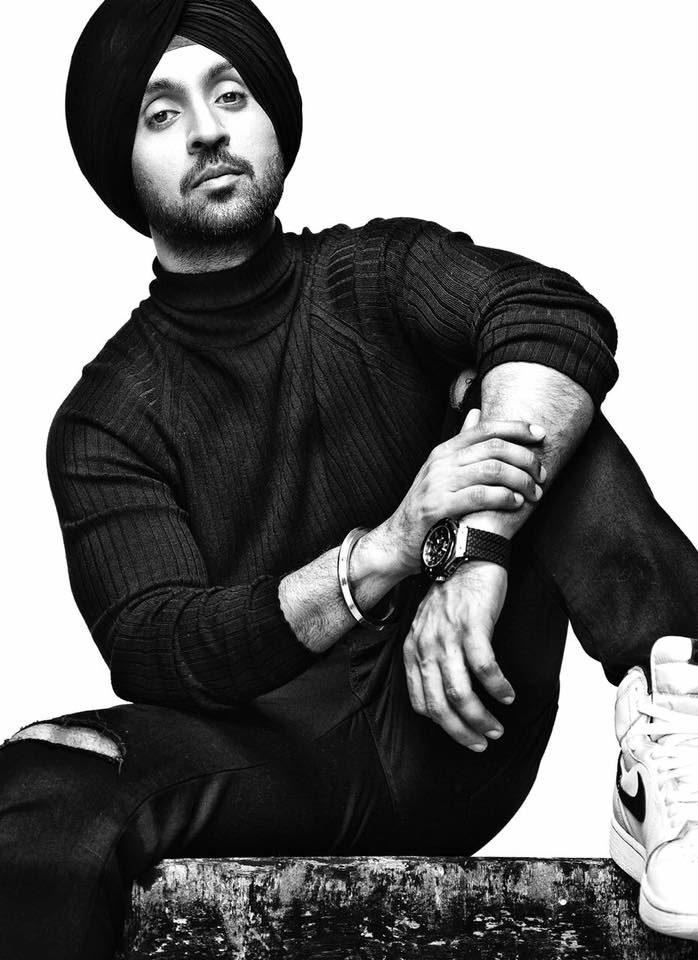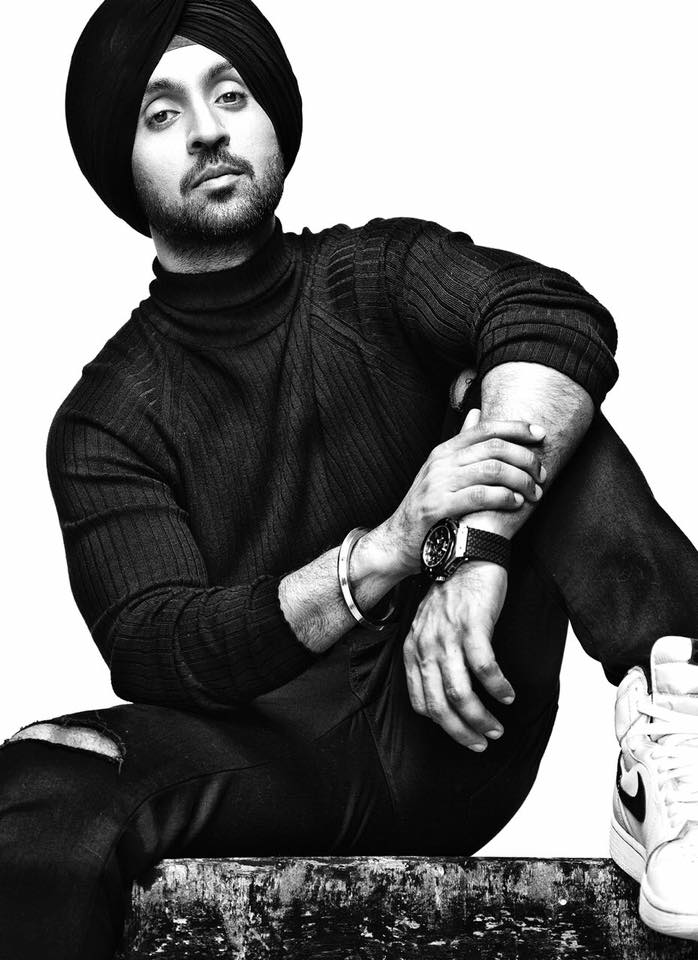 Diljit Dosanjh, the most famous Polly-Bolly actor and singer would be the star performer on January 28. This singer – actor has always been successful in winning hearts of the audiences through his invigorating songs and his cheerful nature. Diljit has been a versatile actor as well as a singer; his hard work and the confidence in his abilities have actually made him a renowned Bollywood star as well and established the milestone of being the 1st turbaned mainstream Bollywood actor.
On the other side, the Bass king of the nation as well the number one DJ of India. 'Nucleya' would be the headliner for January 29. Nucleya is an Indian DJ born in Agra but is known for his songs like Long Gawacha, Aaja, Take me there and so on and so forth. Any party, any event is incomplete without his tracks on the console.
Apart from these two major attractions, more than 40 celebrity singers from the industry, including Hardy Sandhu, Jassie Gill, Babbal Rai, Gurnazar ft Milind Gaba, Zora Randhawa, Navv Inder, Mohammad Irfan, Maninder Bhuttar, BPraak & Jaani, Ammy Virk, Mankirat Aulakh, Amrit Maan, Sunanda Sharma, Resham Singh Anmol, Nooran Sisters would be adding melody to the event through their mesmerizing voices. Not only this to add that hip and hopness to this musical night famous bands like Runway Project, Aayat Fusion Band and NISSI the Fusion Band will be part of the performance sequence.
Apart from the fantastic artist line-up, The festival will also promote a never-seen-before vibe with massive installations, larger than life ambience, fun games along with hearty food and exciting flea stalls at the in-house "bazaar".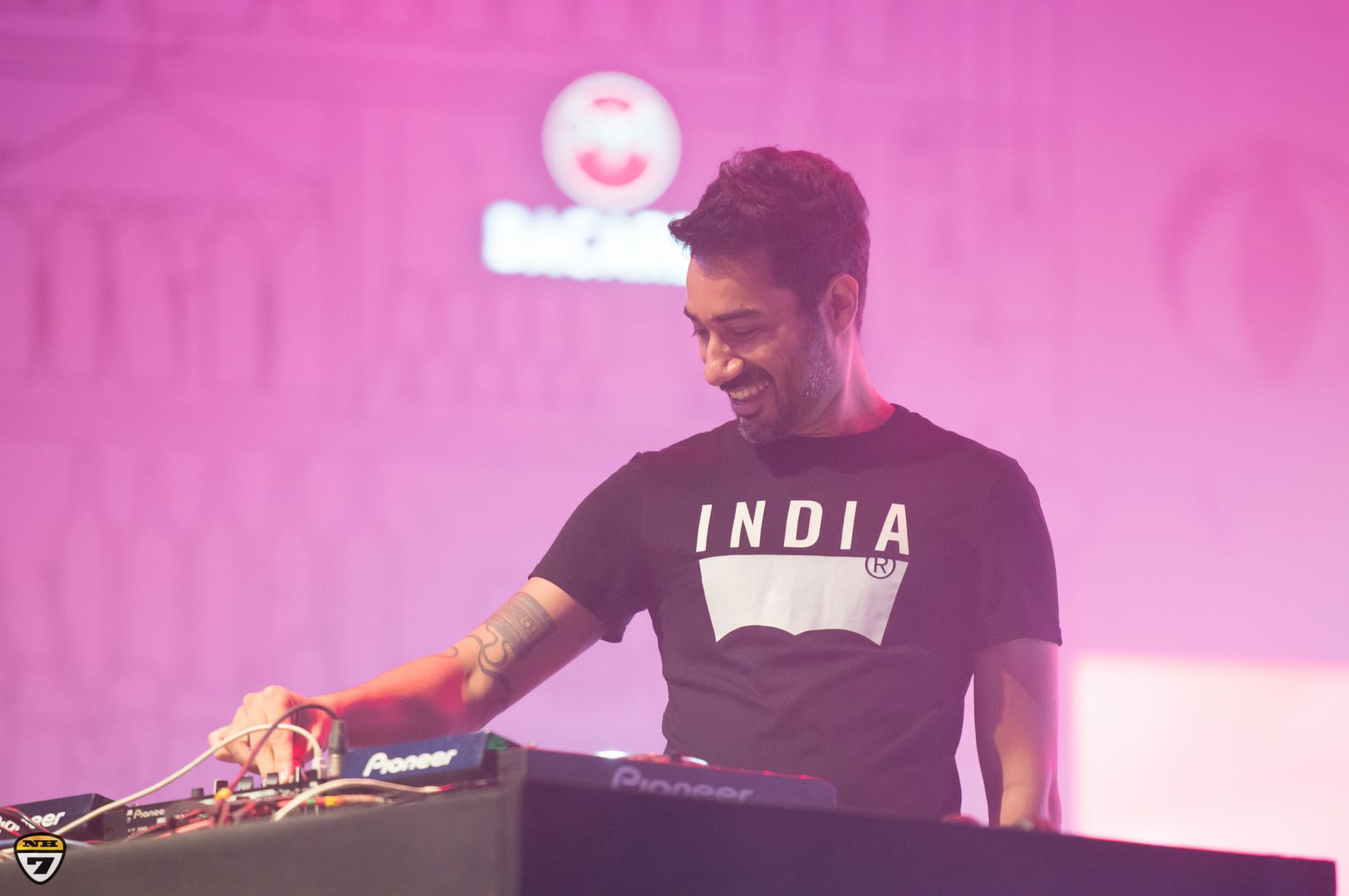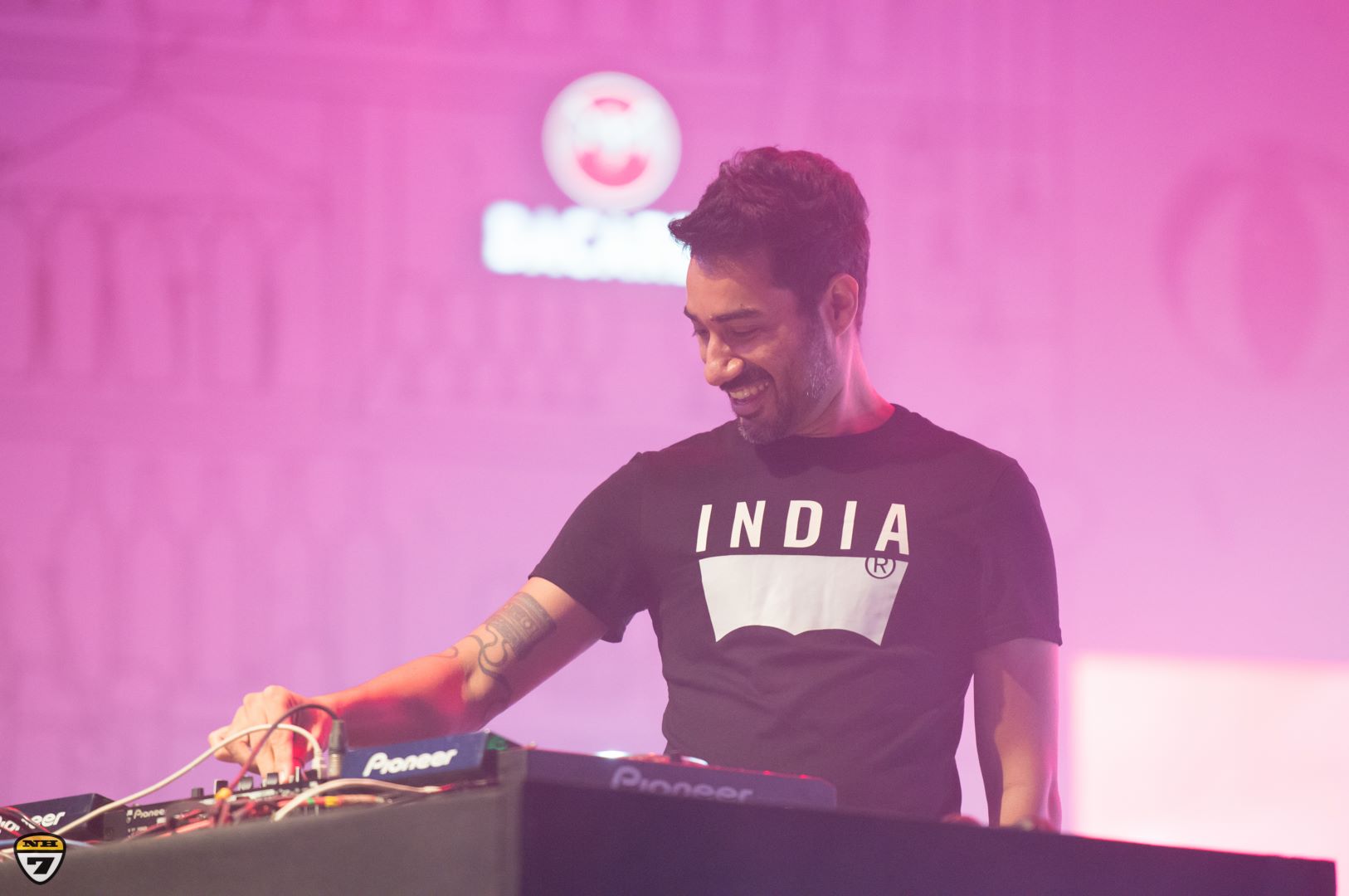 The entire conceptualization has been done by Speed Records and EYP Creations and it revolves around celebrating the pan-India reach of Punjabi Music. It is a unique and the biggest festival created around a regional language. Punjabi Music has picked up a lot of pace in the Bollywood industry and Punjabi beats have created a wave in the entire nation. Definitely this is not an everyday affair so pull up your socks music lovers; crossblade is all set to create history, let's be a part of it and witness it live on 28th and 29th of January from 2pm to 10pm in Chimney Heights, Mohali.