Domino's Pizza, the market leader in the organized pizza segment, today unveiled its most significant product refresh with an across the board enhancement of its pizzas. The improvement to its pizzas include a new soft and tasty crust, more and bigger toppings, more cheese and a new herbier tomato sauce made from imported Californian tomatoes.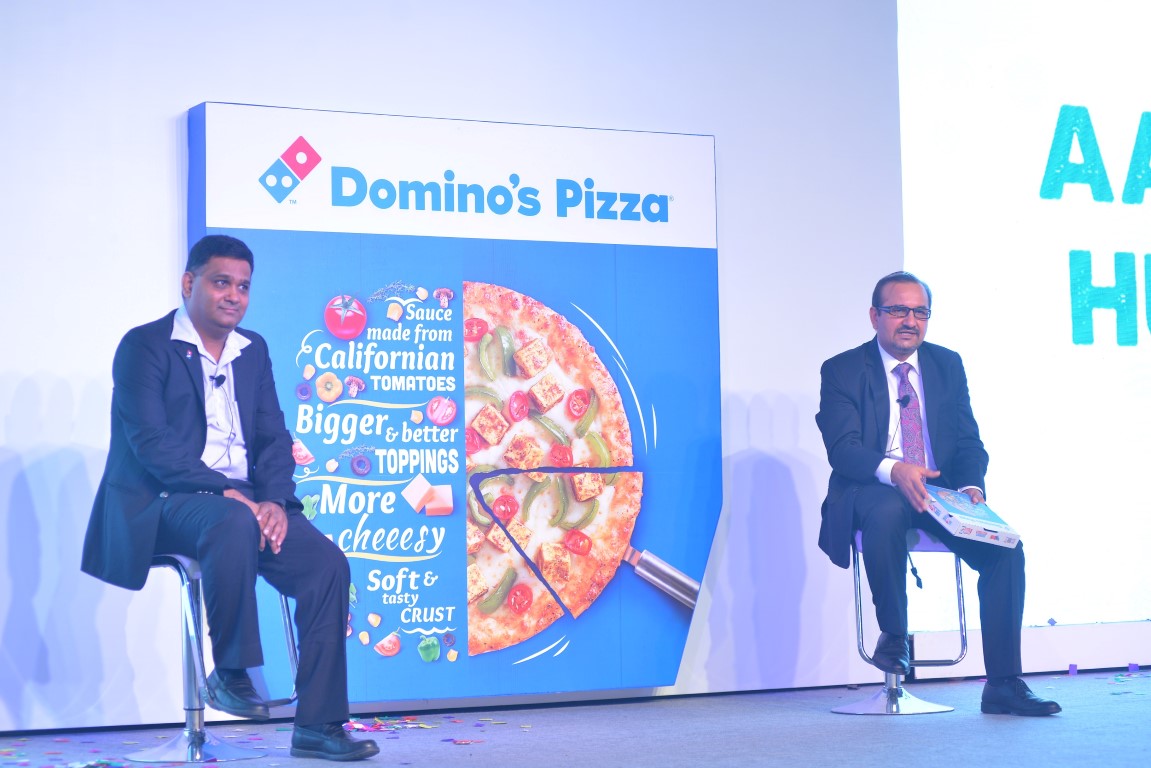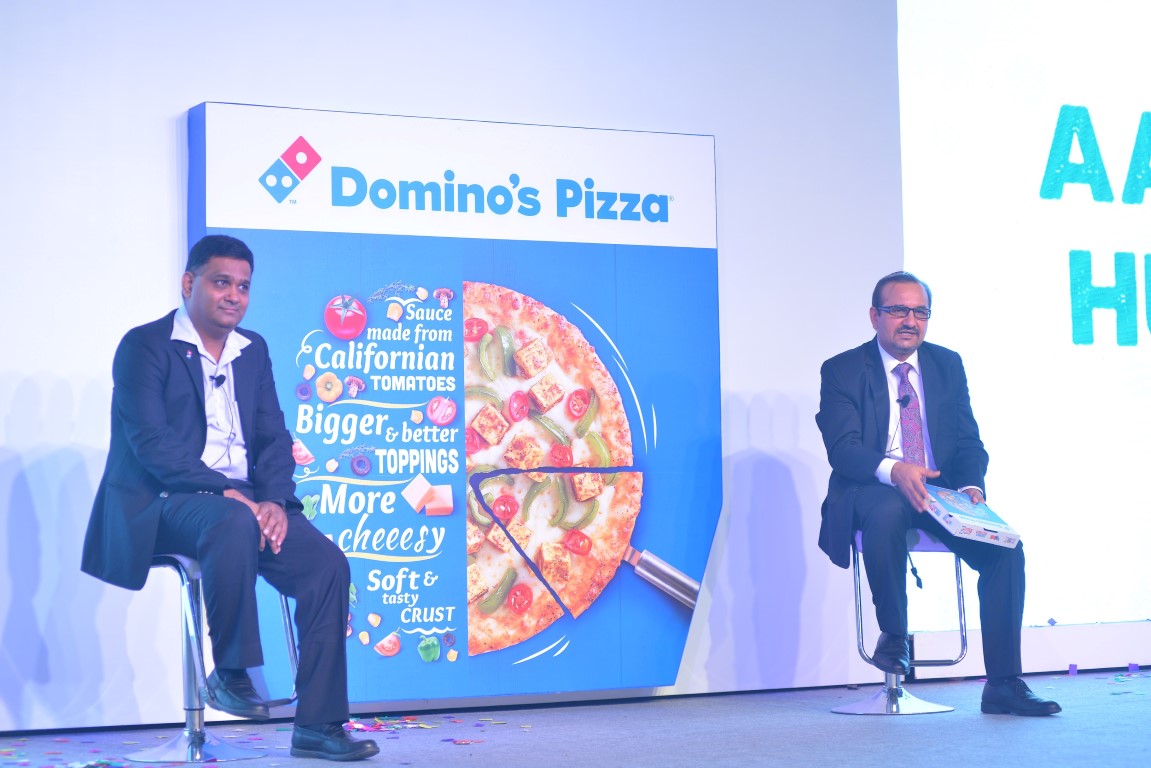 The launch of the All New Domino's Pizzas will be supported by an aggressive advertising campaign across Television, Digital, Press and Radio. It will also be accompanied by a focused outreach effort targeted at its existing customers.
Domino's Pizzas will now sport a new look and come in an attractive blue and white packaging that highlights the changes.Even after these improvements, the price of Domino's pizzas will remain unchanged and this will help deliver better value-for-money to customers.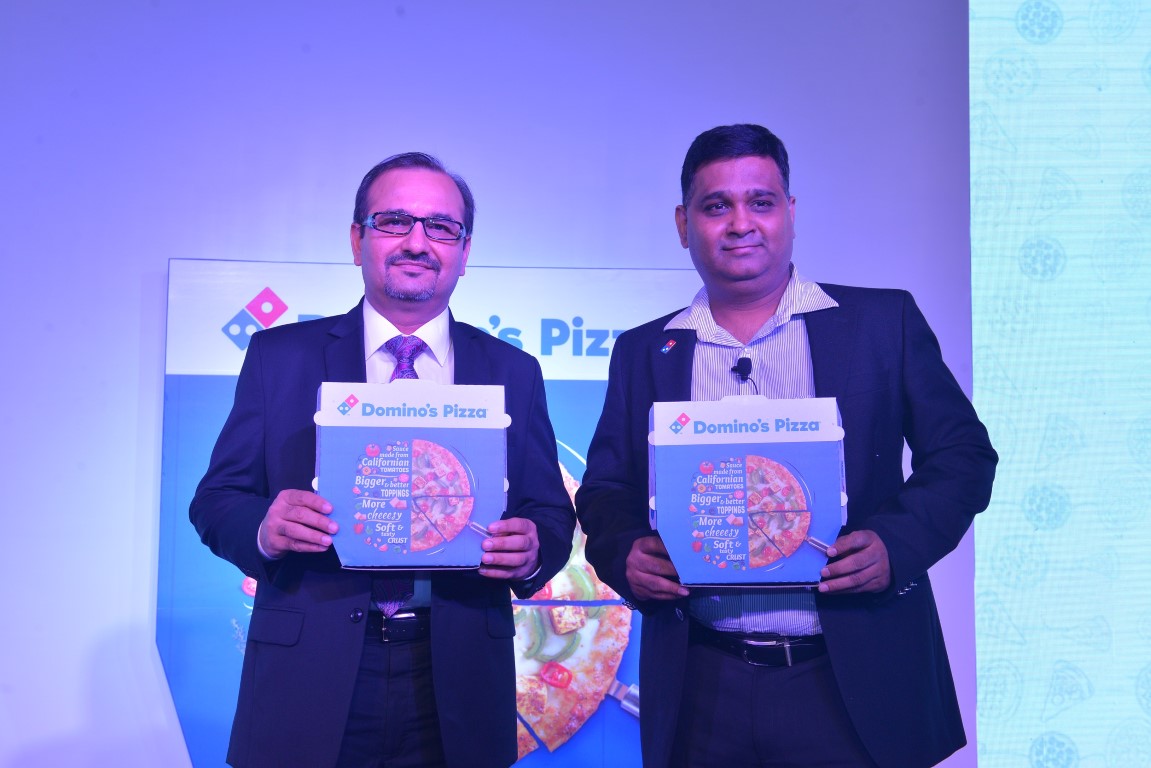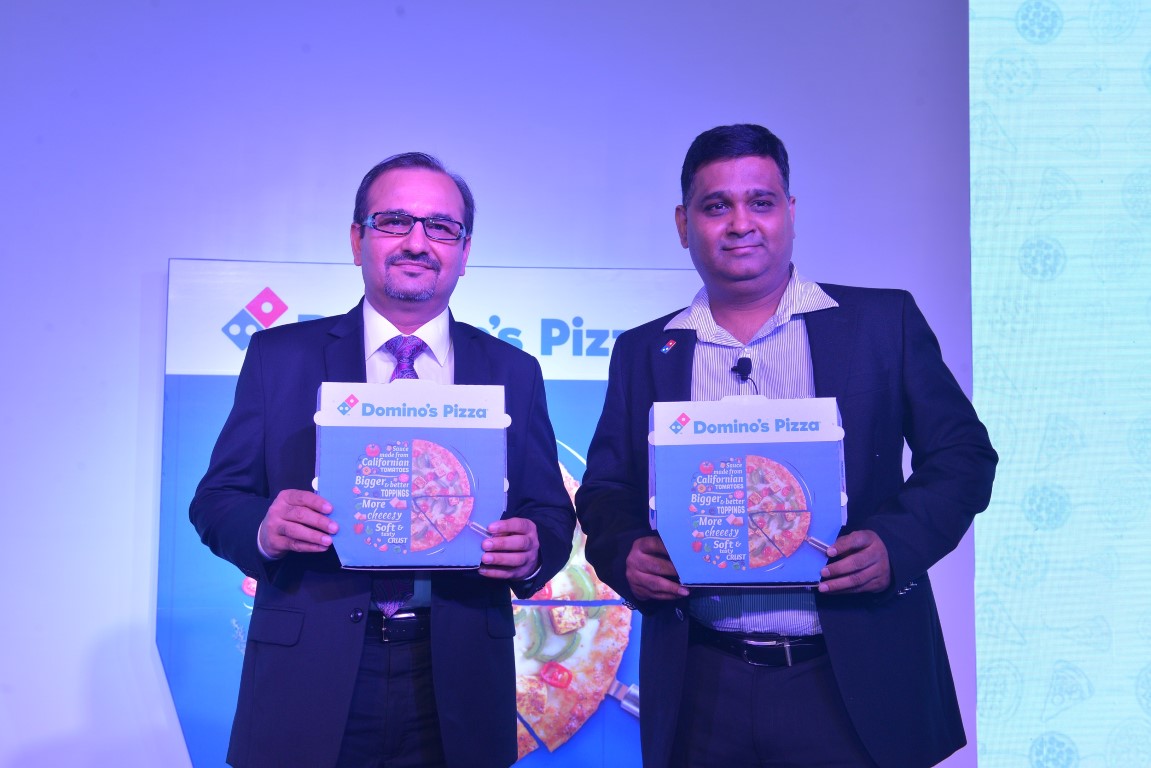 Domino's pizzas will now come with a new soft and tasty crust that consumers will enjoy until the last bite. The sauce will now be made of Californian tomatoes and will be tastier, giving Domino's Pizza a distinct herbier flavour. The quantity and size of the toppings across pizzas have also been increased along with the amount of cheese to provide the consumers with a more satiating and mouthful bite.