With  lush green surroundings and a serene environment at its disposal, The Imperial Golf Estate , a Mega Project under the Industrial policy of Punjab Government, is attracting attention of  eminent personalities. Latest in this was a visit of Dr. Farooq Abdullah, Former Chief Minister of Jammu & Kashmir & an avid golfer to The Imperial Golf Estate.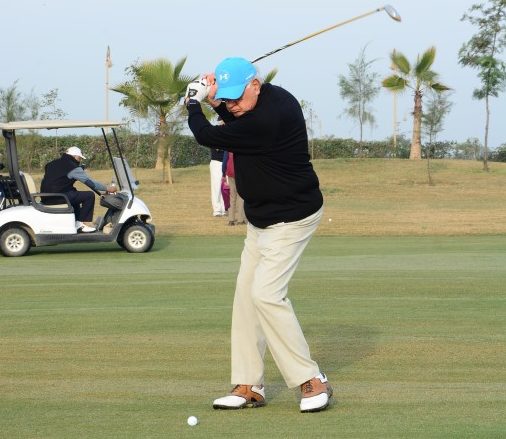 It is noteworthy that Dr. Abdullah, apart from being a well known political leader & an expert of administration , is known worldwide as a seasoned golfer too. He has been associated with various Golf clubs like Delhi Golf Club, DLF Golf Club and Royal Spring Golf Club, Kashmir. The 80 year old former CM of J & K showed a lot of golfing prowess on the ultra modern & challenging Golf Course. Dr. Abdullah, who is associated with Golf since his young days had an enjoyable round of Golf on the course and showed his interest in knowing more about the Estate.
Dr. Farooq Abdullah, expressing his joy at visiting The Imperial Golf Estate said, "I feel honored to be here and  would congratulate the team behind this fabulous golf course & gated golfing township. The course is challenging & a paradise for golf lovers. I have been left in awe because of its beautiful lakes , flora & fauna-mainly the migratory birds."
The Imperial Estate boasts of a first of a kind Golf Course of International and highest standard comparable to the best in the world. With growing mushroom urbanisation , this golf course would act as lungs to the city and the real estate around it , as designed and provided by the Company would give a very healthy and clean environment for the residents who choose to live here.
The authorities told media about their objectives behind setting up of such a unique Estate.  Mr. Pradeep Jain, Chairman, The Imperial Golf Estate said, "We have created this infrastructure to give an opportunity to High Net Worth Individuals to choose a befitting lifestyle for themselves & their families. Real Estate area is well earmarked amidst a beautiful  golf course designed by the famous Jack Nicklaus. The real estate has around the golf course has been designed by all international consultants and executed under their supervision. Underground Sewerage , Storm water drainage with all power and electrical lines , well lit wide metalled roads , separate grey water lines for horticulture purposes with a view towards water conservation are in place."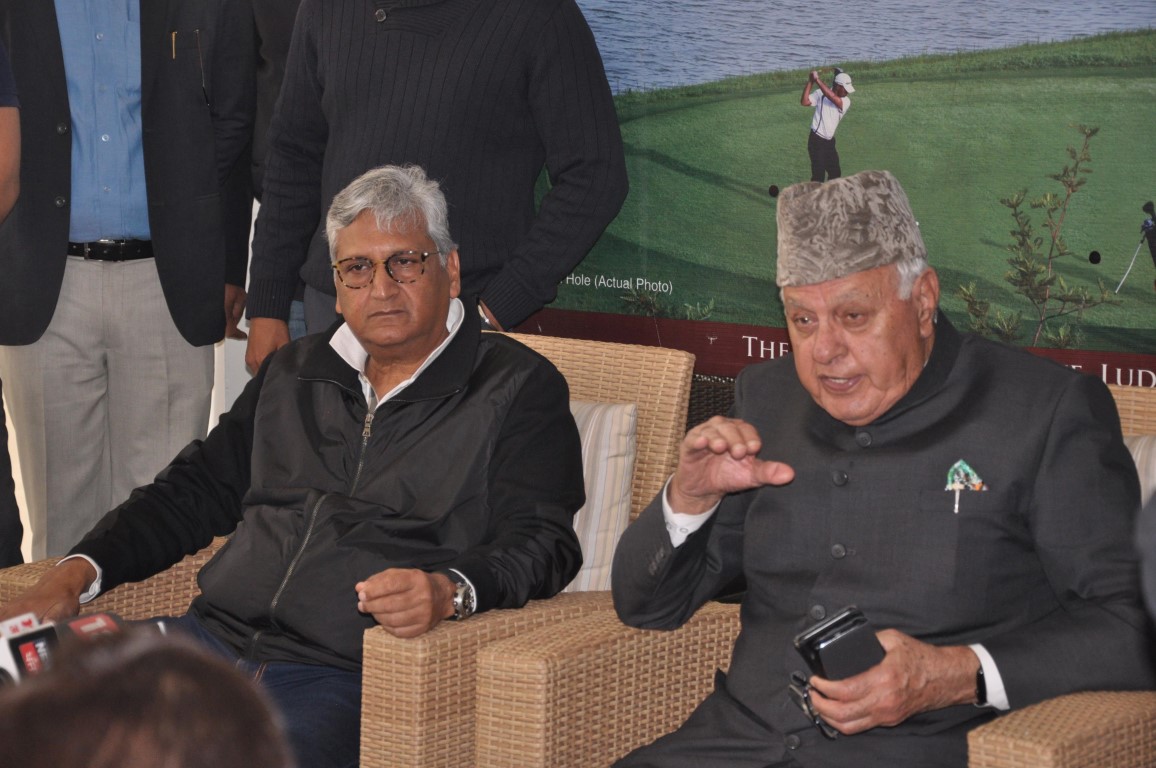 Dr Abdullah added, "Sports, especially Golf promotes good feelings among people. I have been told that the Estate hosted a Junior Golf Tournament in January which was a great success & received an overwhelming response. I am happy to learn that a lot of big tournaments including International ones will be hosted in near future by The Imperial Golf Estate."
Media was informed that the management at The Imperial Golf Estate has approached many army establishments in the region and requested them to hold monthly medal round on the Golf Course in order to give them the feel of a championship Golf Course. The company has in the past , in Gurgaon , built a similar project and had trained over 300 caddies , who are fully employed in various golf courses . The company plans to do the same in Ludhiana, with a focus on employing local villagers for caddies, horticulture, security and hospitality areas.
"In a country like India where people worship cricket as mother of all games, this is a commendable effort to uplift a handsome sport like Golf and I am sure it will receive an enthusiastic response." Summed up Dr Farooq Abdullah after a fulfilling day of Golf.