ED unable to find single penny in excise policy case, desperate attempt by BJP sensing defeat in 2024: Kejriwal: Delhi Chief Minister Arvind Kejriwal on Wednesday said the Enforcement Directorate searches at the premises of party Rajya Sabha MP, Sanjay Singh, will not yield anything as the ED has been unable to find a single penny in last one year in the money laundering probe, and it was part of a desperate attempt by the BJP before 2024 Lok Sabha polls.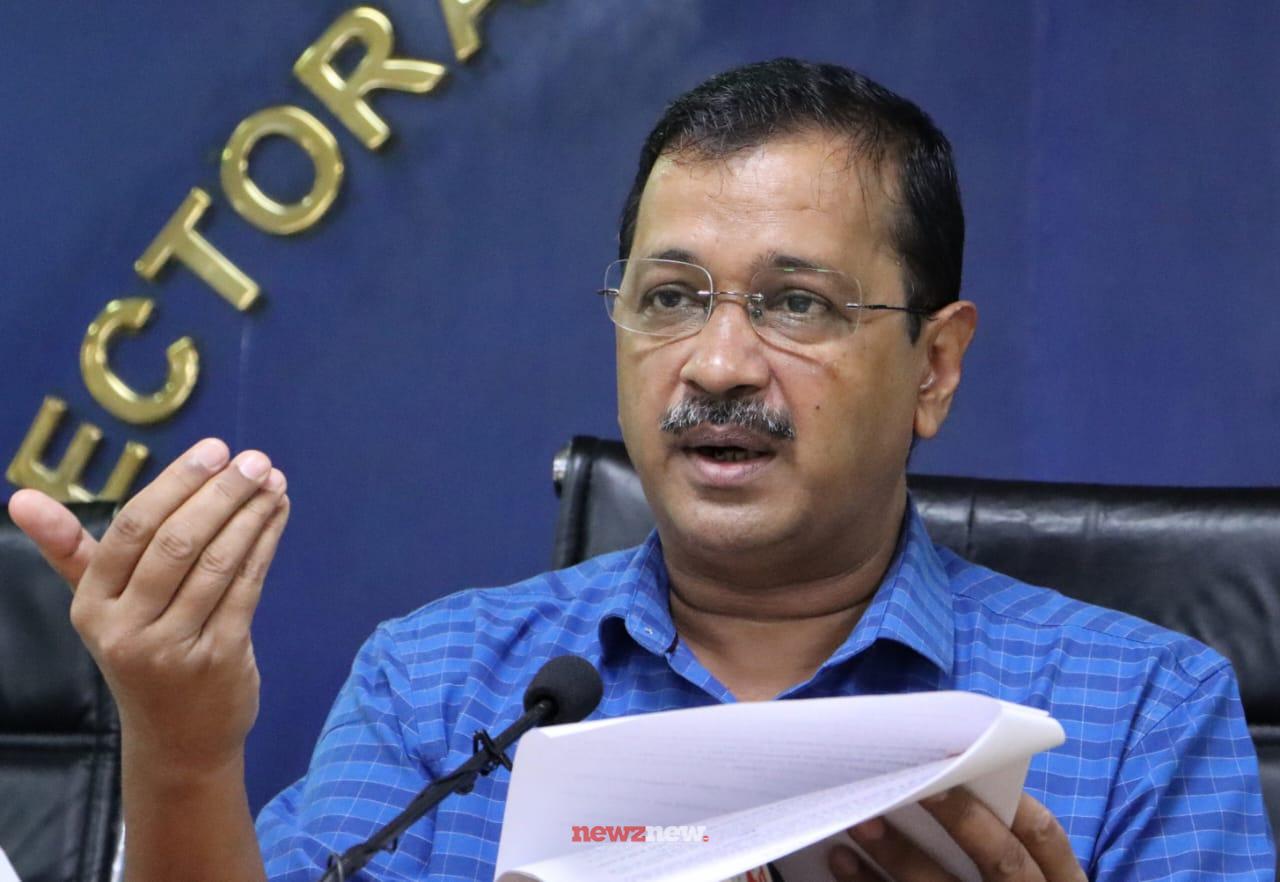 He said that sensing defeat in the 2024 Lok Sabha elections, the BJP is using its last desperate attempt by raiding the premises of political opponents and journalists.
Speaking to the media, Kejriwal said, "For the last one year we are looking at what they are making about the liquor scam. Till date they have been unable to find a single penny, despite that they have carried out 1,000 raids and arrested many but no recovery has been done till date."
Targeting the BJP government at the Centre, the AAP leader said, "They have made several accusations against us. They have alleged bus scam, road scam, water scam, electricity scam and many others. And for the last one year they have been carrying out an investigation into liquor scam. Till date they have not got anything and even at Sanjay Singh they will not get anything."
 Slamming the BJP, the Chief Minister said, "As the 2024 elections are coming, they are feeling that they are losing and this is the last desperate attempt ahead of that as they carried out searches at premises of journalists yesterday, and today at the residence of Sanjay Singh."
 His remarks came in the wake of the ED searches at the premises of Singh since Wednesday morning into the now scrapped Delhi excise policy case.
The ED team reached the residence of Singh in central Delhi's north avenue area and carried out searches. The ED has earlier filed four charge sheets in the excise policy case. The ED has also mentioned the name of Singh in its charge sheet.
 The ED case is based on the basis of the CBI complaint filed in August last year alleging irregularities in the 2021-22 excise policy.