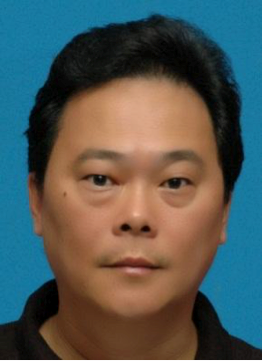 NewZNew (Basingstoke/UK) : EditShare, a technology leader in intelligent shared and media management solutions, is pleased to announce that William Wong has joined the company as sales manager for the Southeast Asia region. Wong comes to EditShare with more than 20 years of industry sales experience, excelling in both direct sales and indirect channel sales management.
"We are incredibly pleased to have someone of William's caliber join the team. His level of industry knowledge combined with hands-on experience is absolutely necessary to manage the explosive growth EditShare has experienced in the southeast region," comments Peter Lambert, sales director, EditShare Asia Pacific. "Our resellers will appreciate the level of technical guidance combined with sales management expertise William will bring to the business."
In addition to the sales channel management responsibilities, Wong will be responsible for managing the region's new technology introductions, customer product implementation strategy, customer training and other customer readiness initiatives.
Prior to joining EditShare, Wong was Imagine Communication's Southeast Asia channel manager. In addition to his work with Imagine, Wong worked for Matrox Video as regional sales manager for the Southeast region, overseeing the company's reseller channel and OEM partners for the broadcast and post production market verticals.
The appointment of William Wong as Southeast sales manager is effective immediately.