TECAHERS OR EMPLOYEES TO PERFORM DUTY ONLY AT SCHOOL WHERE THEY ARE GETTING SALARY: ARUNA CHAUDHARY
ONUS ON ENSURING NO TEACHER IS ON DEPUTATION WOULD BE ON SCHOOL HEAD
NOD FROM DPI MANDATORY FOR DEPUTATION IN NEEDY CASES
newznew (Chandigarh) : The Education Minister, Punjab, Mrs. Aruna Chaudhary today cancelled with immediate effect the deputation orders of any teacher/employee in any school of the state keeping in view the need for proper utilization of staff in Government schools and the interests of the student community.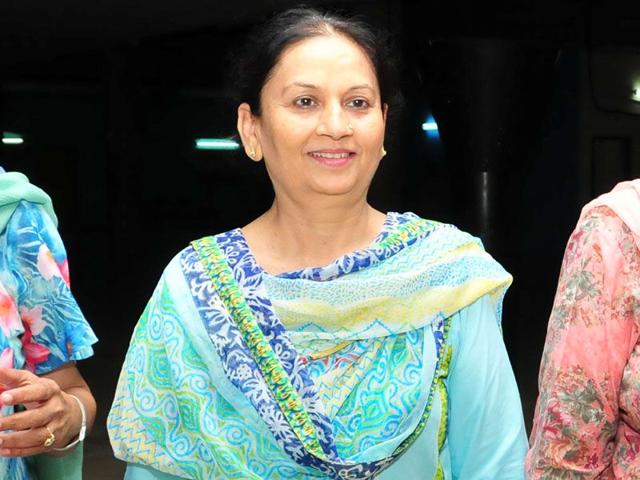 Disclosing this, the Minister said that the interim arrangements of the teachers were causing havoc to the future of the students from academic point of view and the serious issue needed to be addressed. She further said that all the District Education Officers (D.E.O.s) have been directed to cancel the deputations of teachers in their respective districts and send the concerned teacher to the school where he/she was originally posted. Similarly, the school heads have been instructed to ensure while drawing and disbursing the salary of the staff working under them that no one has been sent on deputation from there. The school head would be held responsible for any negligence in this regard.
The Minister further divulged that it has been brought to her notice that many schools across the state have teachers/employees on deputation which results in the academics being adversely affected in those schools where they are permanently posted. She also made it absolutely clear that if in future in needy cases a teacher is to be assigned extra duty or sent on deputation taking into consideration the studies of the students then this would require the permission of the concerned DPI.