eduVelocity Global takes great pride in announcing  our Class of 2017's stellar performance—admissions and scholarship offers from over 250 top-ranked universities across the globe—at its annual event, Jubilation, 2017, at Hyatt Regency, Chandigarh, on Saturday evening.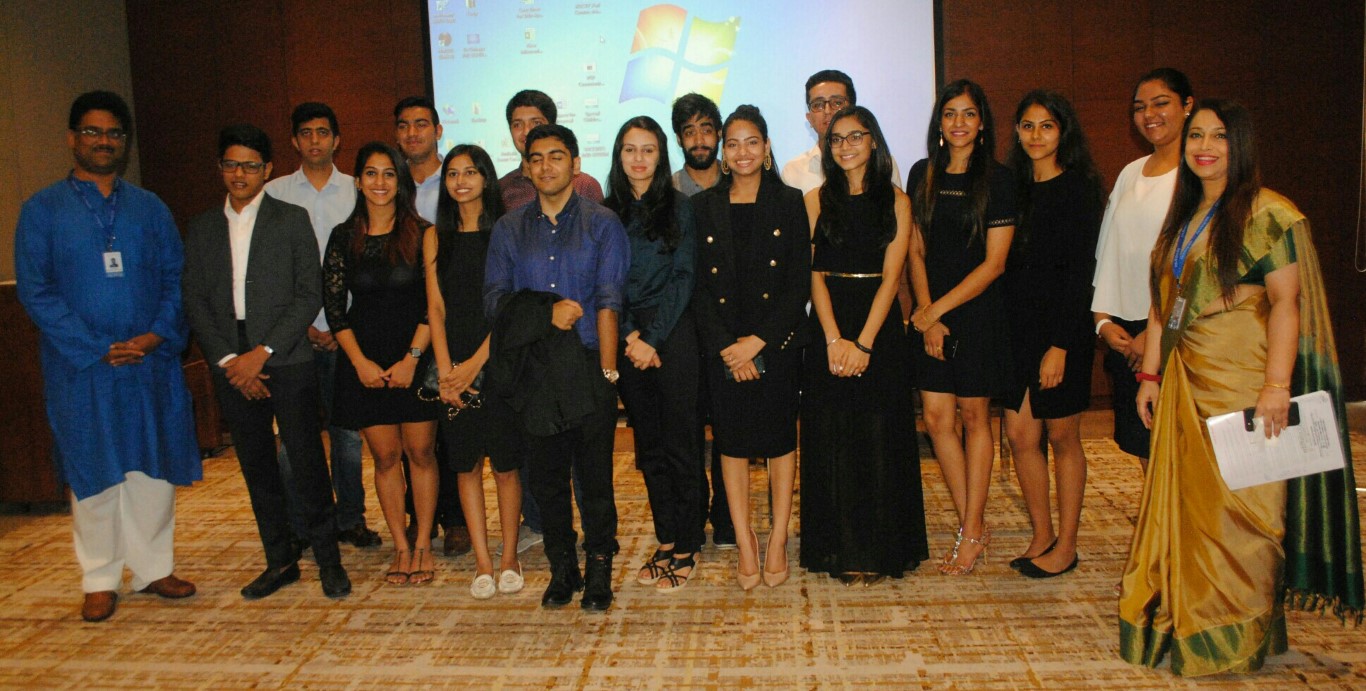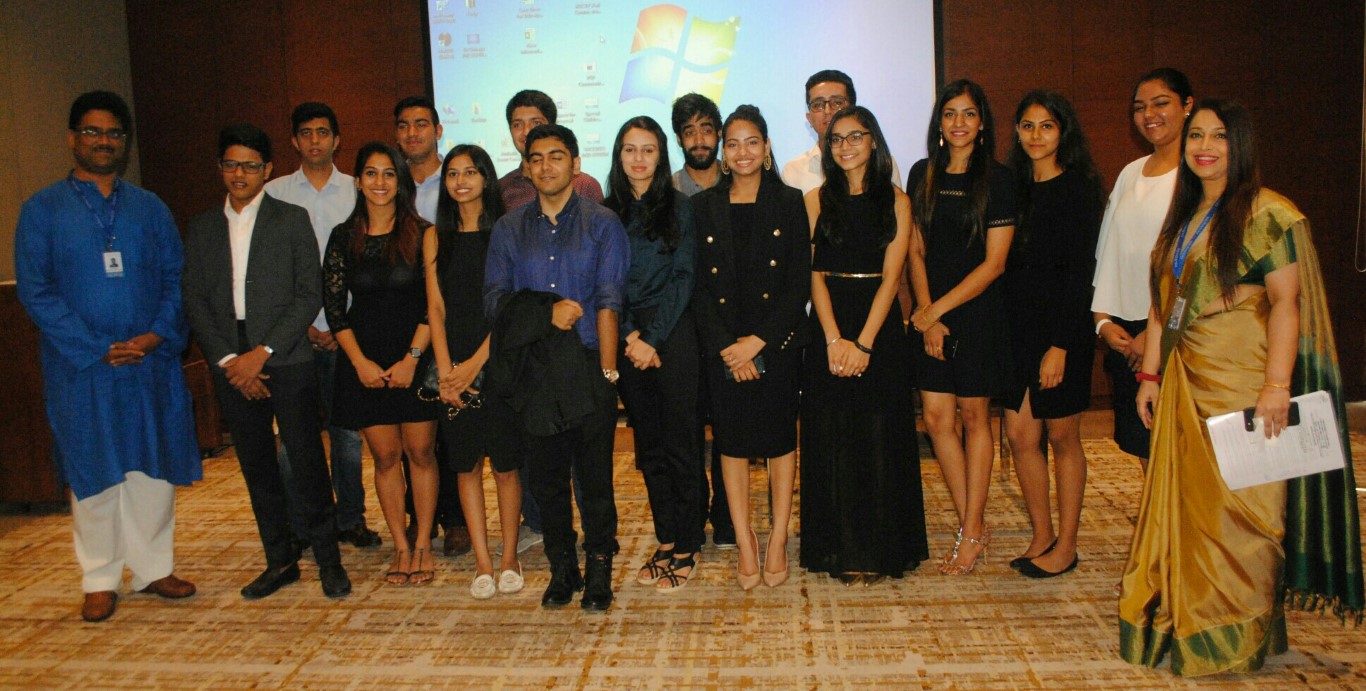 From engineers and computer scientists, to astrophysicists, film makers, healthcare leaders, psychologists, actuarial scientists, international policymakers, creative writers, and even a kinesiologist… our Class of 2017 includes undergraduate and graduate students with an amazing diversity of interests and backgrounds, personalities and personal aspirations about shaping global careers for themselves. Yet, what they share in common, today, are multiple admissions and scholarship offers from the overseas universities that best fit their dreams about tomorrow.
For us at eduVelocity, there's truly no better reason for celebration and jubilation.
Our Class of 2017 were accepted at universities ranging from such Ivys as Cornell and Brown, to such highly selective privates as Stanford, Caltech, and Johns Hopkins; to such "public Ivys" as University of Michigan, UC Berkeley, UCLA, UNC Chapel Hill, UW-Madison, and University of Illinois Urbana Champagne; to University of British Columbia, University of Toronto, University of Waterloo, McGill, and other world-ranked Canadian universities; to several G8 universities in Australia, such universities as Leiden in Europe, as well as universities across the UK. We also helped them generate more than two and a half million US dollars in merit-based scholarships!
Says, eduVelocity Global founder and Managing Partner, Vinu Warrier: "I think our greatest joy at EV is being an integral part of every student's journey toward the truly global opportunities they need to fully realize their individual potential. The funny thing is, I find we learn so much more from every one of them than they do from us!"
Punita Singh, Director Admissions and Counselling, eduVelocity Global Counsels, said, "I saw these kids come to us seeking clarity and charting a secure academic path. Students get the classic undergrad education experience apart from choice and flexibility towards myriad experiences that is helpful in getting clarity about their career choices. What plays a key role for a successful decision is – choosing the best-fit university, based on a diverse academic and co-curricular background."
"The entire journey has been full of joys and some unprecedented sorrows. As I see them prepare for the journey overseas, I am overjoyed for their bright future prospects, but we will miss having them here."