Inspired by Virender Sehwag and his batting techniques , Harmanpreet Kaur has brought glory to Punjab by making 171 runs off 115 balls against the Australians . This is a world record in women's cricket and she was one of the highest scorers from India in women's Cricket.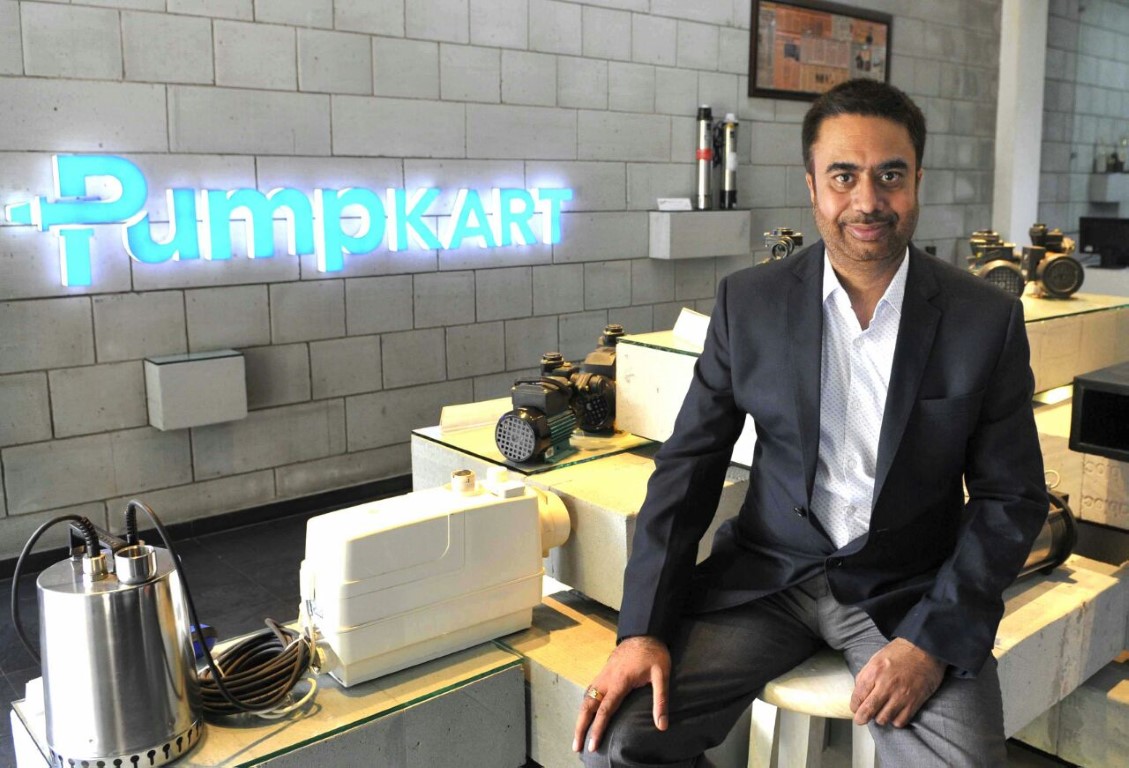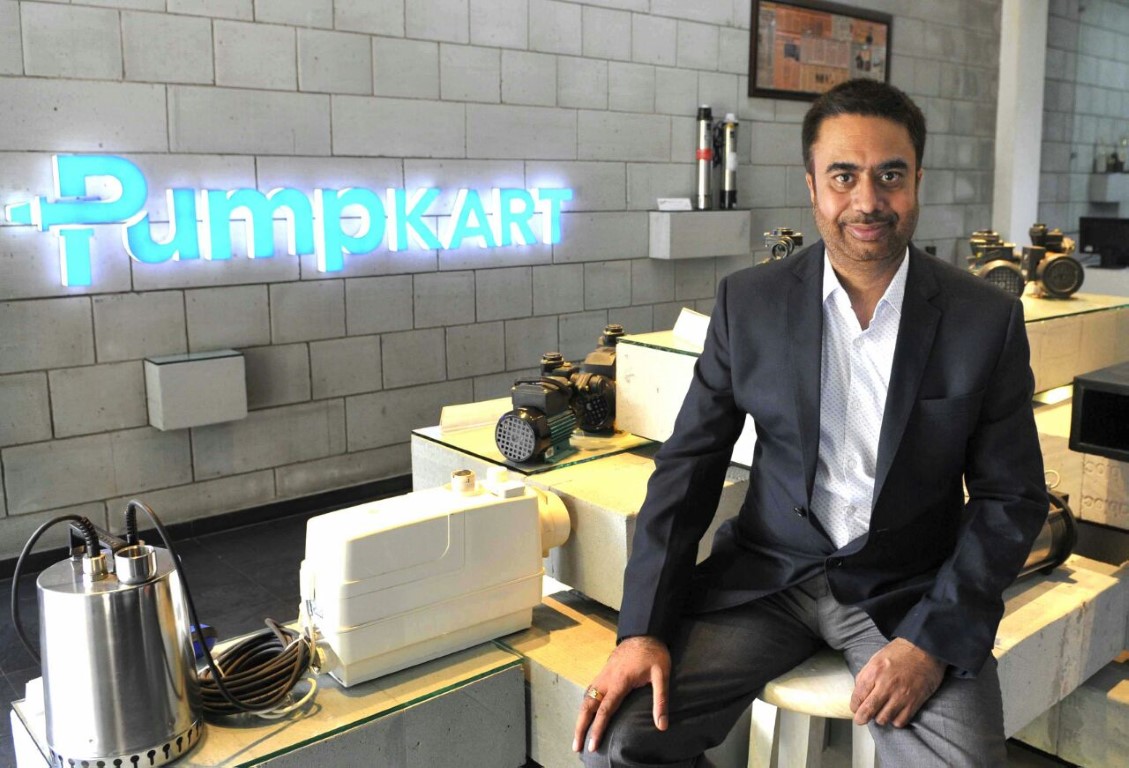 Harmanpreet Kaur's 171 run knock against Australia reminds one of the historic knock of Kapil Dev in which he scored 175 runs against Zimbabwe in the 1983 World Cup. In appreciation to this KS Bhatia , CEO & Founder of Pumpkart.com, a Chandigarh based start-up which has been commended by none other than Google CEO Sundar Pichai, for its model of selling water pumps online,  has announced a cash reward of Rs 1 lac  to Harmanpreet Kaur.
 "We will felicitate her for bringing laurels for the state as well as the country after she returns to India. We will invite her to the Pumpkart Store with her parents where she will be honored. I urge the State Government to Honor such players. I also take this opportunity to wish her good luck for the final against England on Sunday." said K S Bhatia.