'Ek Bharat' a song dedicated to Indian Army's surgical strike 2 : It was 14th Feb, when the whole of India was celebrating the day of love. Suddenly, all happiness vanished when terrorists attacked on Phulwama and more than 40 Indian soldiers died.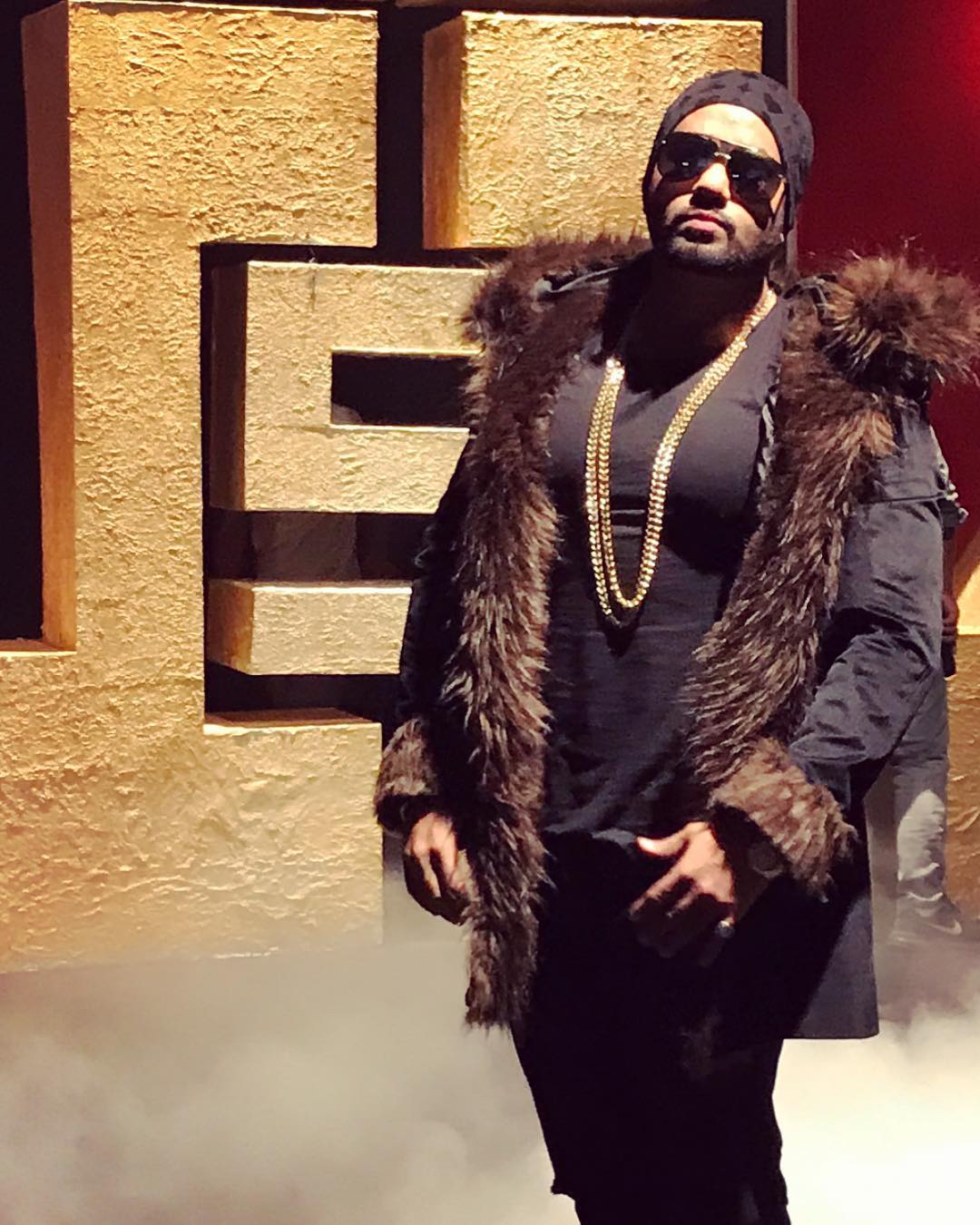 To take the revenge of this attack Indian Air Force conducted an air strike on 26th February 2019. TOB Gang dedicated a song 'Ek Bharat-Surgical Strike 2' to the bravery of Indian soldiers.
The song has been sung by JSL Singh and Baljinder Singh Mahant who has also penned down the lyrics and conceptualized the song. Music of the song and composition is done by JSL Singh.
Sharing his views, Baljinder Singh Mahant said, "I am a firm believer of Unity that when we are together we can fight with anything. Here I would like to quote few lines from our song that "Mil kar chamkenge toh dushman humko dekh na payega". Even prior to this,I have worked on so many patriotic projects like Love India, Aazadi, #OneDreamOneNation, Salaam Haq Se at the moment of first surgical strike."
"This Surgical Strike was a proud moment for whole India. Being in this entertainment industry, we used this opportunity to salute our military forces that are always there for us. Although, we have created this song when Mumbai attacks happened. But, this song is equally relevant today as we stand united against those who keep an evil eye on our nation at both the moments. This song is not against anyone or we are not condemning anyone. We are just showing our gratitude and paying a tribute to each of the souls lost at the wars and their brave families," he further added.
Singer and Music Director JSL Singh said, "the lyrics of the song are very warm and heart touching. Working on these types of projects which have a meaning and a message, is very satisfying. I am very happy that I am a part of this song. I just hope people will listen to this song and show their support."
This song has already been released on TOB's (Talent On Board) official YouTube Channel.