Verka Launches Premium range of Ice Creams : Punjab's dairy brand, Verka launched its new ice cream range under sub brand name "Amour" with a tag line "One True Love" hereby expanding its product portfolio and strengthening it further.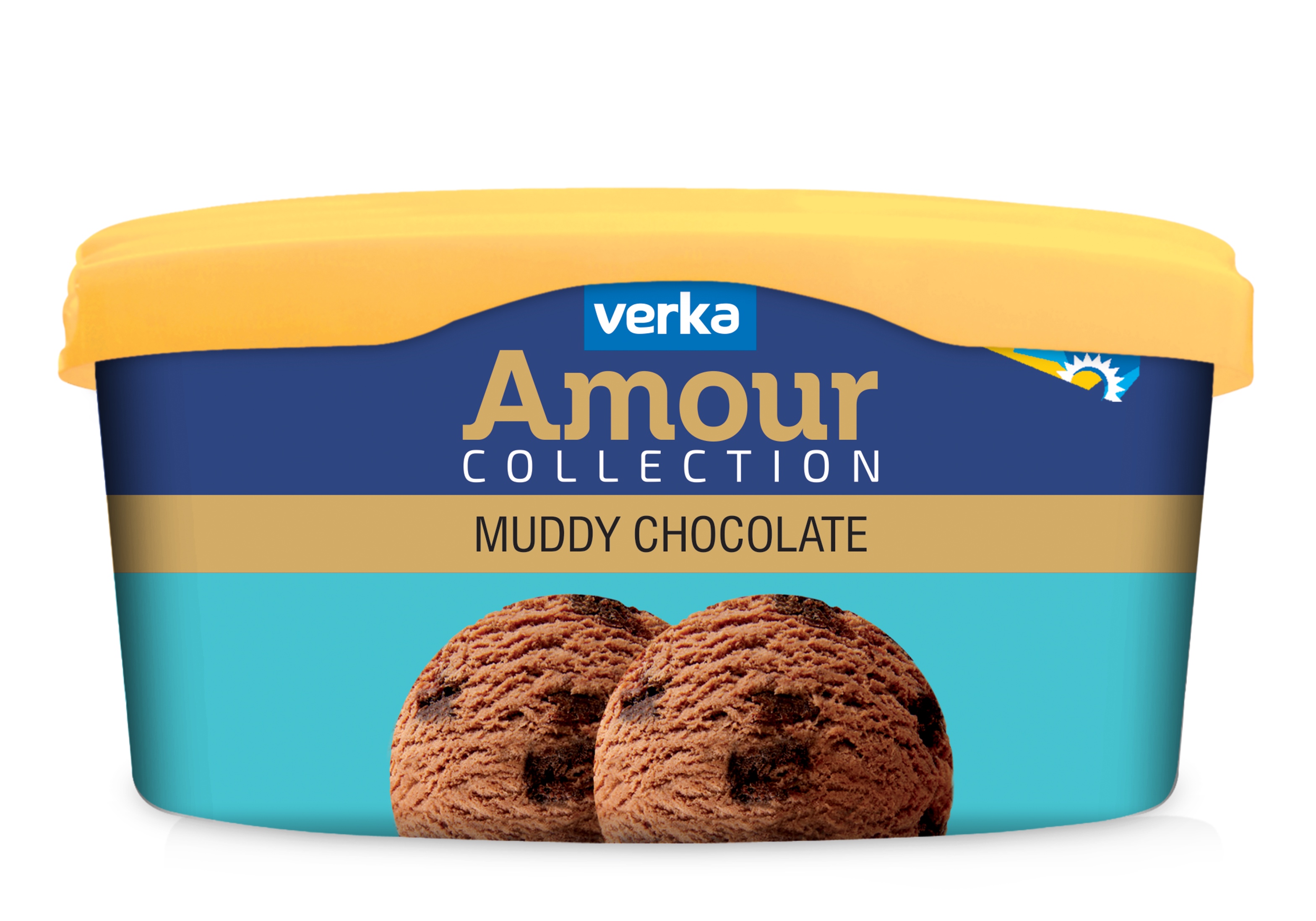 Speaking on the occasion the company official, said, "Verka always believes in delivering the best of the products to the consumers. We are thrilled to expand our portfolio and add a whole new range of premium ice creams Amour. Amour will allow indulgence with the goodness of pure ingredients."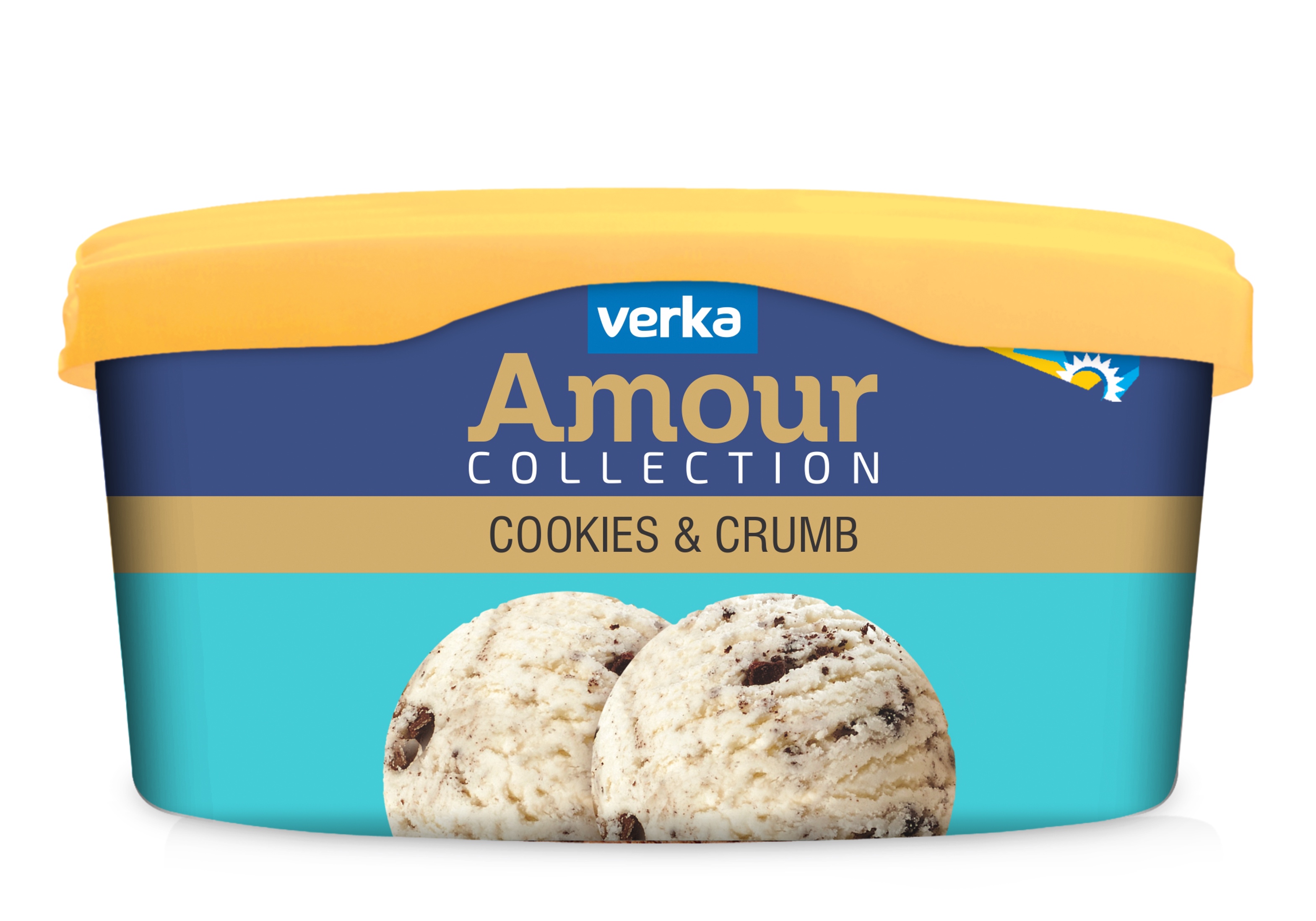 Amour is available in 125ml and 1 liter packaging in following flavours: Almond Carnival, Cookie and Crumb, and Muddy Chocolate.