XEAM VENTURES being the biggest EPF contributor of the region takes one step ahead with the purpose of sharing the load of EPFO and to provide timely support and help to society with regard to EPF launches EKsupportonline.com – powered by XEAM information cum support portal on the behalf of EPFO. The said portal is well authenticated by EPFO and also is linked with EPFO main website. XEAM shall be providing state of the art service FREE OF COST towards working for the policy of Empowering India with regard to Social Security. XEAM shall be incorporating complete information regarding the maintenance of the Employee and Employer's EPF account and all other aspects. The features like 24×7 helpline and online chat with expert shall also be provided.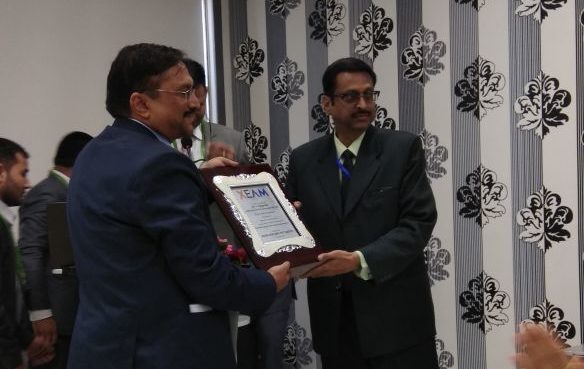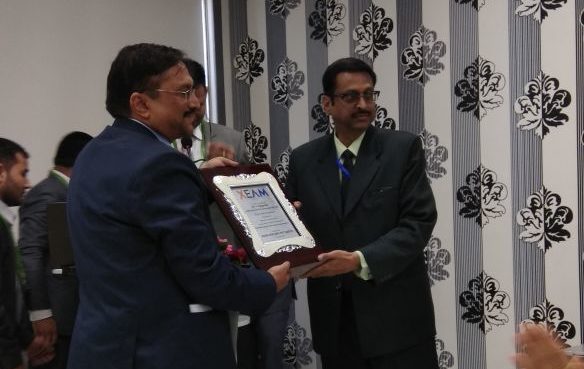 To do something for the society which presently NO ONE is doing without cost.
To provide the solution in all major regional languages.
To educate all segments of organizations to be law compliant.
To bring maximum organizations to the Organised Group for compliances.
To facilitate passing on the requisite benefits of Government to the employees.
To provide all services/benefits of EPFO to the Employers and Employees.
To keep updating the latest changes in the law for the best benefits of Employees and Employers.
The occasion was graced by Sh V. Ranganath – Additional Central P.F Commissioner (Punjab and Himachal Pradesh) along with other key officials from EPFO.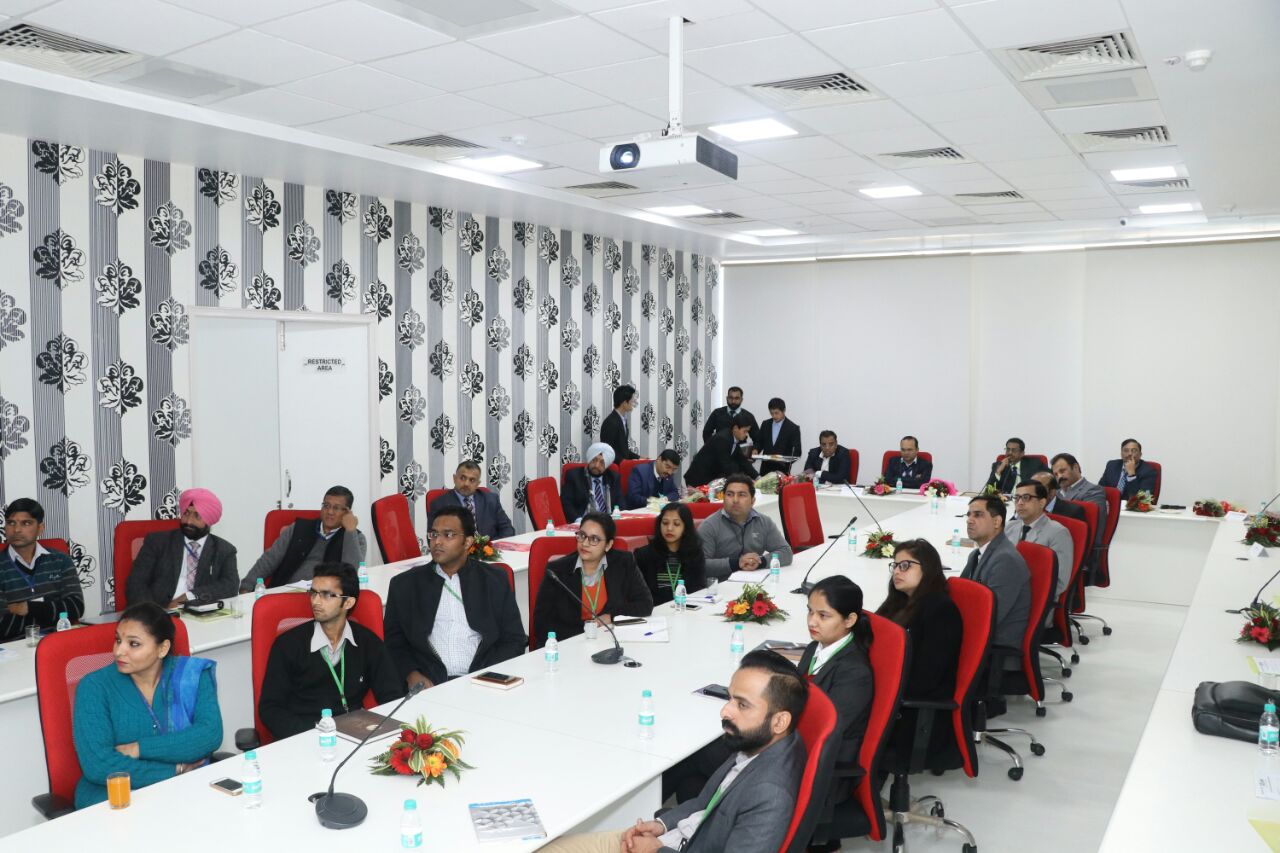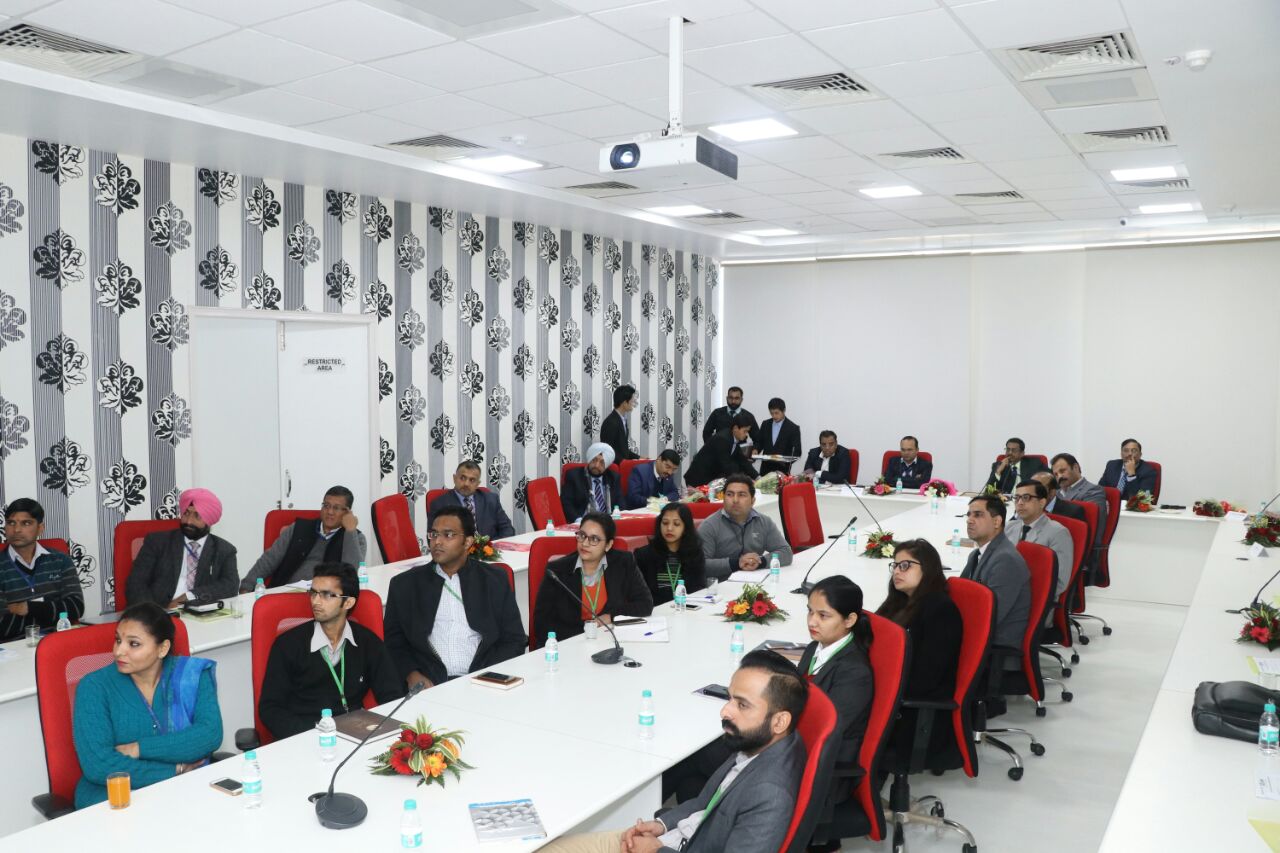 The function was also graced and addressed by Sh. Deepak Kansal – Chairman & Managing Director – Xeam Ventures Pvt Limited along with some prominent industrialists of the region. The event started at 11:00 AM and concluded with Lunch at 1:30 PM at Corporate office – E-202, Industrial Area Phase VIII-B Mohali.