CSIR-CSIO along with Marie Curie Alumina Association (MCAA) Indian Chapter, EURAXESS India, and the Delegation of the European Union to India organized a one-day event on "Opportunities for Indian Researchers in Europe" on August 30, 2017, at CSIR-CSIO, Chandigarh.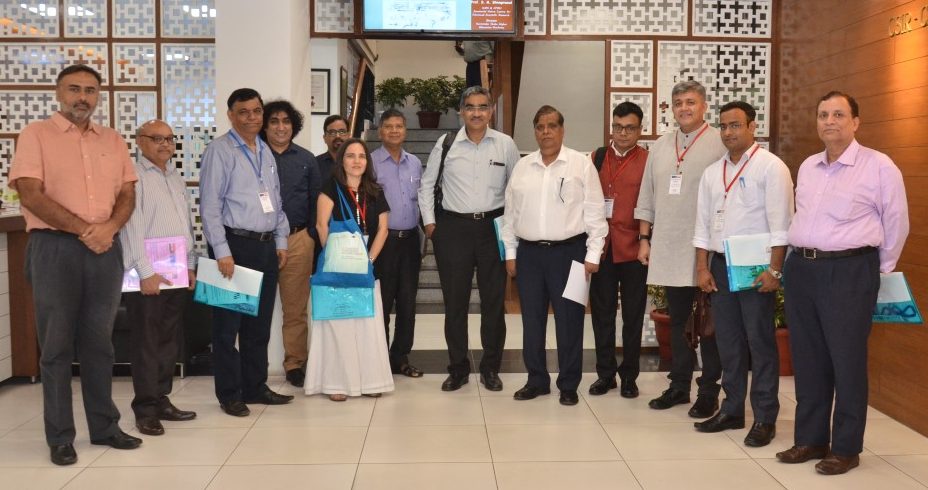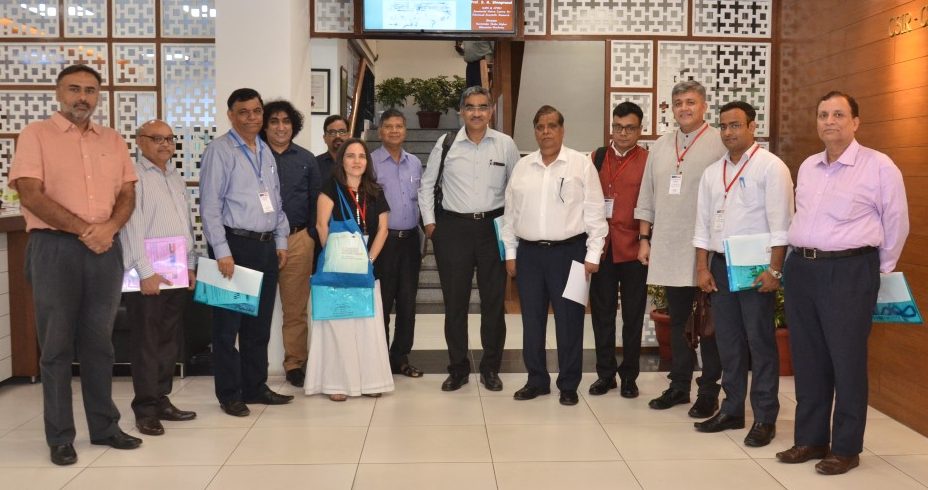 Around two hundred participants comprising of scientists, teachers, doctoral candidates, post-doctoral researchers and established researchers of all disciplines, master students and representatives of university research offices or international relations offices attended this event.
This event offered a chance to learn about and meet representatives of leading European research and funding agencies. Find out about the European Commission and other researcher mobility programs and research collaboration opportunities available.
Professor R. K. Sinha, Director CSIR-CSIO delivered the Opening & Key Note address after which Plenary Talk was delivered by Prof. S. M. Shivaprasad, JNCASR Bangalore.  Dr. Praveen Kumar then explained the activities of  MCAA Indian Chapter and Dr. Vivek Dham of Delegation of the European Union to India told about the funding opportunities available and how to apply.  Ms. Ainhitze of EURAXESS India then described about the portal which can be used as a single window for all the queries of the researchers. Dr. Sanjeev of EU then shed light on Erasmus and European Union funding and Dr. Vivek Dham of Delegation of the European Union to India presented the Career Funding schemes which was followed by Group Discussion & Question Answer session with representatives.
The event was organised by Dr. Praveen Kumar, Chair, MCAA Indian along with Mrs. Pooja D, Scientist CSIR-CSIO, Chandigarh and Dr. Navneet Aulakh, Sr. Scientist CSIR-CSIO, Chandigarh.