Credit cards followed by Debit cards are most popular payment modes. Less than 5% prefer to use e-wallets for online transactions
Only 32% of digital savvy consumers in India are comfortable making online transactions of any value while 75% are comfortable make digital payments1. These are amongst the findings from 2018 Digital Habits Survey published by Exide Life Insurance, revealing the financial digital habits of Indians amidst a digitization boom. The digital survey was carried out by Exide Life Insurance in the first quarter of 2018 across 9000+ Life Insurance owners.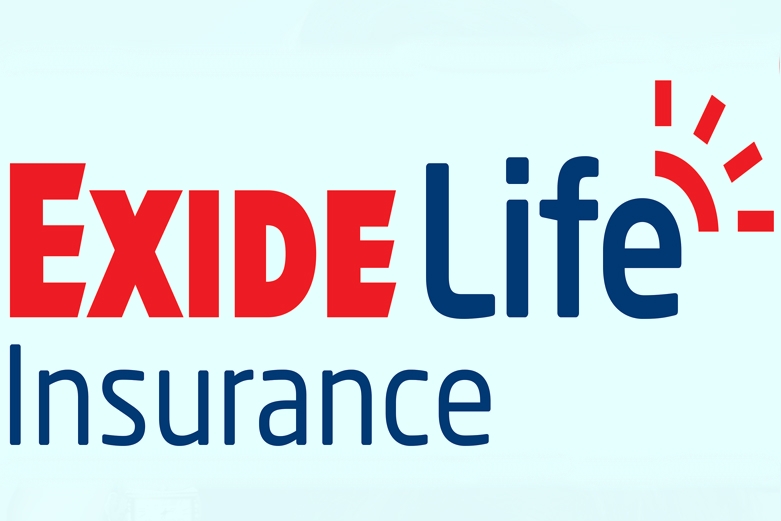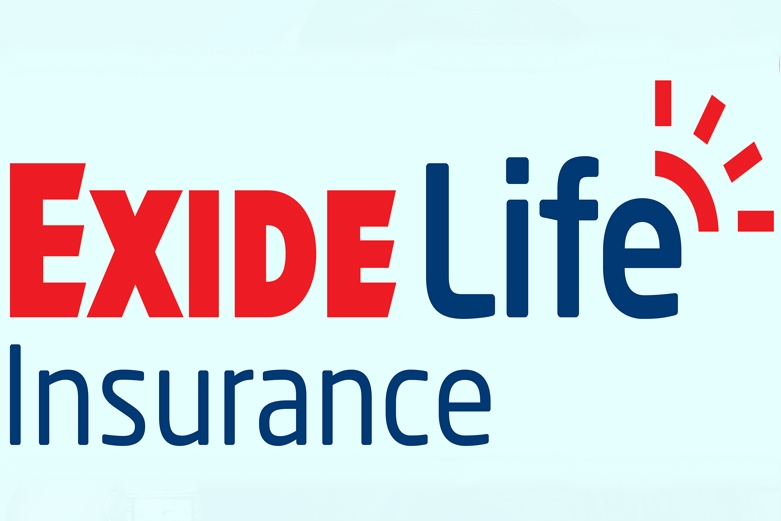 As on Dec 2017, India had 481 million internet users. Advancement in digital, increased adoption of smart phones and availability of high-speed internet access has changed the way consumers are engaging with products and service providers. Online Indian consumers are willing to try new products & services that offer convenience and simplify their lives. As per 2018 Digital Habits Survey, 88% of the 9000 plus respondents use internet multiple times a day with checking e-mails, news and social media ranking as the top 3 activities on digital. Others popular activities on digital are booking travel tickets, watching movies and videos, research for office work and research to buy new things.
With increased access to smartphones and internet, digital transactions in India have witnessed dramatic growth in recent years. According to the survey, 72% using a 4G network for accessing the internet1, nearly 30% use high-speed broadband connection at home / office and 82% use an android phone. Mobile phones emerged as the most preferred device for accessing internet.
The e-commerce boom is bringing more people into its fold furthering the cause of digital payments. . With more people shopping online, the use of digital payments has become popular. While 75% of the respondents were comfortable making online transactions, majority of the users were comfortable making low value transactions. Credit Cards emerged as the most preferred digital payment option especially amongst those who make high value transactions while Debit cards emerged as the second most popular payment option. Even as the economy was quick to adapt to e-wallets post demonetization2, the survey highlights that less than 5% prefer to use e-wallets and BHIM for online transactions1. Additionally, Utility Bill payments, Banking transactions, and paying insurance premium were amongst Top 3 financial transactions made by them in the last 30 days. Interestingly 8% of the users had purchased an insurance policy online in the last 30 days.
For 60% of the respondents, attractive deals drive online purchase while 25% say digital media and e-mail promotions influence their online purchase behaviour. 31% claim that digital is the key source of information as well as an influencer while buying insurance1.  With rising adoption of digital, consumers are fast changing their modes of communicating with their service providers. Majority of respondents (82%) prefer updates on products and services on email while a sizeable 72% prefer bills and statements to be sent to them on email. Only less than 15% prefer physical modes1.
Mohit Goel, Director – Marketing and Direct Channel, Exide Life Insurance, stated, "Digital is no more limited to being a research only medium. Today more and more consumers are buying products and services from the comforts of their homes as per their convenience. While heightened ecommerce activity is getting witnessed in categories like durables, fashion, travel and entertainment, financial services are not behind. Our 2018 Digital Habits Survey, launched with a clear intention of understanding how customers are living the digital life with a sharper lens on their habits while dealing with insurance online, has generated good insights. The findings of the survey validate our overall digital approach of engaging with our existing as well as prospective customers."
Based on the internet usage, digital preferences and online transaction behaviour, the respondents have been classified as Digital Superheroes, Digital Heroes, Digital Amateurs and Digital Traditionalists. Frequency of online transactions is the key distinguishing factor between Super Heroes and Heroes. Interestingly for Digital Superheroes, bill payments and insurance premium payments supersede popular digital activities like accessing social media. This is underlined by the fact that 21% of Superheroes claimed they had purchased a new insurance policy online. The rise of digital usage for utility bill payments has encouraged the government to now print QR codes on utility bills for easy payment3.
Digital Heroes on the other hand, though very similar to the Digital Superheroes, prefer to transact online in amounts of INR 5000 or above. In comparison with others, Digital Amateurs use internet at a lesser frequency than the Digital Heroes and are reluctant in making transactions where value is more than INR 5,000. With digital transactions in the country reaching a record high of 1.11 billion in January 2018, the survey strengthens the fact that digitization is seeping into India's everyday life4. Although this is a rising trend, Digital Traditionalists still use internet only for information. This supports the fact that India still is a country where 97% of transactions in volume happen in cash5.
With regards to significant financial transactions, while people residing in the Metros or Class A cities are more likely to buy an insurance plan online, participation from Class C and D cities stands significant at 23%.
Therefore, it is essential to understand the digital behaviour of a consumer is essential in today's technology led economy. While heightened online activity is being witnessed in categories like durables, fashion, travel and entertainment, financial services are catching up at a fast pace. The survey hence brings out that while more individuals are adopting more transactions on the online platform, there are still challenges and areas of improvement that need to be addressed if one has to completely embrace the vision of digitization.