Faculty Development Programme on Blockchain Technology Concludes: Five-day Faculty Development Program on BlockChain Technology, organised by PMLSD Business School in association with Electronic and ICT Academy, IIT Roorkee concluded at GGDSD College.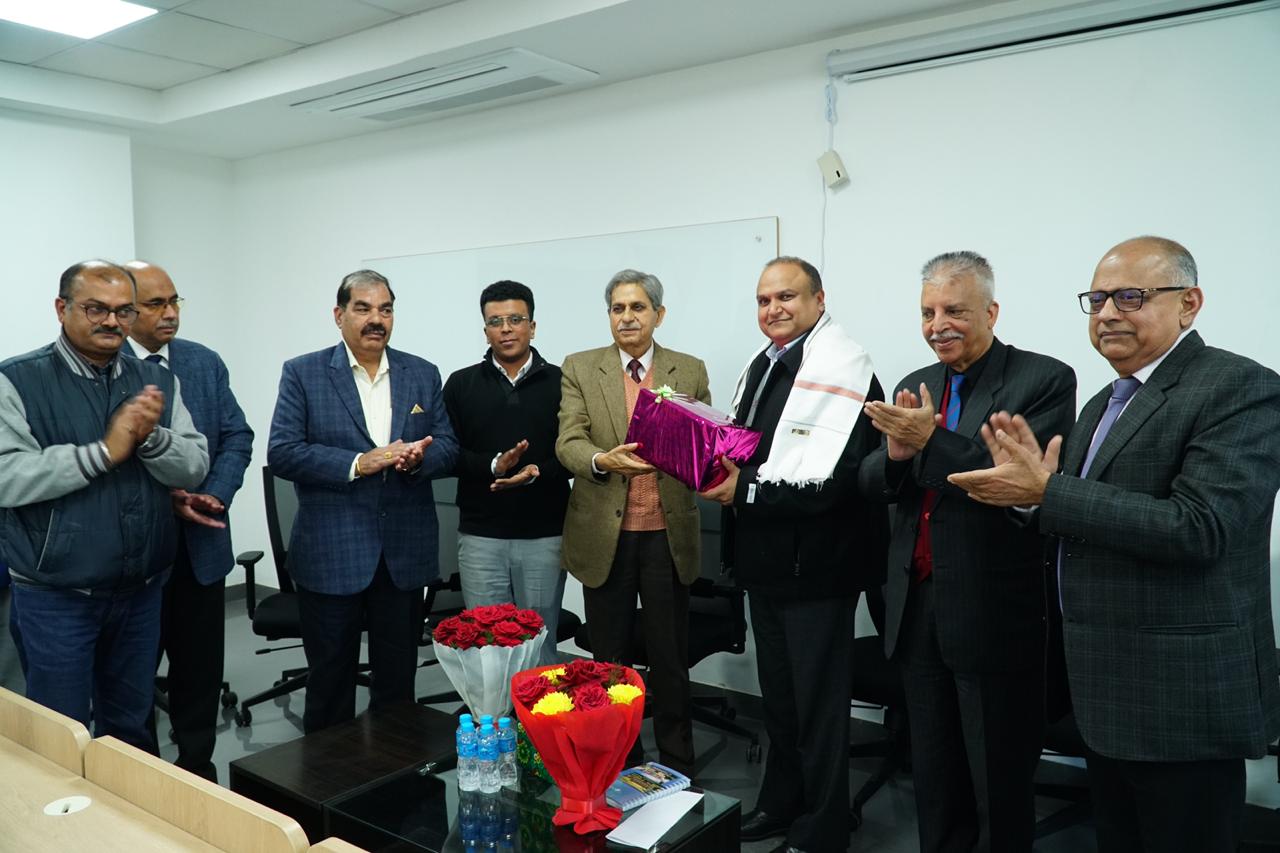 The FDP was attended by around 40 participants who had come from various regions of northern India. The participants showed great enthusiasm throughout the programme and were awarded a Certificate of Participation. Mr Sameer Goel, Development Centre Head, Infosys was the chief guest at the valedictory function.
PMLSD Business School which aims to offer a programme on the lines of IIMs is having an industry-endorsed curriculum. The Programme would offer innovative modules, such as business analytics, blockchain and artificial intelligence to meet the needs of the industry and business", said Sh Upkar Krishan Sharma, President GGDSD College Society.
Mr Sameer congratulated the management of the college for starting a B School of such calibre in Chandigarh. He said," The Business school will be of great benefit to students aspiring to make it in the field of management and business". He also lauded the efforts for hosting such an educative Faculty Development Programme on blockchain technology which is of great relevance in today's time.
The vote of thanks was proposed by Capt Virender Singh who thanked the chief guest and the management of GGDSD for the support and guidance which made the FDP 2020 a grand success. Principal Dr Balraj Thapar and distinguished members of the GGDSD College Society also graced the occasion with their presence.