Fashion Designer Monica Rajeev Malik presented Summer Friendly Range: Festivals are beginning to be seasoned, in such a case it is imperative to wear special clothes for every special festival.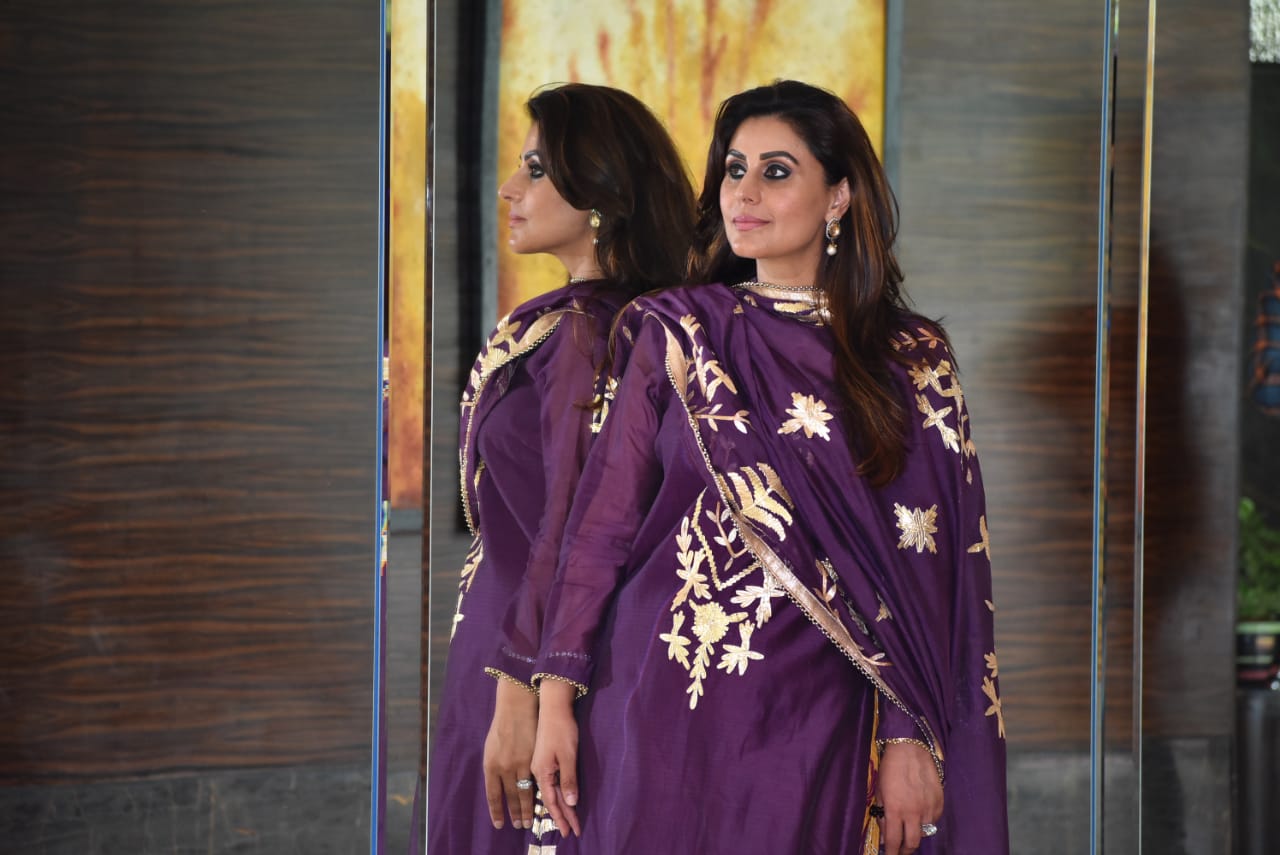 In view of this, Rakhi Exclusive Preview Show was organized at Taj Hotel in Chandigarh, Fashion Designer Monica Rajeev Malik presented Summer Friendly Range at the show.
According to Designer Monica Rajeev Malik, "Making people stylish is their passion. Playing with fabric has always been inspiring. They believe ,Velvet would be a big hit among fashion connoisseur in 2014 so you would find use of rich velvets, Sheer nets, king khab in most of my creations which are fine amalgamation of modern with a traditional and regal flavour."
The film producer and young lady entrepreneur Pixi Kaur presented this event, which used the best use of goose and thread thread in this designer range made from summer-friendly fabrics such as Cotton, Muslin, and Georgette.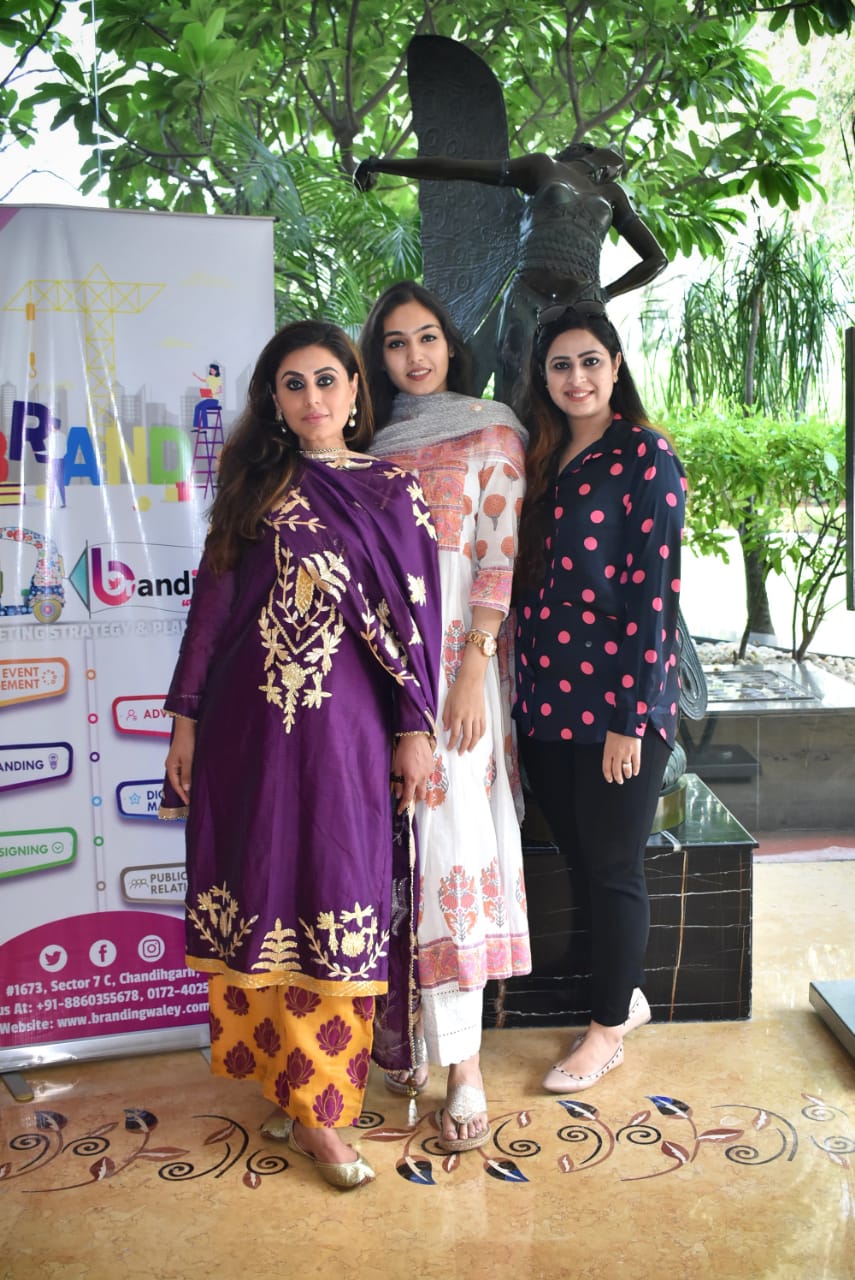 Monica Rajeev's collection included an assortment of Anarkalis with heavy dupattas in different hues. Their selection exuberated gorgeous brocade patchwork, time-honoured zardozi work and classic Swarovski detailing. The whole collection is paraphernalia of beautiful fabrics like heavy weight silks and velvets.
Monica Rajeev's collection reflects the charisma of today's woman who is very modern yet proud of her ethnicity. Their collection strikes the perfect balance between modernity and traditional values. They stuck to the traditional colours of wine red, deep purple, midnight black and forest green with a dash of blue, gold and pink.