Fashion show at the First Derby event steals the limelight: A Derby theme based Fashion show at the recently concluded Homeland Chandigarh Horse Show held at 'The Ranch', New Chandigarh, proved the centre of attraction for visitors that included the who's who of the Chandigarh capital region.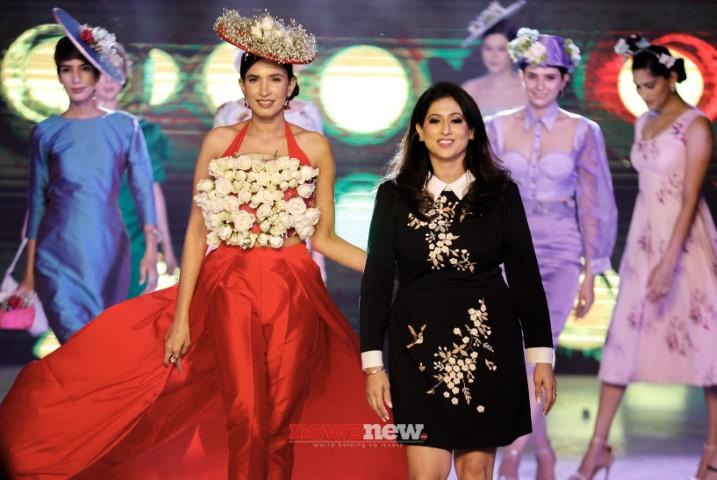 Hundreds of horse riding enthusiasts witnessed the fashion walk themed on 'Derby dressing' by 10 national and international models. The make-up partner of the unique fashion show was the famous salon label Hair Masters, which is heralded by socialite Ms. Rashmeet Kapoor.
Three rounds were held. The first round was related to the 'cowgirl hat theme'; while the second round was curated by fashion label  'CockPit Crush' and the Third round  of derby Runway collection which was also the finale was showcased by Couture Brand ARZOE.
While speaking about the event and her association with it, Ms. Jashan Boparai from ARZOE, said, "My craftsmen and I had created 21 looks for this runway show. These designs blend age-old techniques with modern creativity to curate silhouettes which add classic and chic styles to your wardrobe. These high fashion couture Derby style silhouettes were especially curated for luxurious lifestyle statements for women of Chandigarh."
The second round witnessed an eclectic collection created by Ankita Goel who is the founder of fashion label 'CockPit Crush'. Ankita said, "The thought of the show felt much similar to the idea of our brand. Our signature designs and vibrant patterns are an expression of absolute joy for today's confident, self-assured women. Our collections are an amalgamation of day to day casuals, quirky ensembles and formal styles, adding just the right amount of glamour to your wardrobe."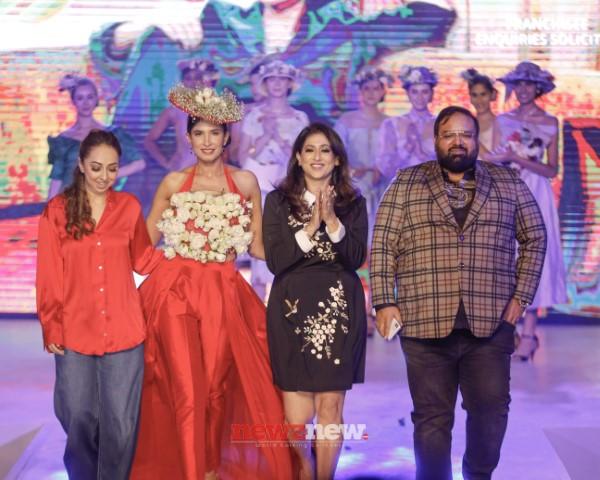 The models showcased jewellery designed by Jia Diamonds that offers exclusive Gold Jewellery with lowest making charges. Mr. H C Goyal, owner, Jia Diamonds, said, "This was a really exclusive show and it was great to collaborate with 'The Ranch' for this amazing event. The products showcased by the models here gave an idea to the consumers that our Jewellery is durable. Also, this was a unique concept – a fashion show as part of an equestrian sports event."
Adding further Mr. Deepinder Singh Brar, Co-founder, 'The Ranch' said, "We organised many equestrian sports events during the Homeland Chandigarh Horse Show which provided a platform for riders to show their talent. We even held a concurrent exhibition of lifestyle products and also had a food court to give a carnival feel to the event, the fashion show was the icing on the cake and rejuvenated the participants after a tiring day."
It is worth mentioning here that this was a one-of-a-kind page3 event that was held in the region. The event not only gave an opportunity to the audience to witness dedicated fashion collections but also created an engrossing and captivating atmosphere.