FIFA 20 to be available in online and offline stores from 27 September:  The much-awaited title of the year, FIFA 20, will finally be available in all stores, online and offline, on 27 September. The game is releasing on PlayStation 4, Xbox One, PC and Nintendo Switch for Rs. 3,999.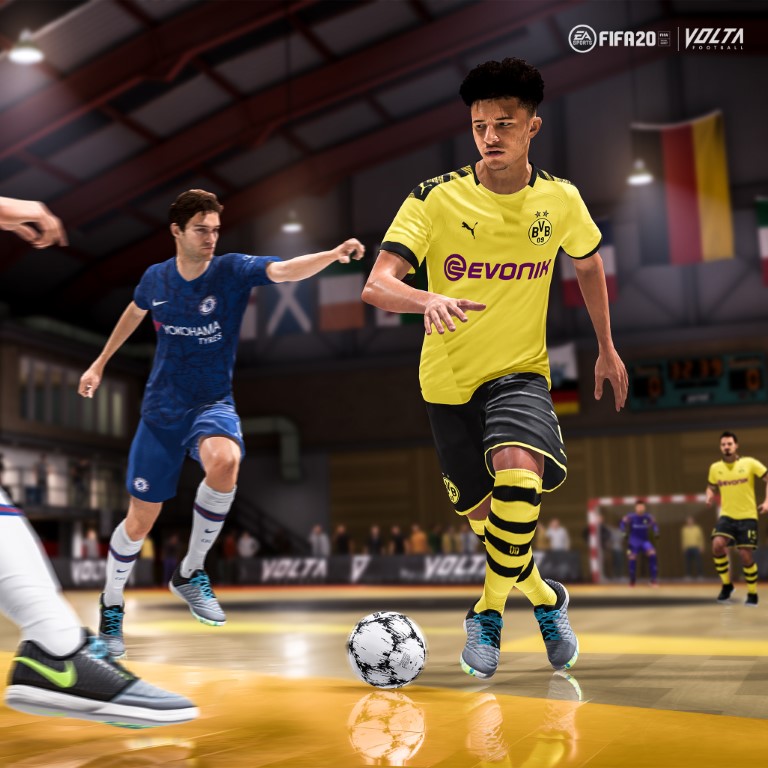 You can buy FIFA 20 from Games The Shop (www.gamestheshop.com), Amazon India (www.amazon.in) and also from stores like Croma and Landmark.
FIFA 20 has major improvements over last year's game –
Players can enjoy more control over the Decisive Moments that determine the outcome of every match in FIFA 20. Players will have more control over dribbling, tackling and finishing.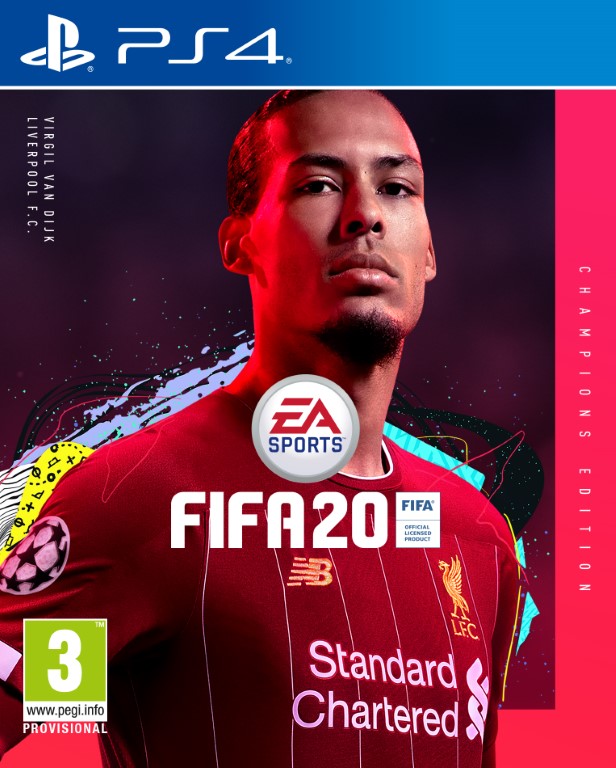 FIFA 20 also gets a new VOLTA mode. In this new mode, there are five different game types, ranging from three on three to professional futsal –
3v3
4v4
4v4 Rush (without a goalkeeper)
5v5
Professional futsal
Players can also choose from a number of different arenas available to play in. To add to it, you can also play with official teams and EA has also added a VOLTA story mode.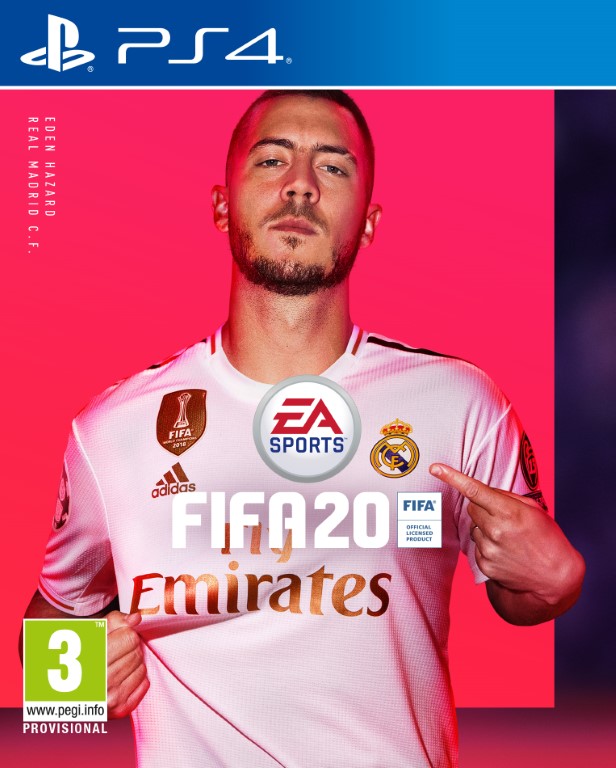 The franchise has been recognized as one of the fastest-selling sports games and over the years has acquired licenses from incredible leagues over the world. From FIFA World Cup licensed games to UEFA European Championship, you can play in the exhilarating leagues that millions of fans watch.