This monsoon the Punjabi music industry is solely devoted to love songs. As of now, the rains may be scarce but it's pouring more romance in Punjabi music industry. To redefine the meaning of love B Jay Randhawa has come up with the cutest roamantic number 'Fitoor' today.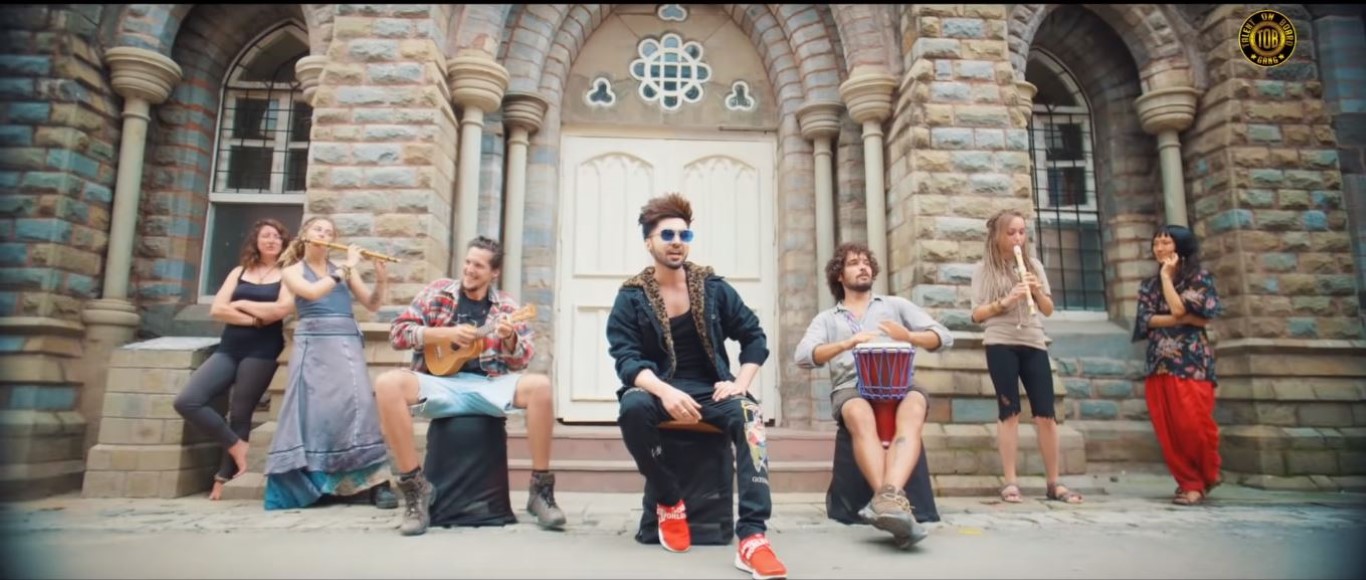 The lyrics of 'Fitoor' are penned down by Jaani and music is composed by B Praak. The video of the song is directed by Dilsher Singh and Khushpal Singh of Tru Makers. The song is produced by Prabhjot K. Mahant. Fitoor is released under TOB Gang label.
On this moment, the talented singer, B Jay Randhawa said, "Whenever I have to select a song I make sure that it reflects my style and I take time to pick the track. I choose only those songs which I feel passionate about. But this song is extremely special to me, because when I was choosing this song Badshah Bhaji, Baljinder S Mahant Sir, and KV Dhillon were all there to help me zero in on this one.  It has been a fun experience singing and shooting this song. I hope audiences will shower love on 'Fitoor' the same way as they have showered on my previous songs."
Directors of Fitoor said, "We have already worked with B Jay Randhawa for his previous song 'By God'. It's always amazing working with him. The level of dedication and hard work he puts in is commendable. This time he is trying something different from his style, you see him acting and performing instead of just showing his dance moves."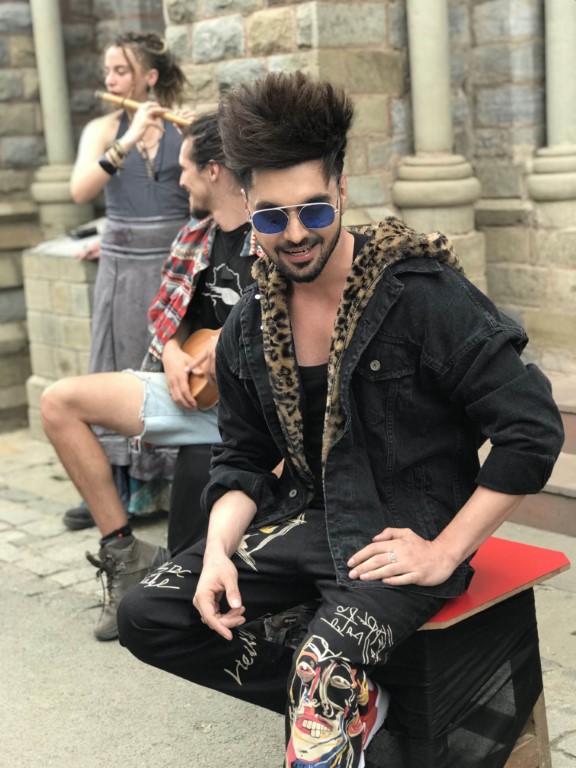 "B Jay Randhawa has been a part of our team since long. We have seen him grow as an artist and performer. It is a moment of pride to be a part of the journey of a talent like him who is dedicated and hardworking. We try our best to promote his quality work and definitely wish to see him grow to be a superstar", producer of Fitoor Prabhjot K. Mahant quoted.
Fitoor has already been released on the official YouTube channel of TOB Gang.
Watch Video Here :