'A farmer also needs to be a businessman and needs the right technology, marketing support and management skills', Experts

NewZNew (Chandigarh) : Processed foods for the next generation will actually be a lot similar to what was in vogue 100 years ago. Experts who were part of deliberation on the issue at a conference on 'Food Processing' CII Agro Tech 2016 in the city on Friday said here today.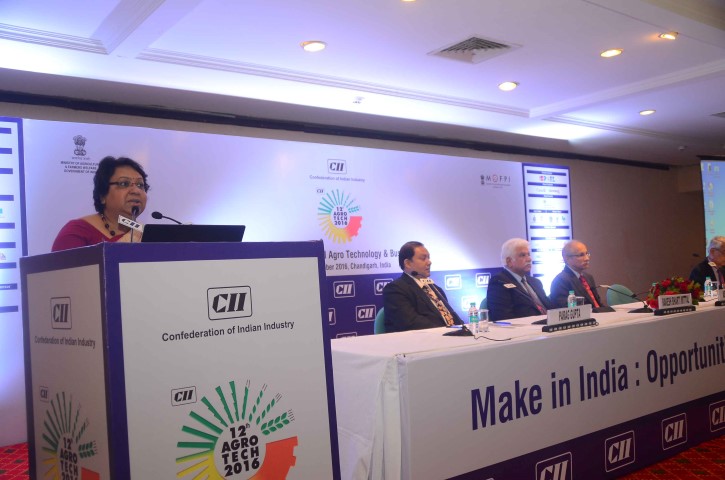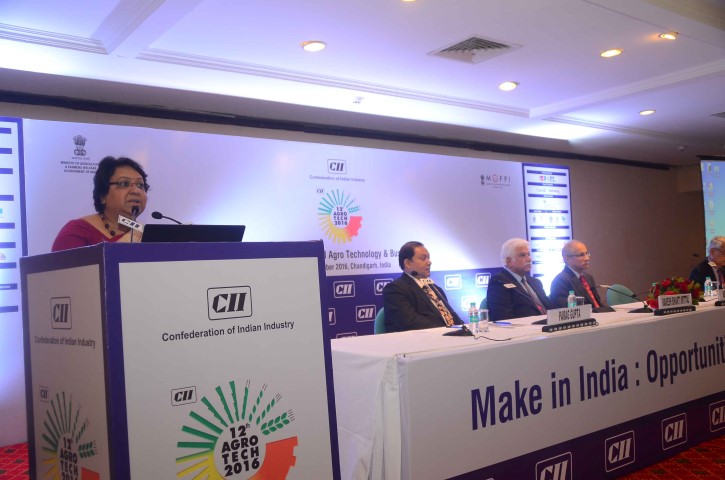 The Chief Guest, Food and Safety Standards Authority of India (FSSAI) chairperson Ashish Bahuguna said, "Food safety is an important ingredient that has to be accounted for in the value-chain of food processing. We are working to set standards and also improve inefficiencies that result as a result of fragmented land holdings."  
In his special address, Rakesh Bharti Mittal, Vice-President, CII & vice-chairman, Bharti Enterprises Ltd, said, "The last big thing which happened was the Green Revolution. The food processing sector is lagging behind, in terms of adopting global standards, especially in case of perishables. With food processing, there is an opportunity to tackle wastage as well. Jobs will also be created. The government has allowed 100% investment in FDI in retail and hence Indian private sector will soon see large investments." He said eight processing plants were already operational.
Speaking on 'Make In India- Opportunities in Food Processing Sector' at the CII Agro Tech 2016, Rumjhum Chatterjee, Chairperson, CII Northern Region and Group Managing Director, Feedback Infra Pvt Ltd, said, "Agriculture is a vital sector for the country as 58% or more of the rural population depends on the sector for primary livelihood. Make in India and doubling farmers' income by 2020 remain the country's key goals. As we improve productivity, the food processing industry will have to work hard to tackle more input. The government has set out an ambitious target to increase the level of food processing to 25 per cent of total food production by 2025 and we must deliver."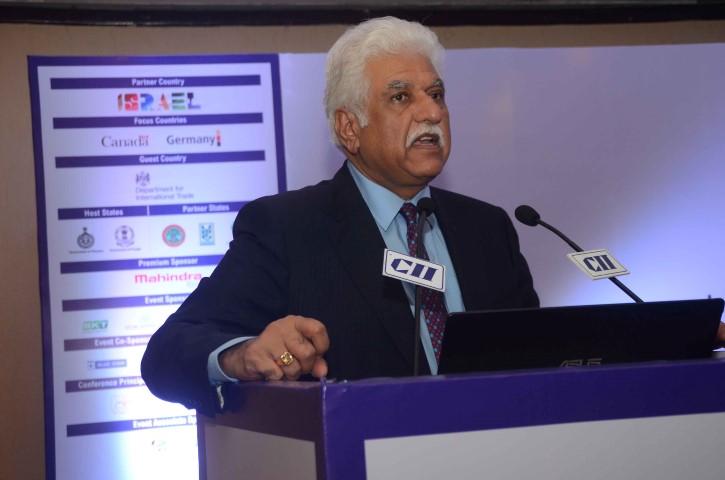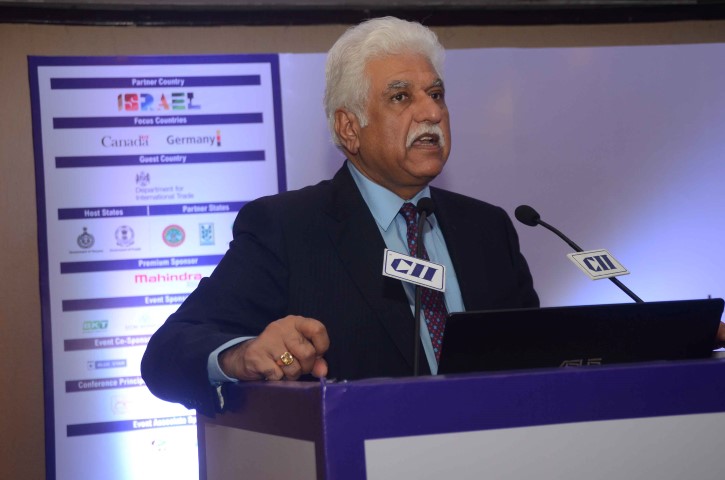 Parag Gupta, Joint Secretary, Union ministry of Food Processing Industry, also addressed the audience.
Gokul Patnaik, Chairman, CII Agro Tech 2016 Conferences, and chairman, Global Agri System Pvt Ltd, said, "Indian agriculture needs infusion of the right technology, marketing support and management skills. A farmer must also be a businessman and our endeavour is to bring all these inputs on a single platform. CII Agro Tech 2016 has been trying to accomplish this all along and we will continue in our efforts."