Former Delhi CM Sheila Dikshit Passes Away at 81: Former Delhi Chief Minister and senior Congress leader Sheila Dikshit (81) passed away in Delhi on Friday.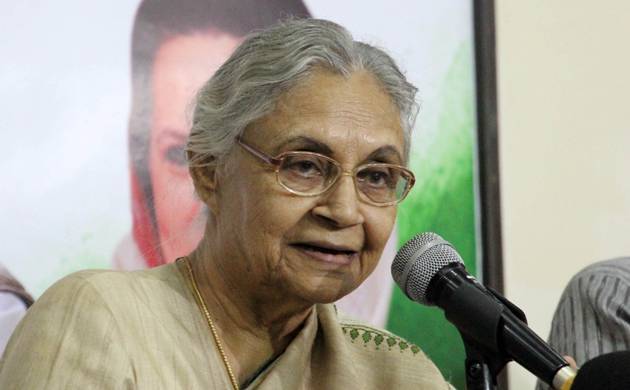 The three-time Delhi Chief Minister was admitted in Fortis Escorts on Friday for cardiac arrhythmia (irregular heartbeat) but was immediately put on a ventilator. According to sources, Dikshit had been undergoing treatment at Fortis Escorts Hospital under the supervision of Dr Ashok Seth, Chairman of Fortis Escorts Heart Institute.
The 81-year-old veteran Congress leader had undergone heart surgery in France last year.
She had also undergone angioplasty in November 2012 and was treated for some infection recently.