Students' photography exhibition begins at Morph Academy: An annual two-day photography exhibition by students began at Morph Academy here on Friday.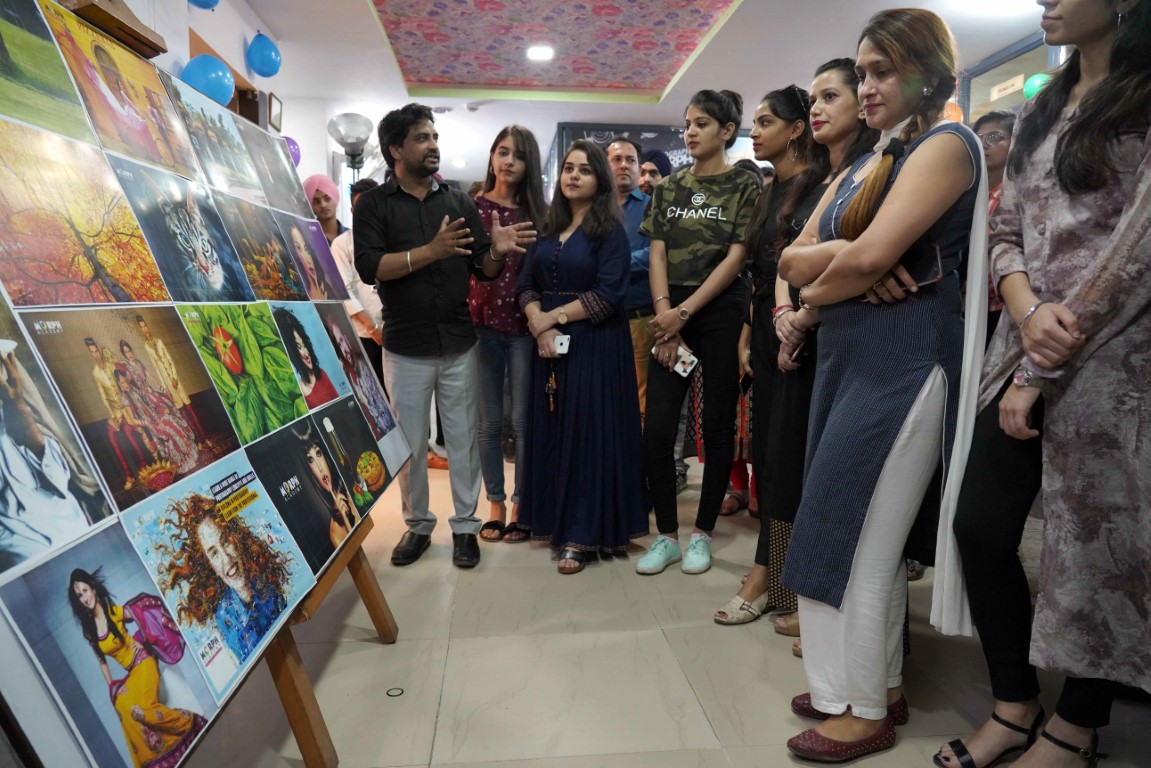 Over 200 photographs on wildlife, flora and fauna,  landscape, nature and historical heritage were showcased during first day today.
Faculty members including Aman Shergill and Jagjit Singh applauded the initiative taken by students. Morph Academy is a skilled training institute founded in Chandigarh in 2009.
Morph CEO, Ajay Sharma said that our talented students showcased their immense creative potential through different types of photography including wildlife, model shoot, flower shoot, baby shoot, landscape shoot etc. 
As a professional institute we feel it as our responsibility that our students get the most benefit from the exhibition as it will build their portfolios, he added.
Meanwhile it was a memorable event, highlighting the hidden talents of every student, motivating and inspiring them to excel in their career as well as in their future ventures.