Fortis Memorial Research Institute: The only Indian hospital to be listed in the top 25 'World's Best Smart Hospitals 2021': Fortis Memorial Research Institute has been featured at the 23rd position in the list of the 'World's Best Smart Hospitals, 2021', as per a survey by Newsweek. Out of 250 premier medical institutions, it is the only Indian hospital to feature in the top 25.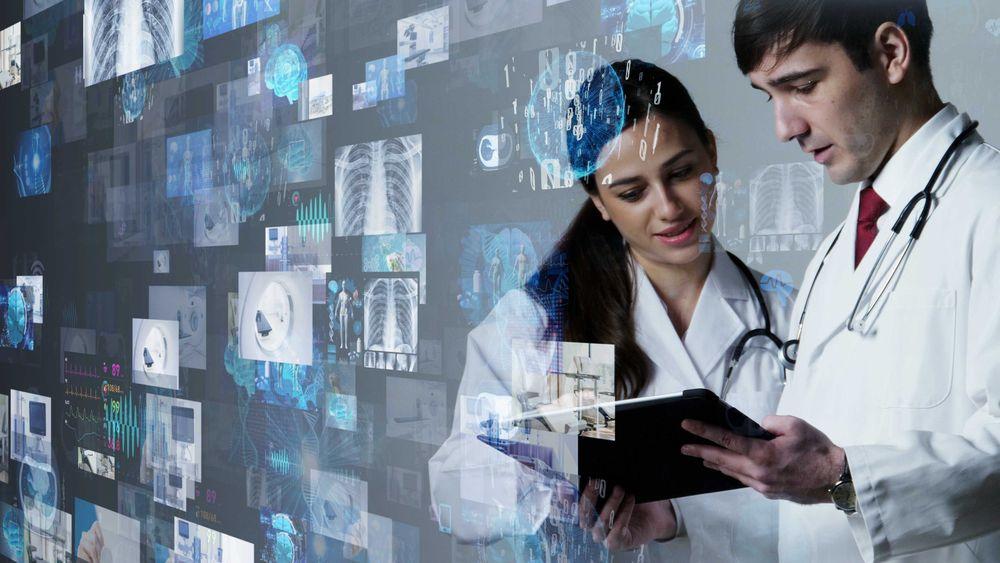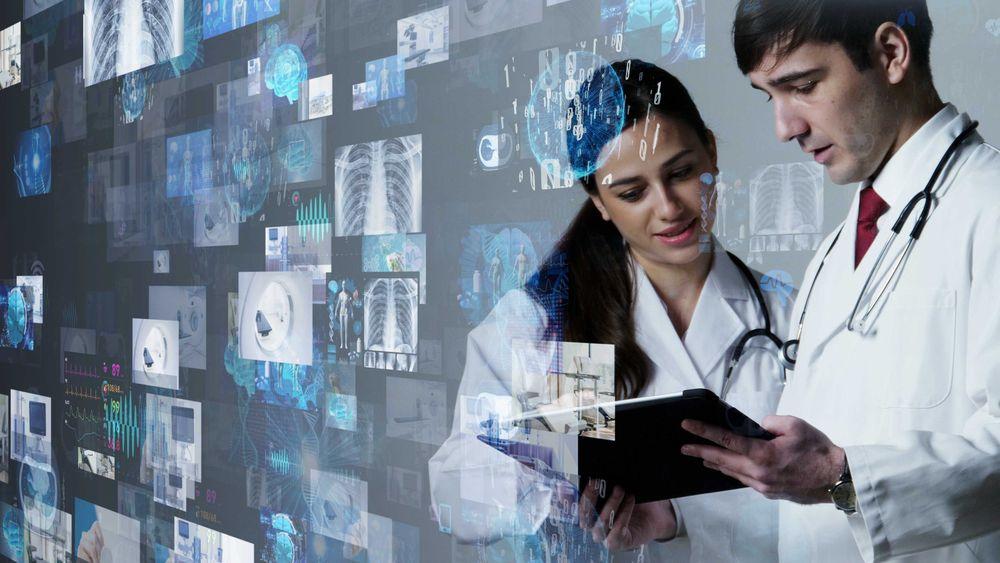 Recognized as a smart hospital for its optimization of clinical processes, digitized management systems, electronic surveys and imaging, advanced technology use through AI and telehealth, Fortis Memorial Research Institute, the flagship hospital of the healthcare chain, is at par with global medical chains such as Mayo Clinic, Rochester, Massachusetts General Hospital, Boston, and Abbot Northwestern Hospital, Minneapolis, among others.
The survey powered by Statista and the final shortlist is based on the recommendations on services of international and national nature. A unique methodology employed by Statista ensures the quality and validity of the ranking. The evaluation process included three steps:
Expert interviews with smart hospital experts
Hospital recommendations from peers which included over 13,000 votes from doctors, hospital managers and healthcare professionals.
Secondary research through which a review of every nominated hospital's advancement in the area of smart functioning was conducted.
Dr Ritu Garg, Zonal Director, Fortis Memorial Research Institute said, "It is a great honor to be listed among the top 25 smart hospitals in the world. The recognition represents the commitment, dedication and efforts of all the staff members of Fortis Memorial Research Institute. Fortis has focused on using cutting-edge technology in Radiology, Oncology, Robotics, Neurosurgery, and diagnostics, in complicated heart surgeries, cancer care and general surgeries that require high-end technology. We also offer the latest tech-based services and facilities for treatment and monitoring of international patients. During the pandemic, FMRI has continued to be a forerunner in delivering technology-supported best healthcare service and care to our patients."
Dr Ashutosh Raghuvanshi, MD & CEO, Fortis Healthcare shared, "It is a proud moment for Fortis Healthcare that its flagship hospital, Fortis Memorial Research Institute, has been recognized as the only Indian hospital in the top 25 smart hospitals of the world. We offer specialty services comparable with the best international standards, combined with advanced technology and latest surgical interventions to deliver patient-centric quality care in all areas that are relevant in the medical field and healthcare service delivery today. Fortis is also the first hospital network in India to monitor, measure and publish clinical outcomes data in the public realm in India on cardiology, nephrology, radiation oncology and others. These are based on measurement of disease course and progression, quality of clinical care being provided, the success of the procedures/interventions carried out, and actual benefits perceived by the patient. Constant evaluation of our clinical outcomes against best available global standards motivates our medical workforce to continuously improve their skills and showcase our commitment to transparency in healthcare. Additionally, our e-health initiatives such as video and tele-consults, MyFortis app, [email protected] and OneFortis have helped doctors to remotely monitor patients during the pandemic, improved healthcare access, enabled patients to book appointments and connect with specialists and in maintaining health records. It is a privilege for Fortis to receive such a recognition".