Expansion at Chandigarh international airport improve regional and international connectivity as well to offer plethora of career opportunities in hospitality, customer care and aviation
More than 100 flights to be added with 21,37,739 passengers traffic will see a significant  demand for skilled manpower in the sector 
With the proliferation of domestic and international flights in the region and in its endeavour to prepare budding youngsters aspiring for a lucrative career, Frankfinn Institute of Air Hostess Training today inaugurated its state of art all-new training centre in Chandigarh. The newly inaugurated training centre is Frankfinn's Chandigarh centre in India, and one of the biggest in the North region. Equipped with an erudite faculty, unique pedagogy and practical exposure, the centre will groom upcoming students in search of a rewarding career in these industries.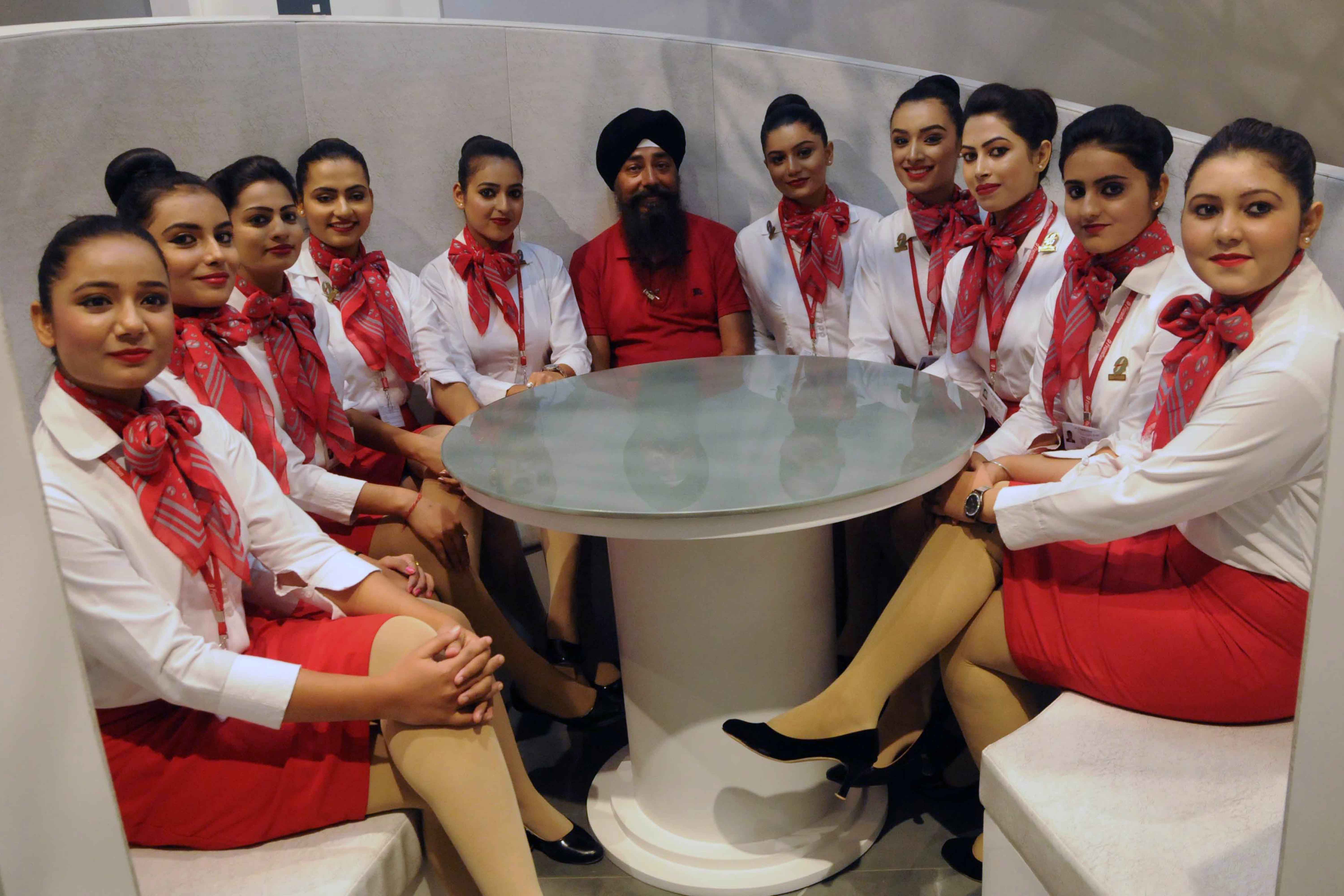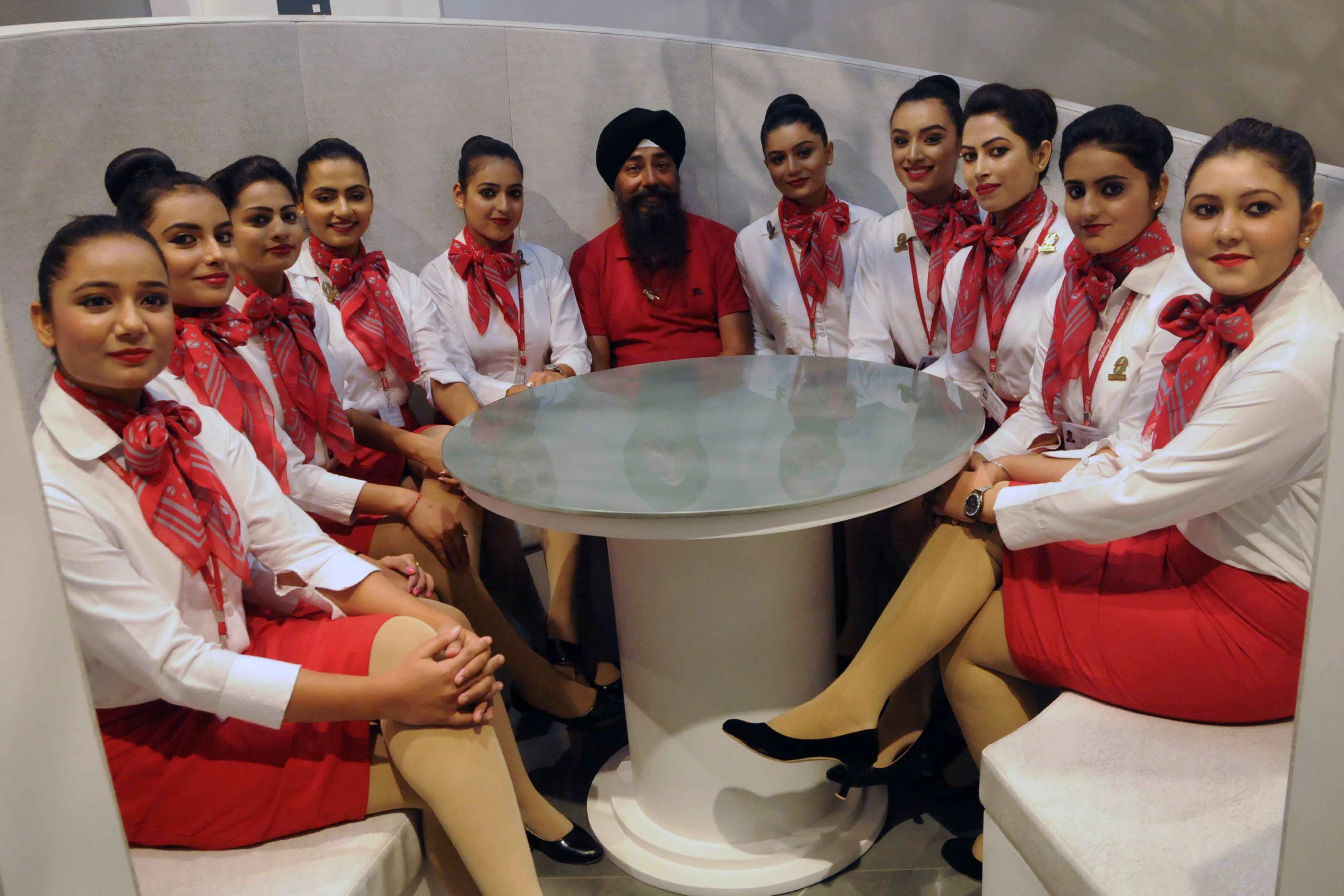 Currently, Chandigarh International Airport is being revamped in a phased manner to meet the growing demand of passengers in the region flying to destinations such as Dubai, Europe, US and Australia will commence. To meet the phenomenal demand created due to the rapid developments in the Aviation sector, Frankfinn is planning to nurture talented students for a flying career as World's No 1 air hostess training Institute. The new centre boasts of state-of-the-art facilities such as 5-Star Reception Lounge, Mock Aircraft, Air conditioned classrooms with latest Audio Visual Training equipment, state-of-art Computer Labs, etc., for aspiring candidates. Students will now get to experience best-in-class training facilities and will get exposure to industry-first programmes in the aviation education centre.
Inaugurating Frankfinn's new training centre in Chandigarh, K S Kohli, Chairman, Frankfinn Group said, "With the aviation sector slated to grow 18% annually, the prospects will be sky high in the years ahead. The all-new training centre in Chandigarh is our strategic step towards meeting the growing dearth of manpower in the aviation sector. The new centre in Chandigarh imbibes the best of class facilities and training for our aspiring students. We are thankful to our customers and our partners for their unshakable faith in us as partners in a chase for their dreams to come true."
Frankfinn students have touched the pinnacle of success and have a track record of more than 70% placements across domestic, international airlines like Singapore, Emirates, British Airways amongst others Hospitality, Travel and Customer Service Industry. In the last 10 years, Frankfinn Institute has trained more than 6000 students from Chandigarh alone and most of them have been employed by leading organisations in the Aviation, Hospitality, Travel & Customer Service Industry.
Pioneers in air hostess training, Frankfinn Aviation provides vocational training to aspirants for jobs of Air Hostesses, Flight Stewards and Ground Hostesses, Air Ticketing Executives in Airlines and Guest Relation Executives, Front Office Executives in Hotels, Travel Industry and Customer Service Industries, empowering them with world-class opportunities across India.