~ With the judging panel helmed by Anu Malik, Vishal Dadlani and Neha Kakkar, the show premieres on July 7 and will air every Sat-Sun at 8:00PM only on Sony Entertainment Television ~
With the advent of monsoon, Sony Entertainment Television turns over a refreshing new chapter of Indian Idol– #MausamMusicKa. The iconic showhas been synonymous with a platform that has paved the way for exceptional singing talent. In its 10th season this year, Indian Idol promises nothing but the best and is all set to raise the bar yet again with not just impressive talent but their awe-inspiring stories as well. Taking on the mantle as judges will be renowned singer and music composer Vishal Dadlani; popular singer and youth icon Neha Kakkar and the veteran singer and music director Anu Malik while the most loved Maniesh Paul helms the show as the charming host.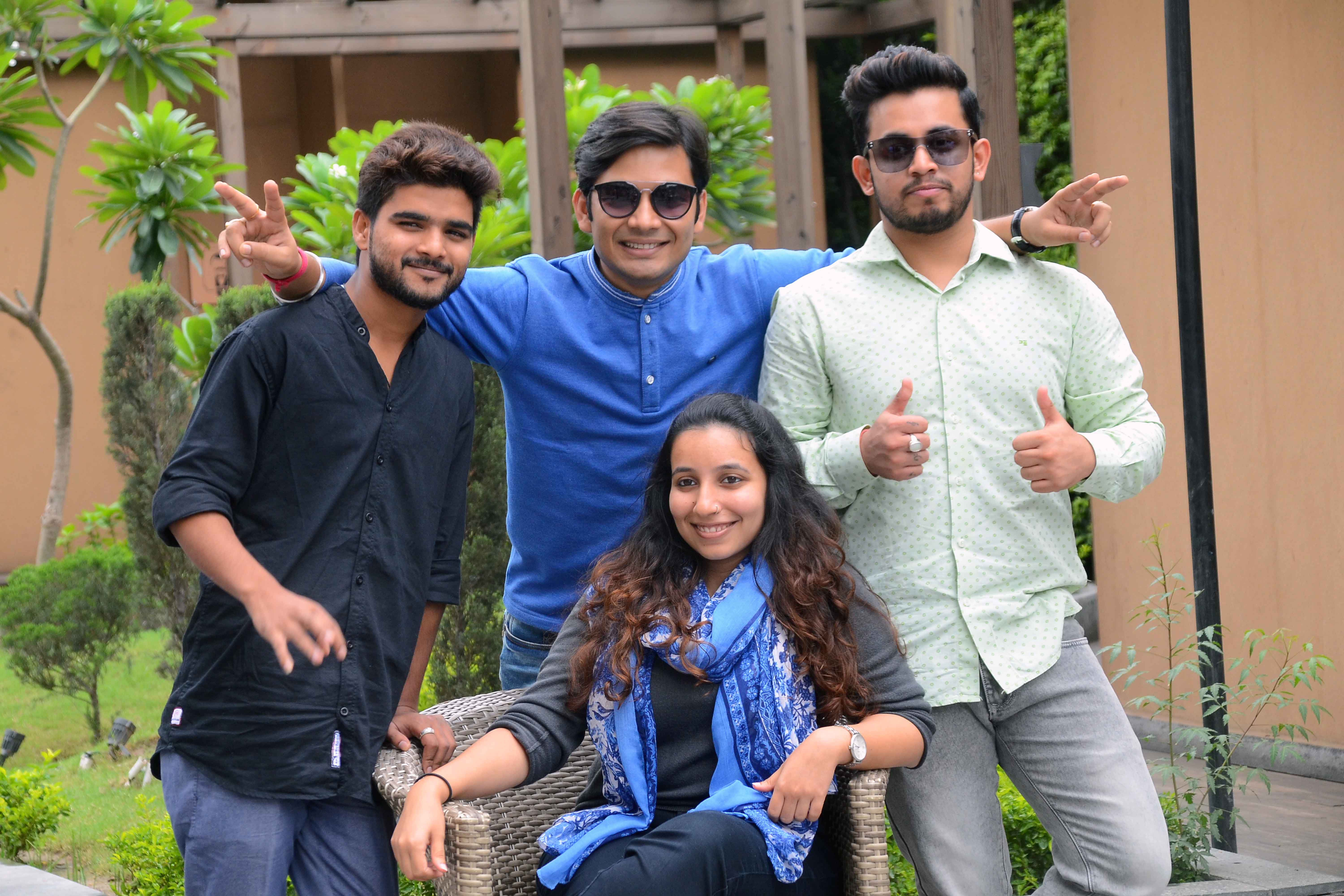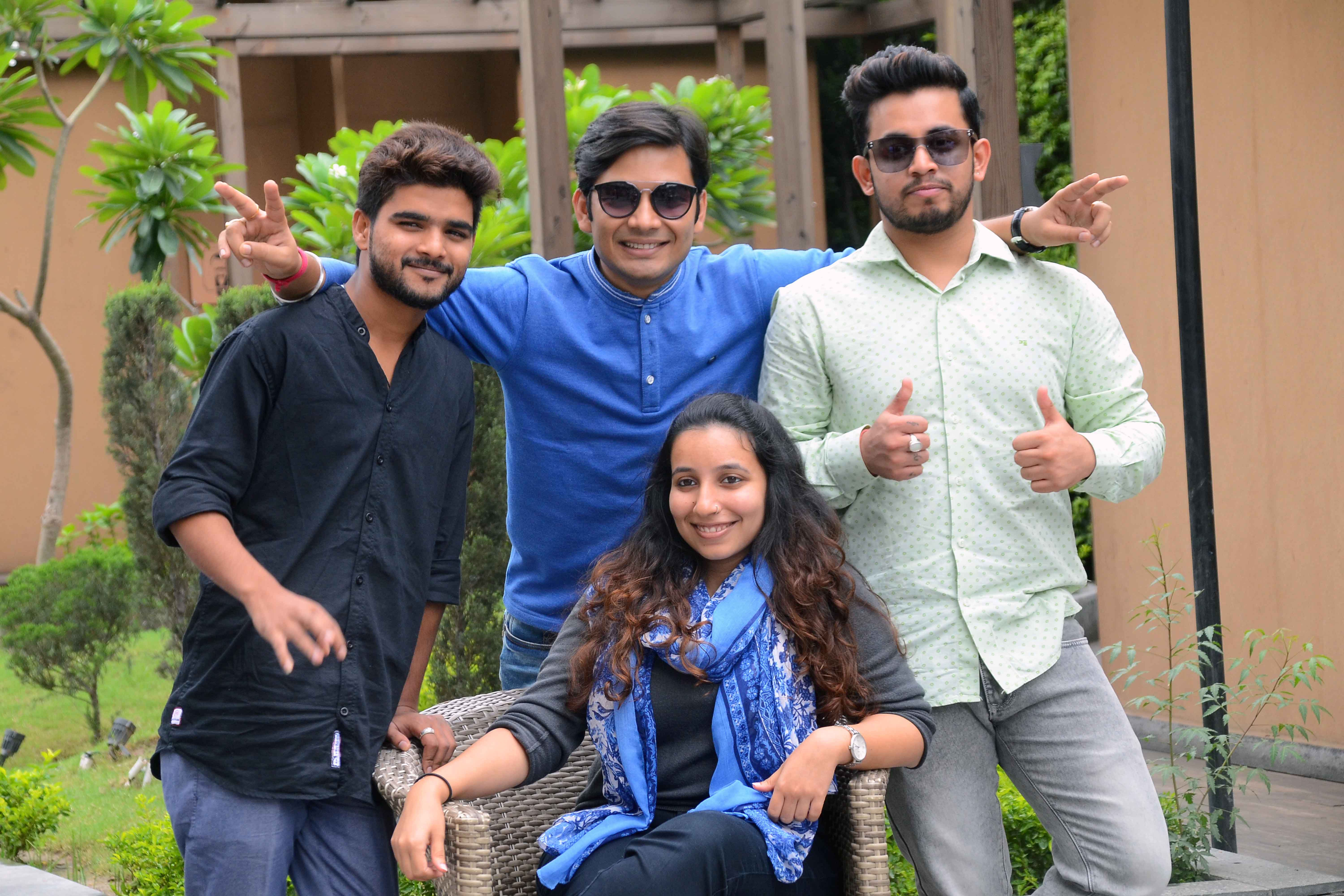 Chandigarh, a city that has an evolved taste in music, hosted four aspiring contestants of Indian Idol today. While contestant Salman Ali, a 19-year-old from Haryana, whose voice defies not just his age, but cuts across all boundaries, mesmerized everyone with his voice, Avanti Patel, with her soulful musical rendition enthralled everyone and VibhorParasharcharmed one and all with his melodious voice. Sumoyo Chakrobarty, who hails from the family with generations of musicians, however caught the audience in rapt attention with the purity in his singing.
After rigorous auditions across 12 cities in the country, that saw participation in overwhelming numbers, the show is all geared up to set a new benchmark with the talent in the industry. From this enormous number, the chosen participants will undergo the culling round through which the judges will further filter contestants. The theatre round will see these contestants give it their all to make it to the Top 12. The competition amongst the Top 12 will intensify with the audience and the judges rooting and voting for their favorite contestants' week on week till the next Indian Idol is chosen.
The mammoth task of grooming and guiding the contestants rests on the shoulders of the three accomplished judges. Neha Kakkar has been a part of the Indian Idol journey before as a contestant and as a judge now will be seen guiding them towards perfection. On the other hand, the no nonsense taskmaster Vishal Dadlani, will demand nothing but the best from contestants helping the contestants realize their singing aspirations. And last but not the least, 'A-new Malik', that is, Anu Malik will be seen hitting the right chords with the contestants and help them leverage their core areas of singing.
Produced by FremantleMedia, the multi-faceted chemistry between the judges combined with their unique style of interaction with the participants promises to make this season of Indian Idol an ultimate entertainer on Indian television. Join the super trio of judges as they embark on this new journey to discover India's next 'Indian Idol'.
Tune in as the musical journey unfolds on India Idol starting July 7, every Sat-Sun at 8:00PM only on Sony Entertainment Television