NewZNew (S A S Nagar) : With the month of September kicking in, you could get the whiff of Fresher's parties in the air. Keeping up with the spirit, the seniors at NIIFT Mohali, organized a complete merrymaking event for the new faces on the campus today . Around 400 students participated in the event.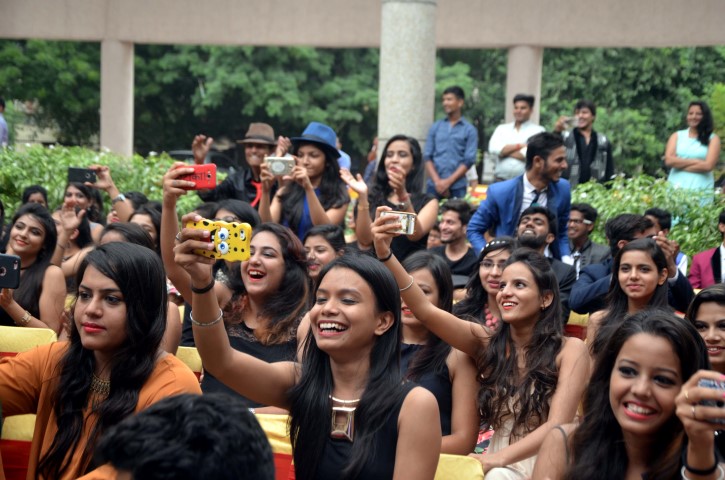 The chief guest on the occasion was Vivek Pratap, Director General, NIIFT. Other dignitaries present on the occasion were; Inderjit Singh, Director NIIFT, Dr. Poonam Aggarwal, Deputy Registrar, all staff and faculty members.
The Director General greeted the juniors and welcome them to the NIIFT family. He wished them their time at this prestigious institute would be a life changing experience for them so that they could step into the professional society as confident individuals.
The whole aura of the gathering was well set by the 'Royal Chic' theme with the Juliet's dressed in gowns and Romeos dazzling in tuxedos. The event acted as an ice breaking session with the juniors and the seniors sizzling on the stage alike in steaming slip-hop, rocking bhangra, melodious chorus and amazing fillers. A round of Ramp walk by the juniors very well marked their entry into the fashion institute.
The entertainment quotient of the party went higher up with fun filled games like; name the cosmetic products in 30 seconds for boys and an interesting session of "Recognize your seniors". Also the juniors got to mingle along with their seniors even well with their feet tapping to the latest rocking beats played by the Dj.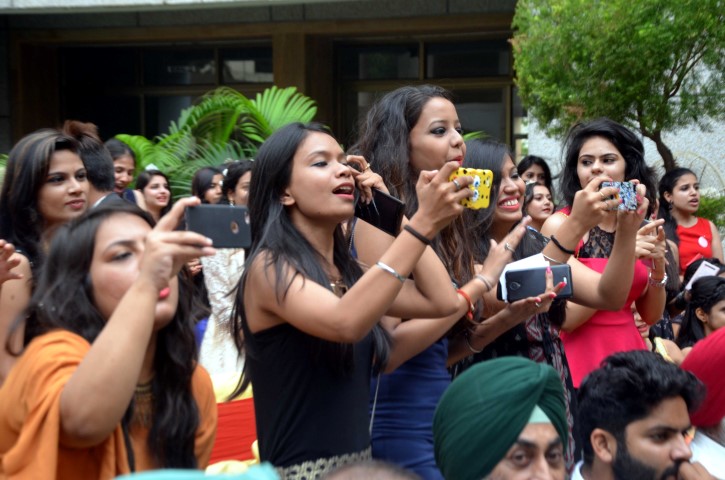 The event on the whole was very well managed and turned out a huge success. At the end , awards for Mr. & Ms. Fresher's were announced . The cultural team of NIIFT were also awarded for their tremendous efforts put up in all the events.
The event was fully coordinated by Meeta Gawri, Head -Cultural Committee &HOD, FMM Department and her team.