Playing in England is what every footballer dreams of and now this dream can become a reality for budding players of Punjab. Cordia Southall Football Academy, an initiative of Charanjit Singh Gill  in Sanghol (18km from Fatehgarh Sahib), is just two months old but it is already a ray of hope for the players of this region.Channa Gill, Chairman of the Southall Football Club (England), has for the 1st time fielded his Punjab-based outfit in the Administrator's Cup with an aim to identify talented youngsters here and give them an opportunity to ply their trade in England.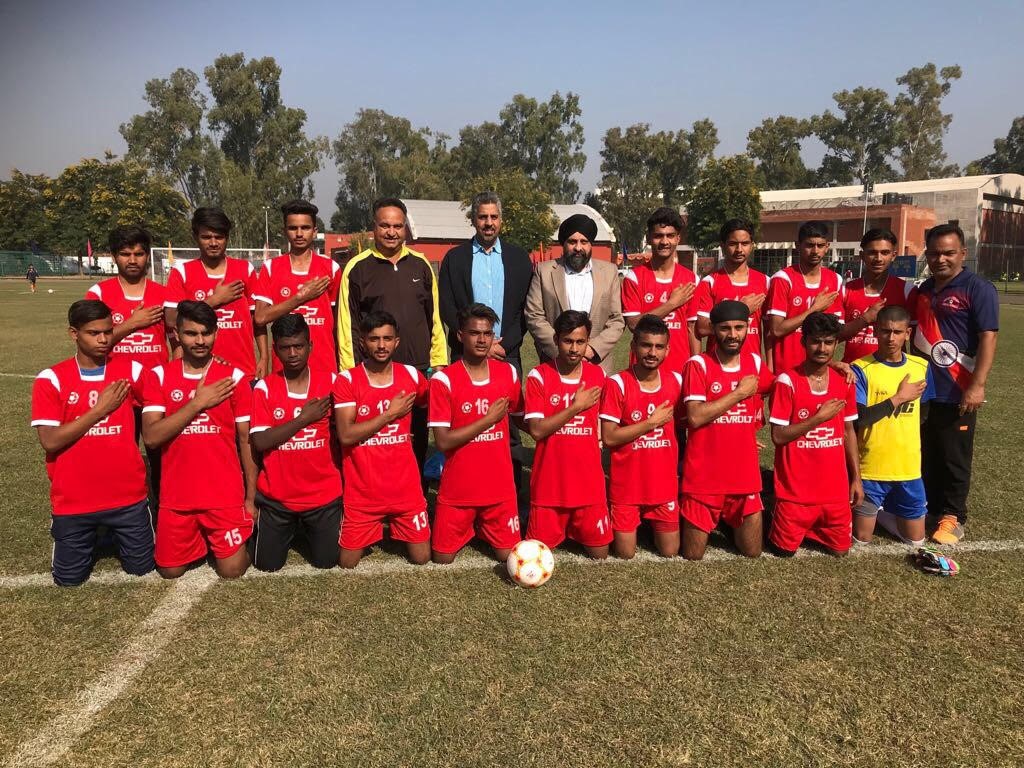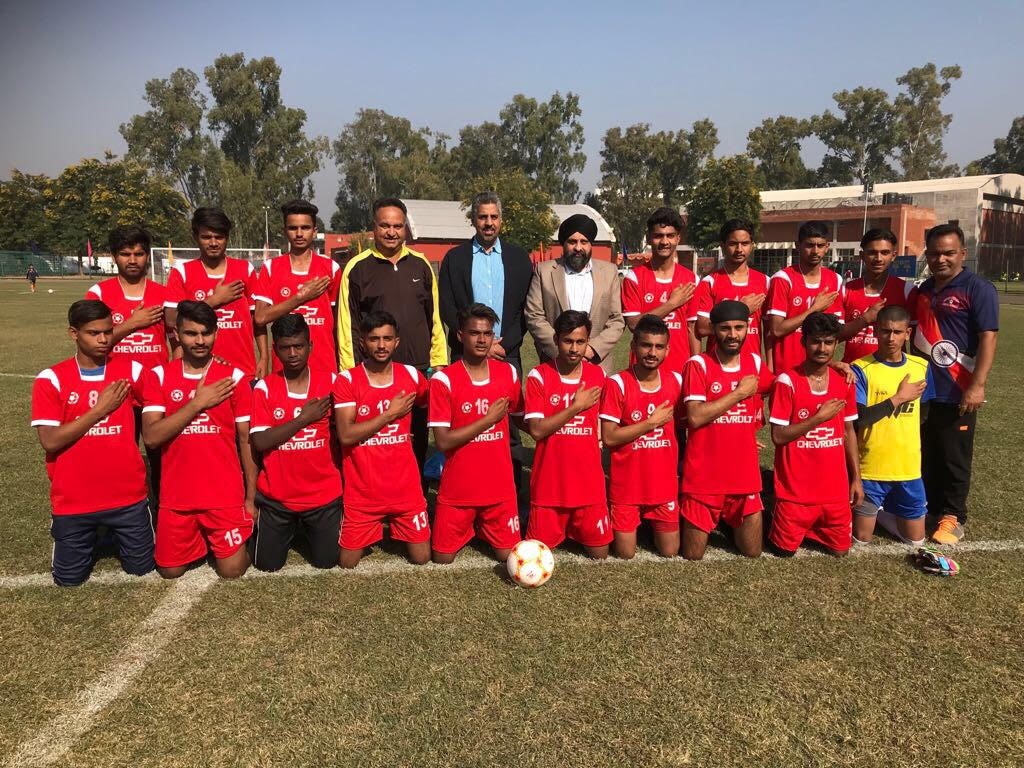 Gill, 55-year-old businessman has enrolled over 100 local players in his academy, in different age groups, and will nurture them to become professionals for Southall Football Club in England. The team registered its first win of the tournament by beating Thau Sports Academy 3-0."It's a good start for us. Let's see where we go from here," said Gill, expressing his joy over the win.Gill claims the roadmap is ready.
Tommy Taylor, a UEFA A licence coach, will soon be joining the academy."We have fielded a U-17 team here but our venture is on a bigger scale. We will pick budding players from the region and promote them to Southall Football Club in England. Don't be surprised if you hear the same batch of juniors playing for our club in future," said Gill.Over 70 per cent of Southall's population has roots in the Indian Sub-continent. Founded in 1871, the west London club was bought by Gill in 2010 to give an opportunity to the players from Asia.
The club has a rich tradition of producing footballers who have gone on to play for top-notch clubs in England. Former English right winger Alan Devonshire, who won the FA Cup with West Ham United in 1980, is also a product of this club. "It is not only the future of the kids, it is also about the future of the state," he said. The players will be given free coaching, their studies and foreign trips will be taken care of with an investment of around Rs 7crores.