'Furniture & Home Décor Expo 2019' kicks off: Tricity's biggest furniture extravaganza, 'Furniture & Home Décor Expo 2019' has kicked off at Parade Ground, Sector 17, Chandigarh.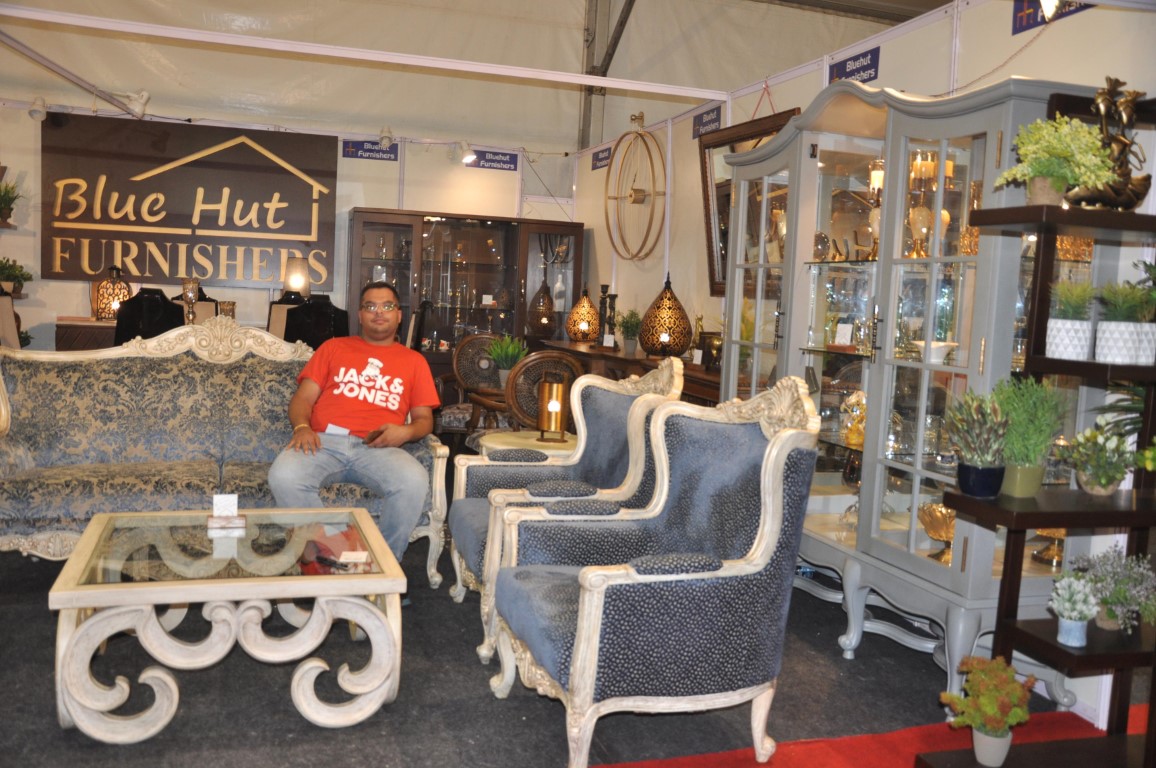 The four days inimitable expo is being organised by I Ads & Events, an organization which is known for putting up such huge & unique expos. The expo will be on from September 20 till September 23, 2019.
On its opening day visitors thronged the expo in large numbers, & experienced a large collection of some of the best quality & the finest furniture, interiors and home décor items.
Speaking on the occasion, Raees Arif, Founder & Director of I Ads & Events said, "We are privileged to organise the mega show in the 'City Beautiful'. The basic intent behind putting up this show is to bring the best genres of furniture & home décor products not only from India but even abroad under one roof."
This time the residents of tricity & region who have a desire to spruce up their homes with the best furniture and interiors to ring in the upcoming festive season, the expo is offering a full fledged Thai Pavilion. The International Pavilion has nearly a dozen exhibitors from Thailand and Indonesia who are displaying a variety of home accessories, home décor products , furniture items, fashion accessories et al.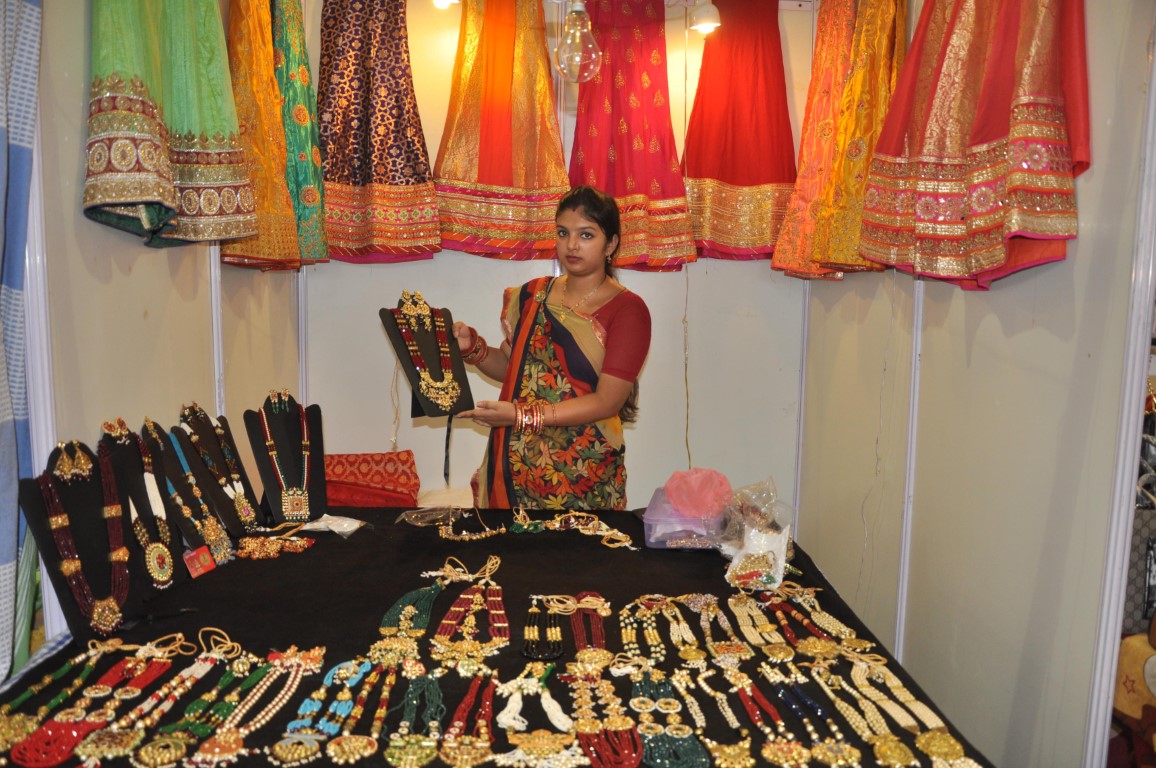 More than 70 exhibitors from across the country and abroad have put up their stalls at the expo. The Thai Pavilion is presenting jewellery items, purses, artificial flowers & home décor items from Thailand. Imported furniture from Indonesia is also attracting the visitors during the mega show. The section from Indonesia is displaying a wide range of beautifully designed furniture. 
The exhibition is also showcasing an eye-catching range of antique furniture, heritage furniture, lamps, wall watches etc. Exhibitors from Jodhpur have brought unique handcrafted furniture. A Lucknow based exhibitor has brought Irani and Traditional carpets with breathtaking designs. The exhibitors from Agra are presenting marble based home décor items which include elephants, lions etc. Carved furniture, swings from Delhi and Chennai are also attracting eyeballs. There are exhibitors from Saharanpur which is known for its furniture industry and even Mumbai.
Speaking on this occasion, Lata Nair, Project Manager of I Ads & Events said, "As the festival season is around the corner, the expo is a paradise for all the visitors who are looking towards refurbishing the interiors of their homes. This time we are also providing a one stop shop for all of one's fashion needs too. There are a bevy of chic fashion designers who have put up their collections. Authentic Afghan dry fruits are also available."
A classy paintings' collection, breathtaking murals, lanterns, vertical garden options, artificial flowers etc make the expo a must visit for people wanting something different for their homes. What's more, gazebos too have been displayed. For kids, children furniture & upholsteries, blankets and throws, study tables, bunk beds etc are also available.
Other highlights of the expo include, dining sets, office furniture, ethnic furniture, decorative lamps & lights, pots, handicrafts, and a range of other decorative items.
It is noteworthy that the Expo has come to be known as the leading 'Design-Oriented' trade fair in the interior market of India.
So it's time to upgrade your home with the largest collection of furniture, home decor, artifacts and more at 'Furniture & Home Décor Expo 2019' which is on till Sep 23 at Parade Ground, Sector 17, Chandigarh, daily from 10 am to 8:30 pm.