FYJC 3rd merit list, 11th admission 3rd list has been published for all six regions in Maharashtra ahead of the schedule. The School Education and Sports Department had scheduled the release of Round 3 allocation for 5 pm today, however, the same has been earlier. The students will get three days to report to the respective junior college for confirming the admission status with this move of Education department. FYJC merit list/ allocation is available at the respective websites of these regions i.e. 11thadmission.net.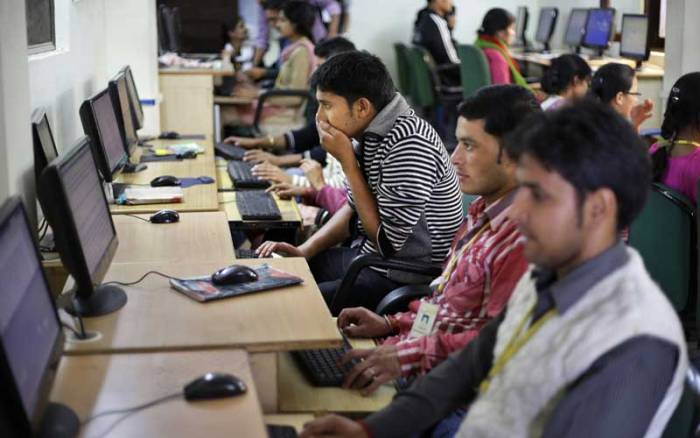 Education department is holding centralized seat allocation process separately for six regions : Mumbai, Pune, Amravati, Aurangabad, Nagpur and Nashik. There were total 91,670 seats in all the streams across Junior Colleges/ Higher Secondary Schools of Pune. Of these, 44,650 were available for third round, while only 35,173 applicants were found eligible in the round, as per the report updated by Pune region on July 27. The cut-offs in Science stream had dipped, while in Arts, the cut-offs have registered growth.
With the publication of 11th admission 3rd list, only one more allocation list will be published by the Education department. The second merit list for FYJC admissions 2017-18 was declared on July 20, after which the students were given time till July 24 to confirm the admission. Following it, the status of vacant seats as well as 2nd round cut off was revealed on July 25. The students who got rejected in Round 1 and Round 2 were allowed to correct the Part 1 & Part 2 of their forms themselves as the Department notified that the Colleges will verify their documents.
Now as FYJC 3rd merit list is out, the students will have time till August 1 (up to 5 pm) to report to the respective allotted Junior Colleges. After the last reporting, vacant seats and cut-off marks after third round allocation will be put on display at 5 pm, August 2. The students will be allowed to change their options and streams for 4th merit list as the list will be published on August 6.
To check 11th admission 3rd list, the students will have to visit their respective region 11th admission website and enter their 6-digit application number. Detailed instructions have been given by the Education department to clear regular doubts about merit list, admission process and the students are advised to follow them in order to get admission in their desired college.