NewZNew (Chandigarh) : G. N. Holy Heart (Smart) School, Mauli Jagran, Chandigarh concluded its Annual Function. It was a beautiful bonanza of events immersed in the theme RHYME & RHYTHM. The Tiny tot's showcased little bundles of joy were running helter skelter at the moment. The event brought to life the colours of childhood, with programs like dance, song and drama. Apart from the various fields of art, the children performed an unusual and vast array of dances including the, Hip Hop, Funky Style, Samba, Western dances, Bhangra, Salsa, Kawali and highlight of the show was the last presentation of the school unity in diversity in this item Folk dances of various states were shown in the true spirit of incredible India. First of all tiny tots presents the dance on various bollywood tunes.  The students as they showcased their talent by splashing of colors and happiness all over. Students also did a ramp walk while dressing as fruits, vegetables and flowers with massage to save earth.  The function begins from lamp lighting.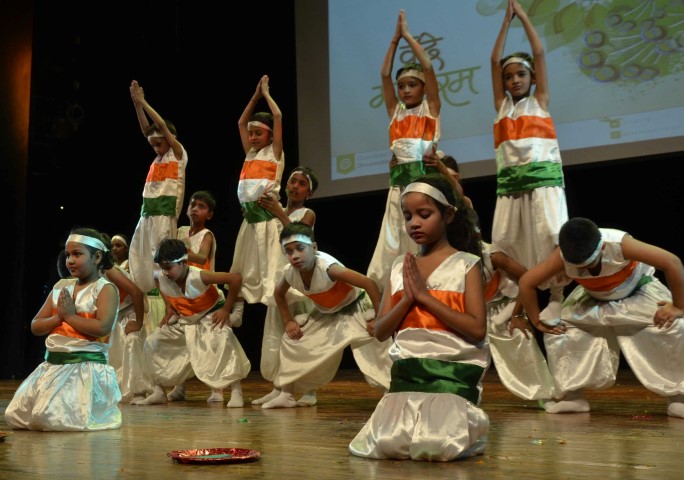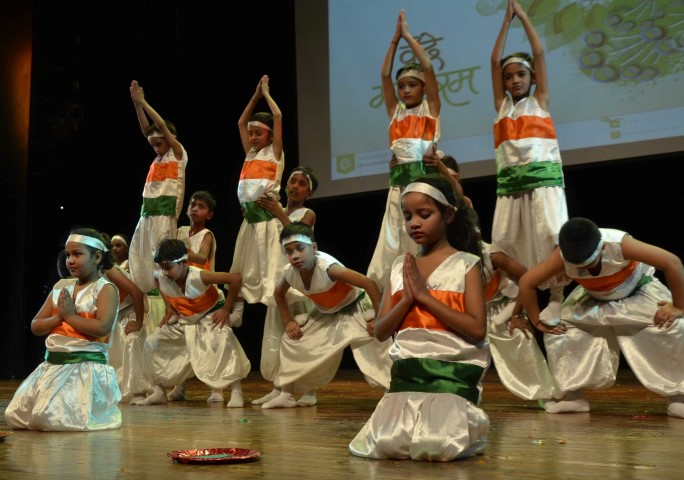 The students also depicted the progress of the era of mythology to the modern times. Punjabi Rap and Heal the World dance performances stole the show of the day. The highlights of the day were Cynosure Seasons, rock n roll and folk dance. Hold the dripping Drop and Bhangra was center attraction with a message to save water for future generations.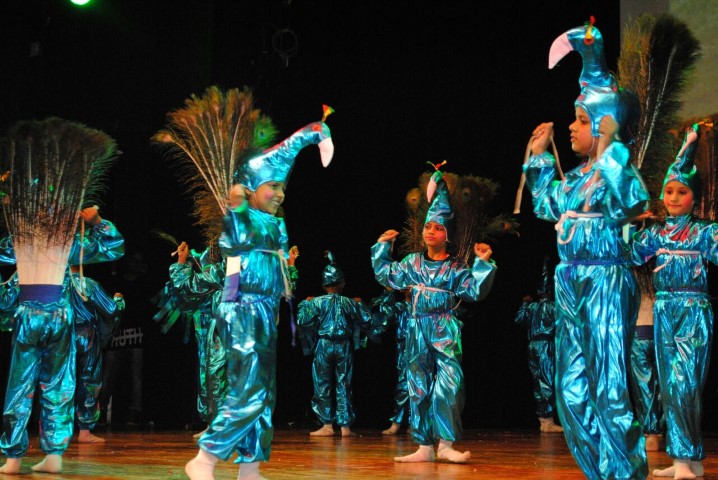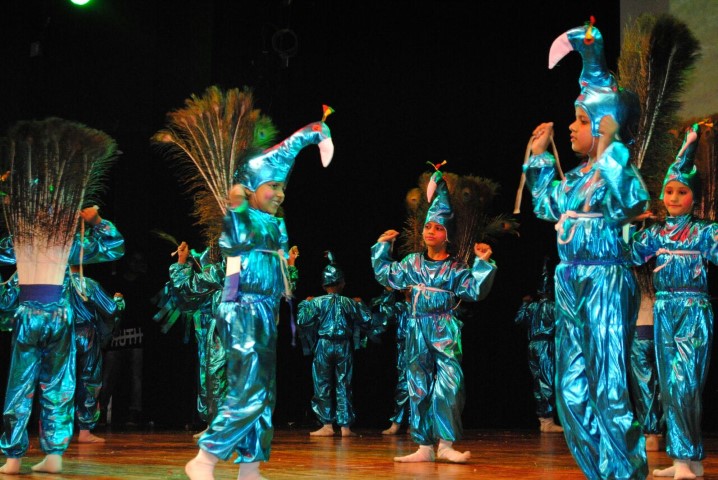 At the end Chairman, Lal Singh gives few words to the audiences and the Chief Guest Ajay Dutta, National Gen.Secy. Bharat Vikas Parishad honored the winner the prizes & certificates and motivated them to work hard in future to excel.  The students gave the eye catching performances.