JSL a renowned music director of Punjab industry has finally come up with his new single as a singer Gaddi Kaali … after completing successful projects like Mukhtiyar Chadha as a music director now he is very much focused to launch himself as a singer. Rap of Ikka has given a new dimension in this song.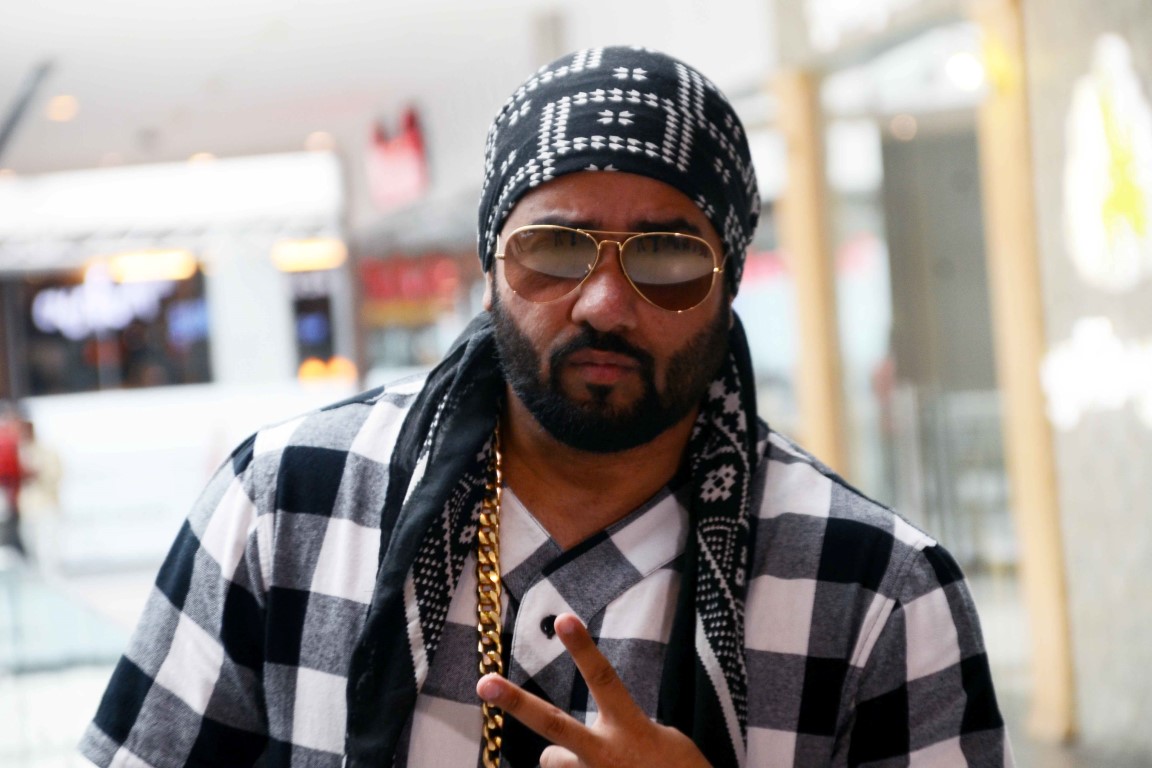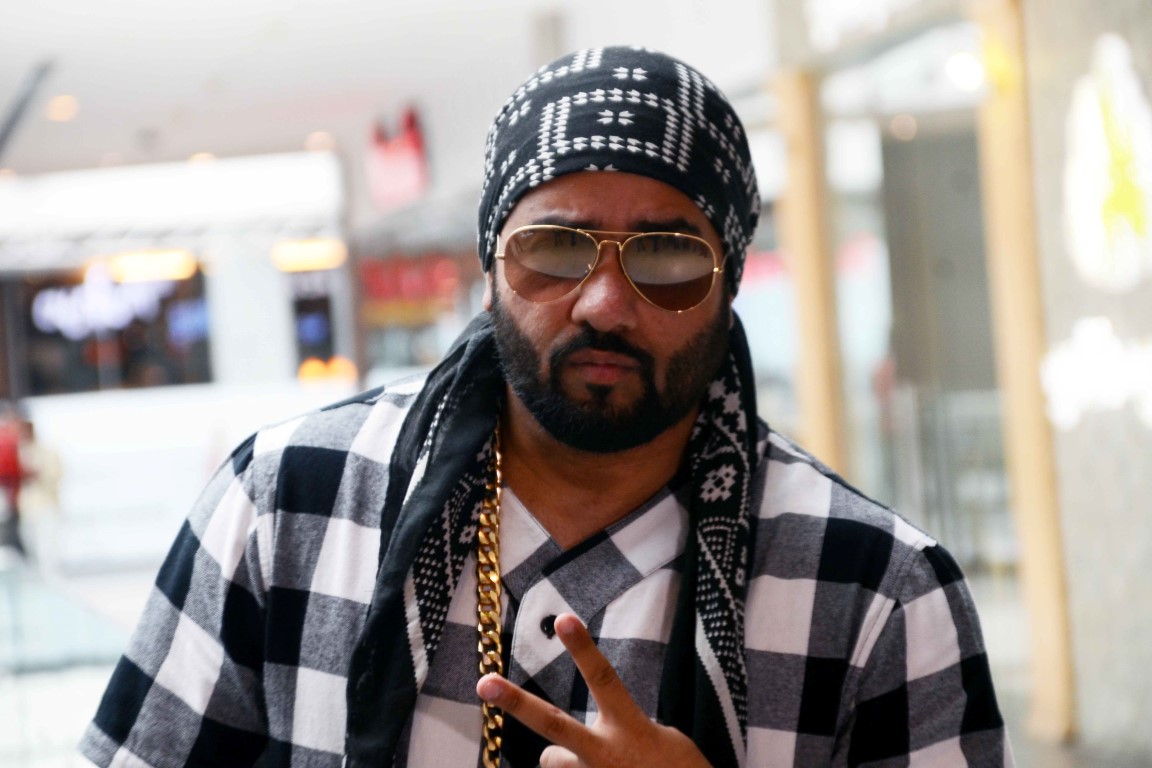 Analog Records which is a new music company in the market has launched the song under its banner.
After talking to the directors of the company Swapnil Raj said that it's a new music label in the Punjab industry but we have many projects in a row of all the famous singers of the industry to launch. We are also very much keen to look forward for the upcoming talents to work with.
Naresh Agarwal – though I'm not from Punjab but the greet I received from the people of Punjab is really commendable.
S Mukhtiar – I had a wonderful experience of completing more than 1000 songs for other music companies but now looking forward to take analog Records to the peak