'Tere Bina' is the new track by Vancouver based Punjabi singer Gagan Sharma, produced by The PropheC
NewZNew (Chandigarh) : There is a new shining face in Punjabi music industry who has released his latest track. Vancouver based Punjabi singer Gagan Sharma have rocked the stage of Punjabi music industry with his latest track 'Tere Bina' labeled by Inject media and produced by The PropheC.
Gagan Sharma released his 1st album Ambitions in 2014 via UK based record label Movie Box which was produced by Nick Chowlia, who is a noted bhangra music producer from the UK and hosts one of the top bhangra radios in Canada. Gagan's earlier released album ambitions was liked by the audience. His album's top track Ferrari did very well in UK and Canada. Also he did another track from the same album 'Jaan Mangdi'. But now he's here with his new track 'Tere Bina' to create a blast in music industry produced by The PropheC, and the lyrics of this track has been given by Manni Shekhon.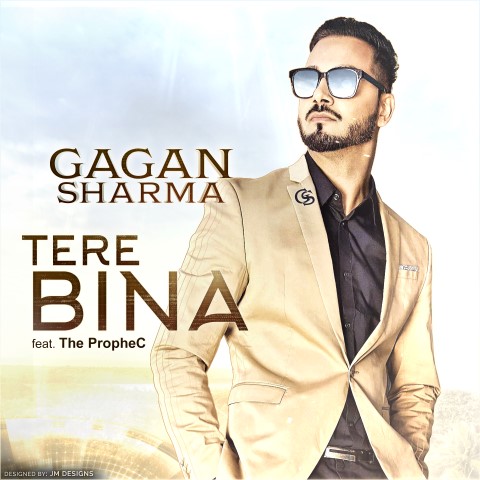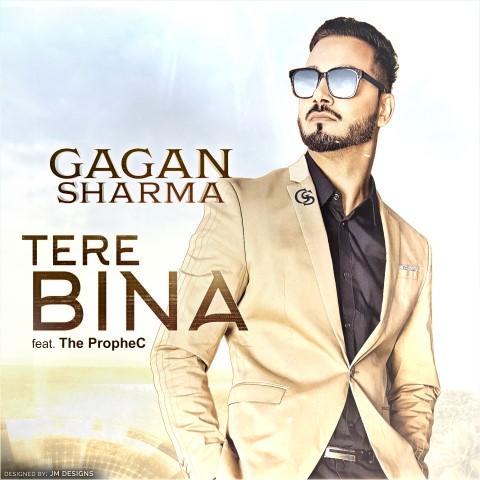 Talking about his released track he said, "Singing is my only strength and my new track 'Tere Bina' is one of my best track. Everything is pre written that is why my passion is leading me to the world of songs and lyrics…towards the world where I belong. I hope this track of mine will be loved by the audience here in India as well."
It's not done yet, Gagan is also going to release a few singles in the coming months like 'Dangerous Girl' produced by Harj Nagra and 'Yaar Tere Varga' by Desi Crew. His audio track has been released on I tunes, gaana, saavan and hungama on the 26th may. And today he released his music video 'Tere Bina' on YouTube.
This is his initiative to add up to the vastness of the Punjabi music as well as the culture. Now since Punjabis have well established themselves in all parts of the world and even people from different cultures tap their feet to the rhythms of this beautiful Punjabi music. So such initiatives become all the more important to add up to this vastness.