NewZNew (S A S Nagar) : The NCC Unit of Gian Jyoti Institute of Management and Technology, Mohali commemorated "National army day" to pay tribute to the soldiers of  the Army soldiers , who had laid down their lives to safeguard the nation's sovereignty. Mr. J.S.Bedi, chairman, Gian Jyoti Group of Institutions hoisted the flag of the unit. The NCC cadits planted the Plants in college campus.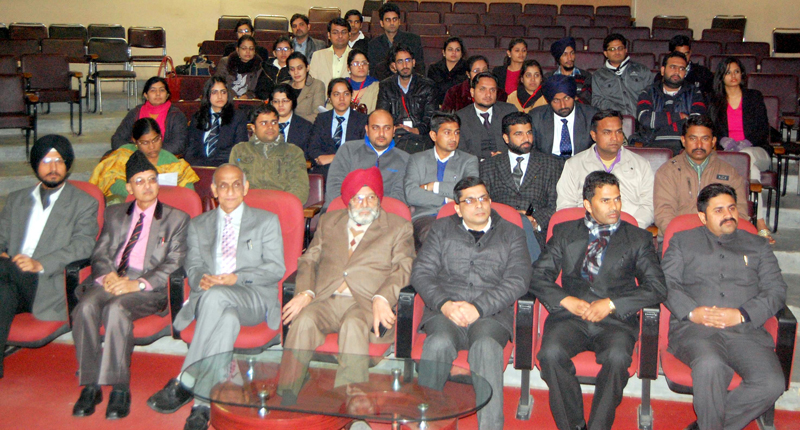 On this occasion  Chairman Bedi said that the  Army day is celebrated to honor the valiant martyrs who laid down lives while fighting for the sovereignty country. To salute the veterans and the brave soldiers who served the nation in their youth and to renew our solidarity with the Defense Service Personnel of the nation.
He further added that Apart from remembering the sacrifices made by the personnel of the armed forces in defending the integrity  honor of the nation, this day is also observed to serve three basic purposes, which are rehabilitation of battle casualties, welfare of serving personnel and their families and resettlement and welfare of ex-servicemen.
He asked the students to remember about the sacrifices made by the officers and soldiers in defense of our Motherland and we should all develop endurance to face hardship and our youth should serve the country with the same dedication as has been shown by our soldiers.
The students of Gian Jyoti Public School sang patriotic songs on the occasion. A two minute silence was observed to pay homage to the brave soldiers who had laid down their lives for the country.