newznew (Chandigarh) : Sony SAB's Trideviyaan has been redefining comedy across the country for its unique mix of comedy and thrilling elements. With the mission to fight crime and to destroy Don Gamosha (Ranjit), a gold smuggler, Dinanath Chauhan (Rituraj Singh) forms an alliance with his two daughter in laws who are trained to be undercover agents, Dhanashree Chauhan (Aishwarya Sakhuja) and Tanuja Chauhan (Samaira Rao). He also trains his daughter Manya Chauhan (Shalini Sahuta) to join them.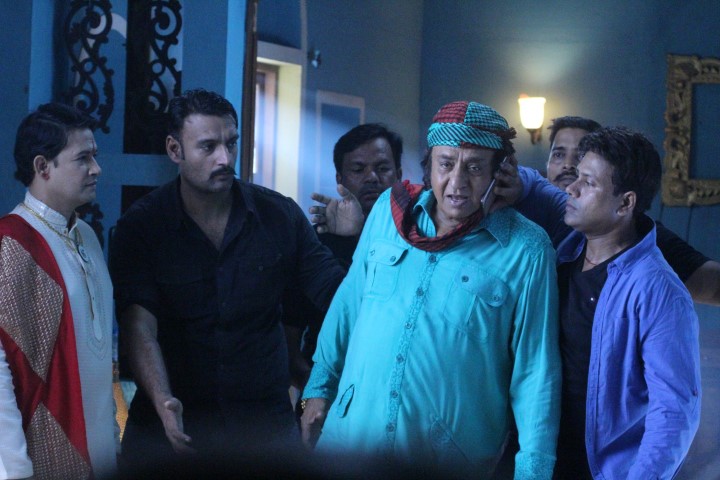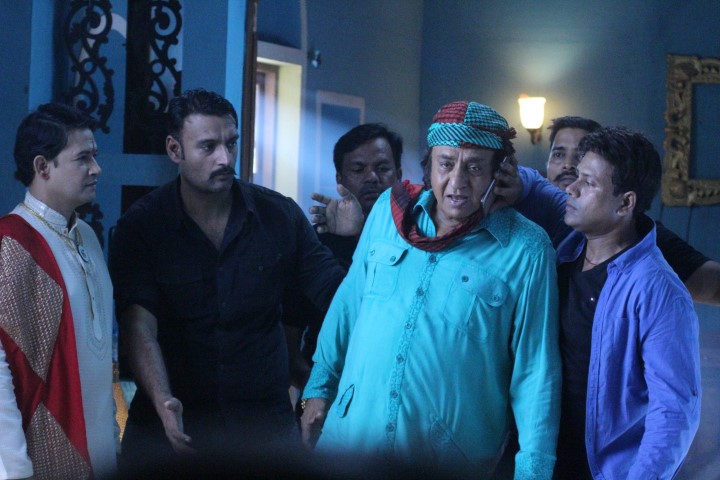 In the upcoming track, the eldest son of Dinanath Chauhan, Inspector Shaurya Chauhan (Anshul Trivedi) busts the smuggling racket and arrest Teetu, who is the right hand of Gamocha. Gamosha is curious to know the inspector who has challenged him. Whilst Gamosha is furious and revengeful he decides to plot a bomb inside Chauhan house. Totally unaware about the situation, Dhanu and Tanu organize a party at home and Gamosha decides to attack the house at the same time.
Will Shaurya and the girls find out about the bomb and how will they save their family?
Sharing his experience Anshul Trivedi said, "Don Gamosha, the biggest villain marks a remarkable entry in the show. Gamosha runs the major smuggling racket in India and Shaurya, a proficient inspector decides to solve this challenging case. He successfully bust the racket and defy Gamosha. Conversely, Dinanath and the Trideviyaan are unwary about Shaurya's encounter with Gamosha. The upcoming interesting twist where the girls will find out about Gamosha and his plan is worth watching for."
Ranjeet who plays the role of Gamosha added " When Gamosha gets to know that Inspector Shaurya dared to stop his smuggling racket, he decides to teach him a lesson. Angry Gamosha plants a bomb inside the Chauhan house. The twist is all about how Trideviyaan will get to know about the bomb planted and how they will secretly help Shaurya , is worth watching."
Tune into Trideviyaan, Monday – Friday, 9.30pm only on Sony SAB!