Go Bonkers over something Fishy at Pirates of Grill : "Dusty seasoning, dash of oil brush, succulentaroma making you satiate for the lavish irresistible Bar-be-que taking its final heat on the table. The food here is an endless story of delectable zing and zest."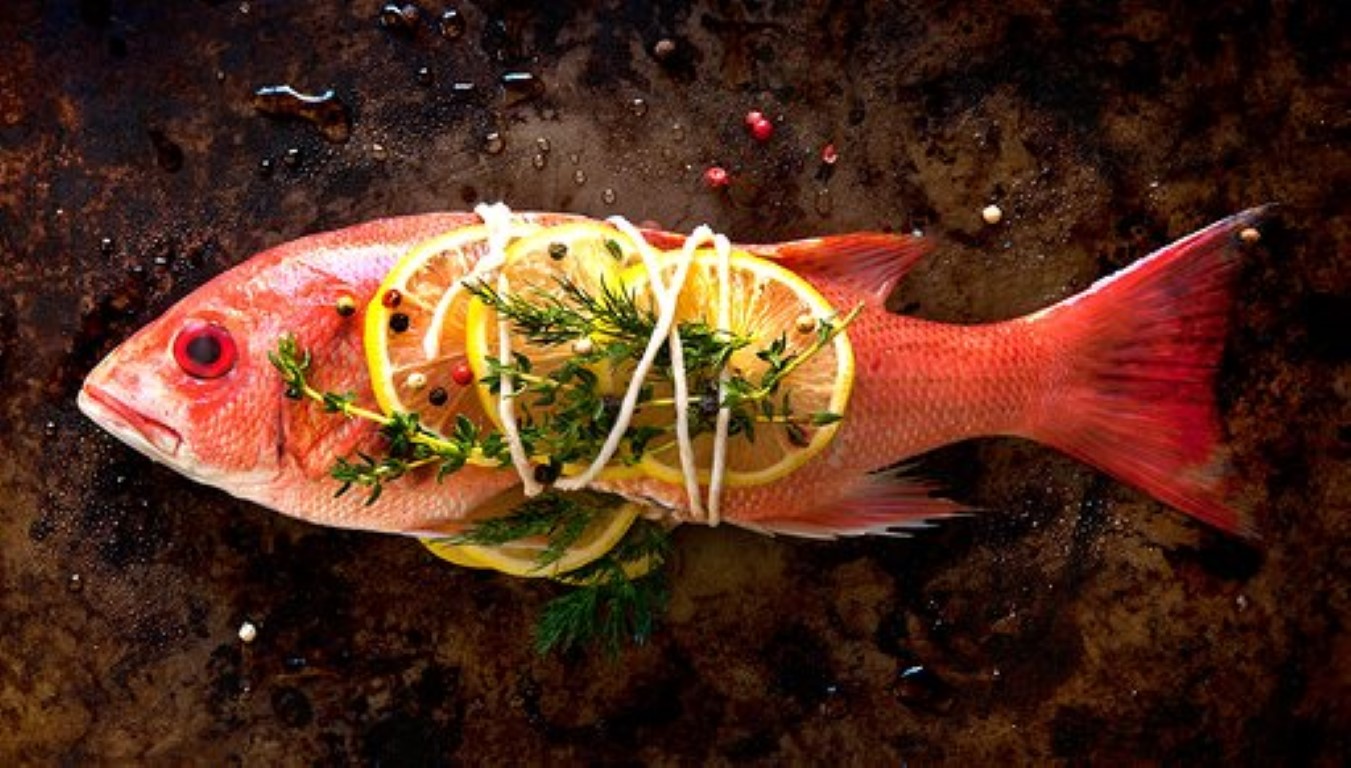 What arrived as a galvanizing contemporary concept, charmed the masses with its stellar Bar-be-cue dining segment. Pirates of Grill, introduced to India by the restaurateur brothers Jasmeet and Inderjeet Banga was an abstraction of the tale- "pirates cooking their own grills" presented in the restaurant in the form of live grills on the table.
This Live Grill menu and the massivemouth-watering Buffet dishes soongrabbed all ears and became the talk of the Town.The multi-cuisine delicacies and lavish buffets served with an endless enthralling and toothsome Bar-be-Que grub fiesta made it the perfect go-to for any food lover!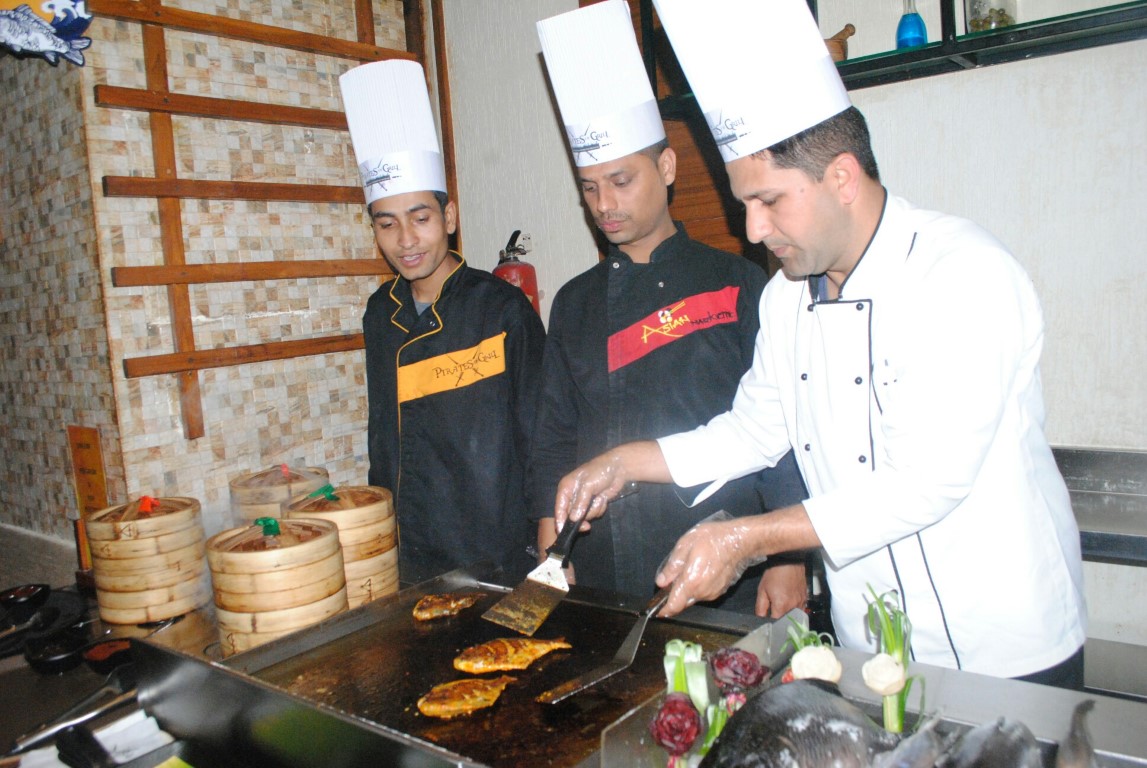 A diner as lively as its live grills is a perfect place for any time of the hunger and any occasion. Their sole food offerings at peerless prices, made it a grub-buster amongst the pinning food masses. Pirates of Grill drives an heirloom of alluring and cultivated international kebab delicacies along with a bar-be-que on the table itself.
With everlasting and illimitable treat of Bar-be-Que food treasures, Pirates of Grills makes sure ones insatiable hunger is treasurable content that too without spending one themselves!
With cooling temperatures and freshly harvested food, this is the best time to indulge in the rich and flavoursome fishy delicacies that will surely give your senses a spin and palates a zest. This season Pirates of Grill Something Fishy is back on popular public demand. It's a unique and specialflavourful time for fish lovers to arrive and savour the delicacies in the true pirate style.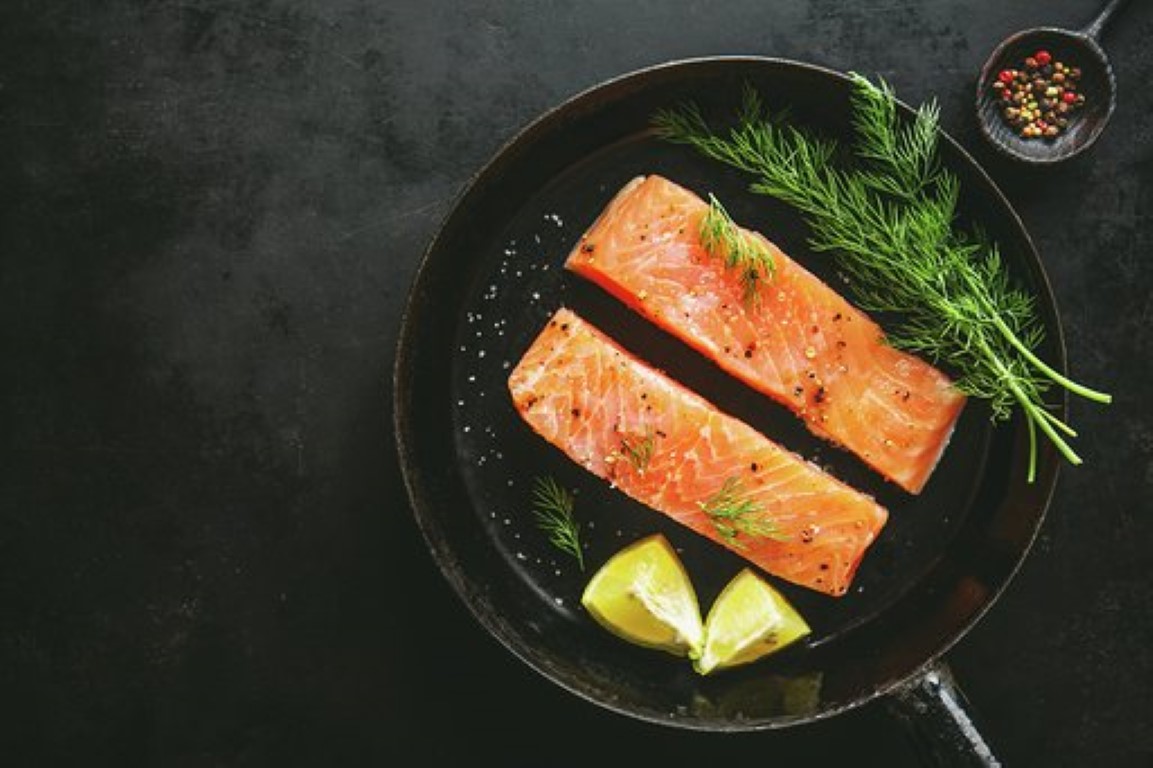 Devourover 8 varieties of regional and international fish from Surmai to Pomfret, from Sole to Mali and Suvai marinated and cooked to perfection with a wide range of sauces used in international fish markets and cuisines. Grab these signature scatches during dinner time with absolutely no extra cost. Relish in the fishy festival as we are showing our love to all fish epicures at the Pirates of the Grill, Chandigarh.
Varieties available Go Bonkers over something Fishy at Pirates of Grill
Mahi patiala fish tikka (sole)
Tawa pomfret 
Crumb Fried fish 
Yen yang bar be que  fish
Amritsari machi (muli)
Chilli fish
Mangolian fish
Classic Manchurian
With an expansion plan of increasing the pirate family by four more restaurants opening soon this year across India, we are also excited to break the good news to Chandigarh about launching at the VR Punjab Mall, Mohali also.