GoAir provides respite to Chandigarh from rising fares: Planning a vacation but cowed down with soaring airfares? Worry no more – GoAir is providing respite and how! Book a ticket in next 48 hours for as low as Rs 1368 onwards all inclusive and unleash your dreams of enjoying the hard earned vacation with your dear ones.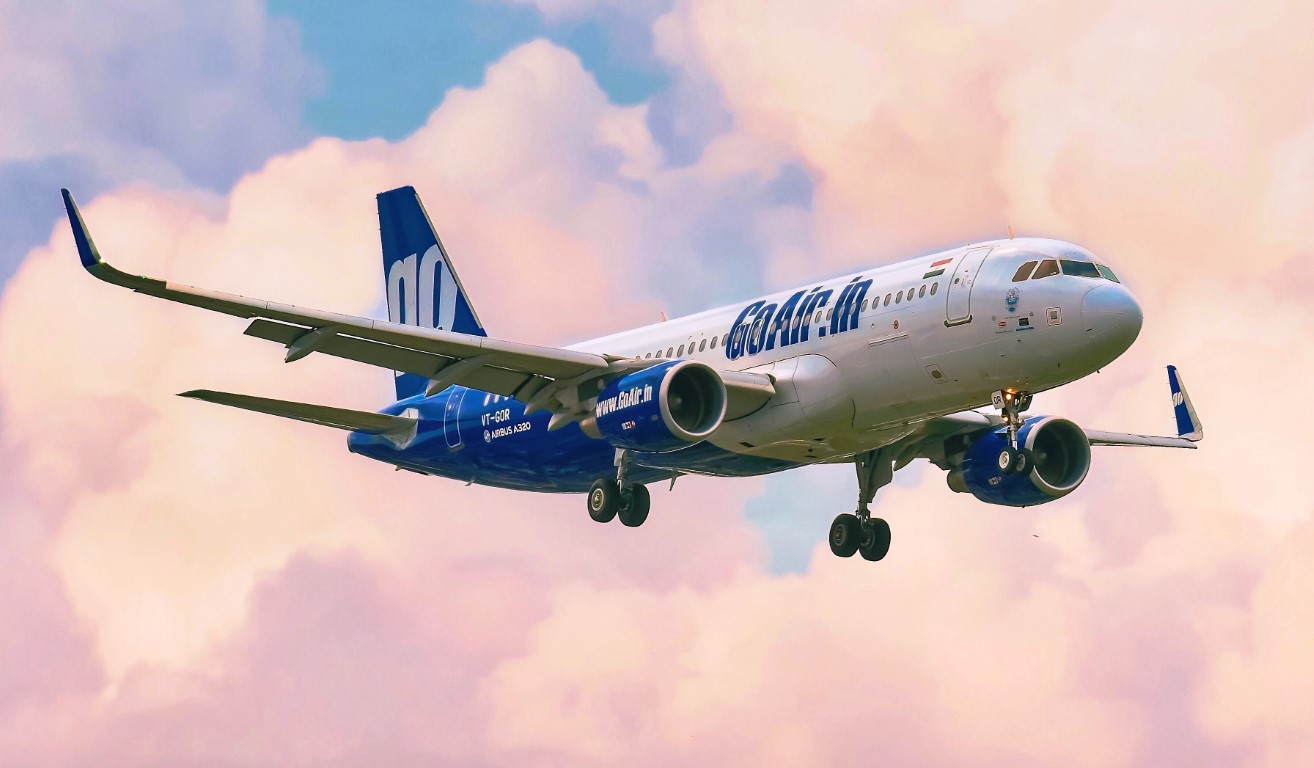 GoAir, India's fastest growing low cost carrier and 7 times best-on-time-performer has stepped in to make India FlySmart by opening up its hearts and doors to the newly launched additional 28 flights across 12 cities, including Chandigarh. Flying period:  26th April to 31st July 2019.
Mr. Jeh Wadia, Managing Director, GoAir said: "GoAir strongly believes that Chandigarh deserves respite from soaring airfares during peak season. As a low cost carrier it is incumbent upon us to take initiatives that will immediately alleviate the shortage of flights and inconvenience caused to passengers due to the Jet Airway's flight cancellations.
GoAir stepped in by launching additional 28 flights and went one step further by introducing 48-hours window to offer low cost fares for flights from Chandigarh. Rs 1368 onwards per ticket all inclusive is a dream come true for many."
This summer, effective 26th April 2019, passengers can "Go-for-more" with enhanced connectivity between Chandigarh and Mumbai. The daily non-stop additional flight G8-2507 will depart from Chandigarh at 19:45 hours and flight G8-2506 will depart from Mumbai at 16:30 hours. In Mumbai, all flight numbers starting from G8 2000 to G8 2999 will depart and arrive at Terminal 2, effective 26th April 2019.
GoAir's additional Chandigarh 'new' flights that are available for Rs 1368 onwards: 
| | | | | | | |
| --- | --- | --- | --- | --- | --- | --- |
| Sr. No | FLIGHT NO. | FROM | DEP | TO | ARR | FREQ |
| 1 | G8-2507 | Chandigarh | 19:45 | Mumbai | 23:25 | Daily |
| 2 | G8-2506 | Mumbai | 16:30 | Chandigarh | 19:00 | Daily |