The brand aims to capture 10% market share in the front load fully automatic washing machine category by 2020

Godrej Appliances, one of India's leading players in the Home Appliances industry, has always endeavored to push research & development in its relentless effort to ensure that it provides its customers with cutting edge products and services. The core design features of the company's products are based on the pillars of innovation and sustainability. Godrej appliances today launched its range of front load fully automatic washing machines under its sub brand Godrej Eon.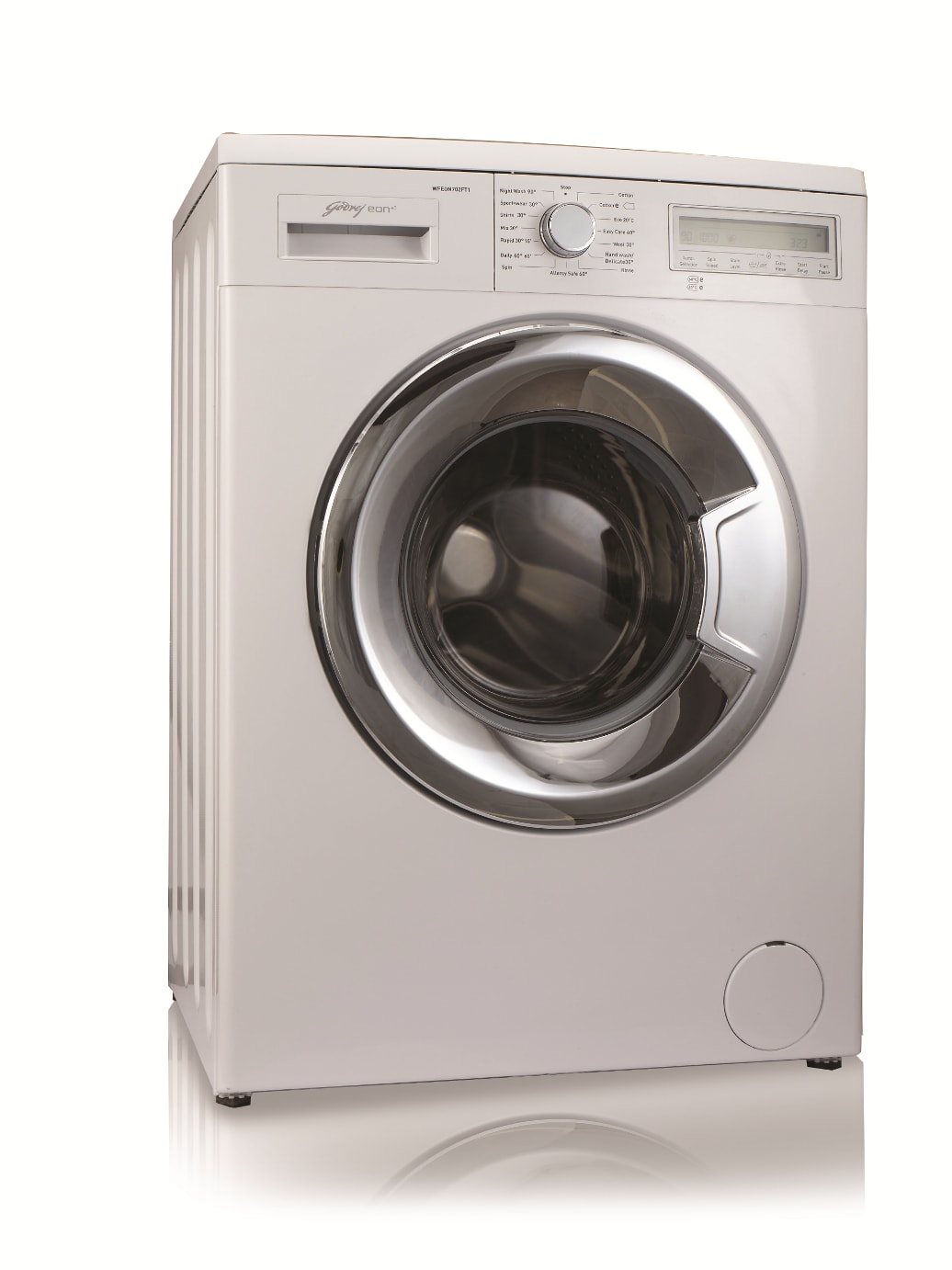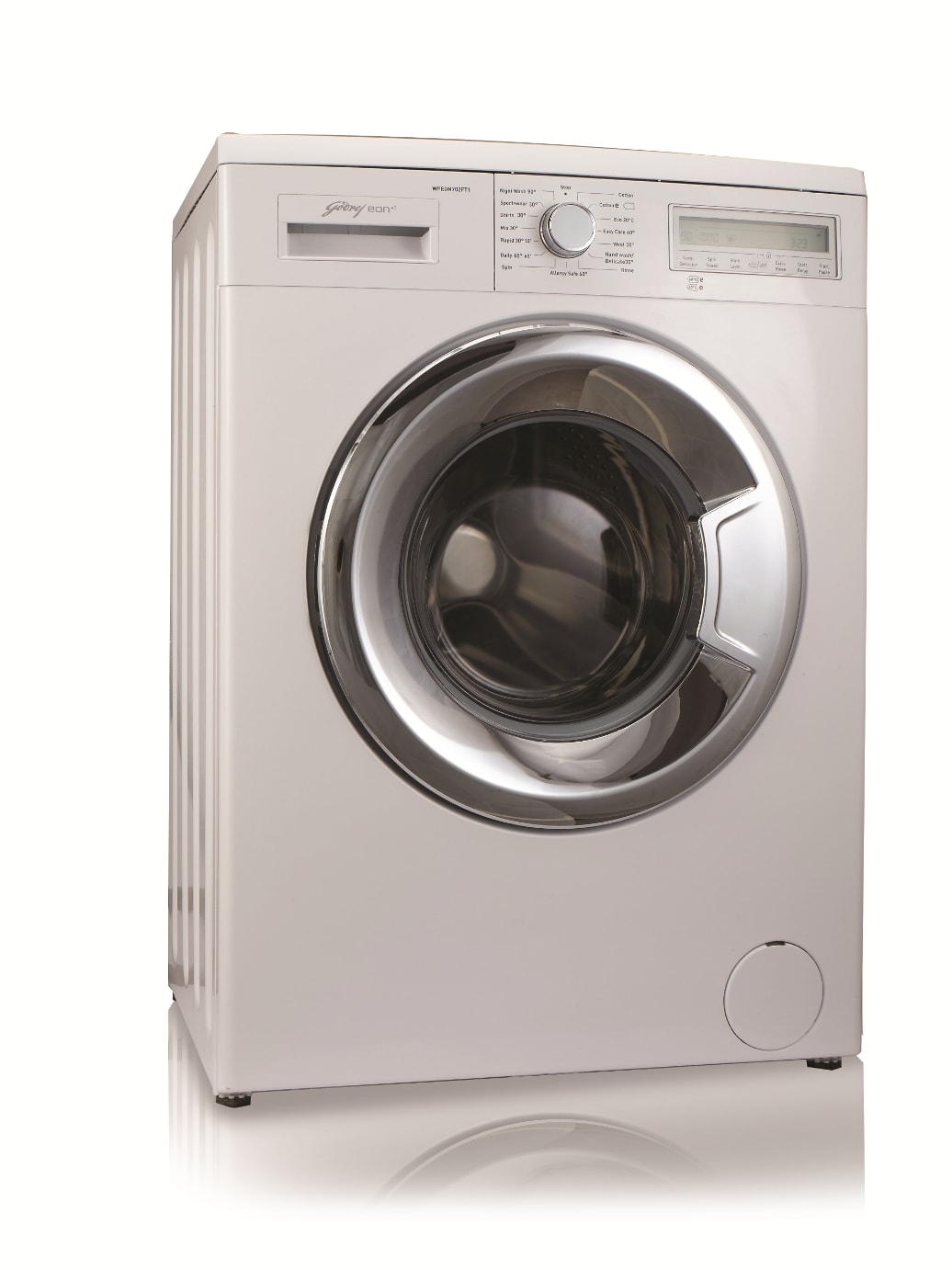 This range of machines comes equipped with a new feature called Allergy Protect, a superior wash programme, certified by Allergy UK that is effective in getting rid of seven common allergens and bacteria. Allergy Protect focuses not only on removing visible stains from clothes but also invisible allergens and bacteria allowing for a truly pristine wash. It also consumes less energy and water as it features another ground-breaking innovation – Eco-Balance technology, which optimizes water and electricity consumption depending on the size of the load.
The new range of washing machines is designed with various other distinctive in-built features that together redefine the concept of cleaning. It has 15 unique wash programmes to cater to the diverse laundry needs of the consumers, an anti-crease function to ease ironing and a rapid 15-minute wash programme that offers a short and convenient solution for less soiled clothes. It also packs a powerful wash with 3 levels of stain selection and foam protection system for better detergent removal.
Godrej's new front load washing machines places convenience at the heart of its human-centric design philosophy, making them easy-to-use whilst also standing out from the competition.
The new range is available in capacities of 7Kg and 6Kg. It will be priced at between Rs27000-Rs34500.