Godrej Locks expanding its footprint in regions of Punjab and Chandigarh: A pioneer in product innovation, Godrej Locks & Architectural Fittings and Systems (GLAFS) caters to the Indian market with 200+ products.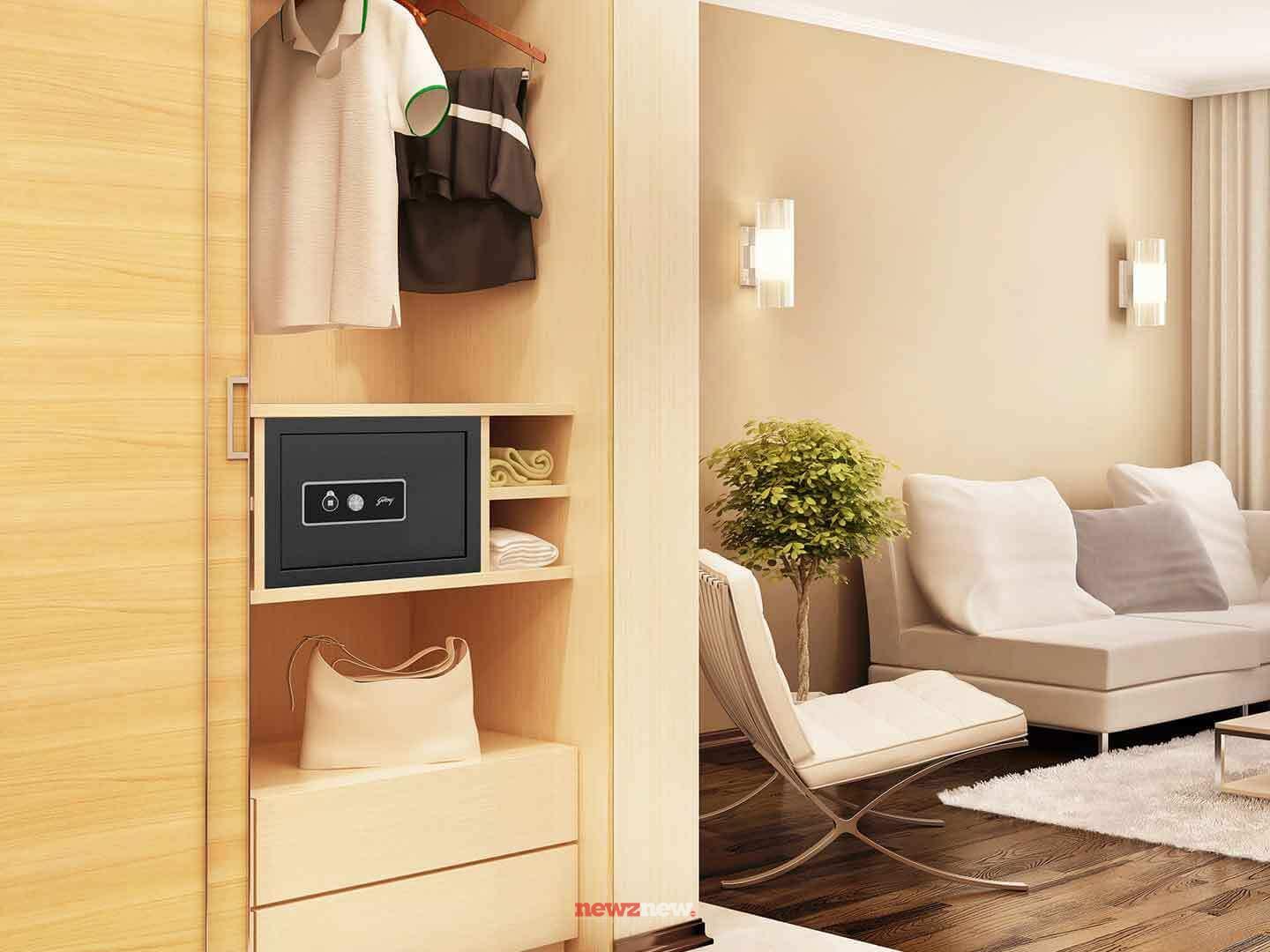 The Brand has been at the forefront, revolutionizing the fundamental concept of a locking device and plans to expand its footprint in the urban and rural regions of Punjab and Chandigarh. The brand's business revenue from Chandigarh, Punjab, and Jammu and Kashmir is about Rs. 29 Cr. Chandigarh contributes around 4 – 5% of total business revenue.
Commenting on the growth plans, Mr. Shyam Motwani, Business Head, Godrej Locks & Architectural Fittings and Systems said, "The legacy brand Godrej Locks has consistently placed emphasis on enhancing customer satisfaction which has always led to opportunities in expanding markets. In our 125th year, we are happy to announce that we not only plan to expand our digital locks business but are also growing our architectural fittings vertical. To further support revenue growth from the northern region, the brand will invest in market expansion, deepen market penetration and, also focus on brand promotion."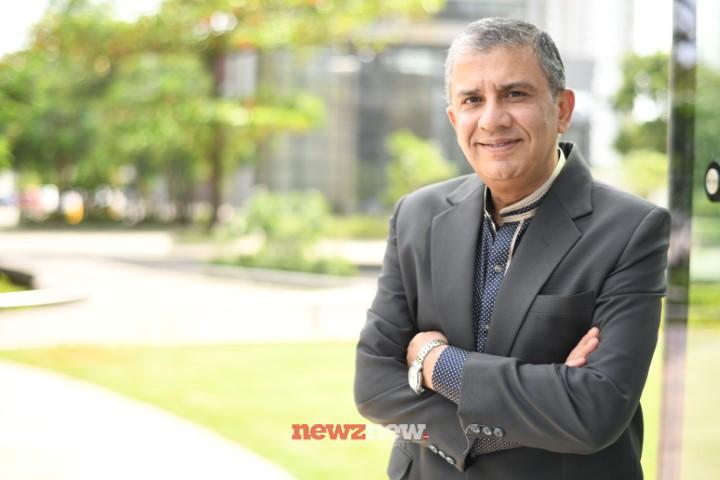 He further added, "As a responsible and trusted brand in home safety space, we have taken up the responsibility to make every Indian conscious of their home's safety by creating awareness under the umbrella of 'Har Ghar Surakshit', and we will continue to do so in the future as well.
With GeeVees, we want to build a nexus of thought leaders who are passionate about innovation, design, and sustainability. The purpose is to honour the efforts of the young talent who through their dedication have not only progressed the quality of sustainable architecture but also enriched the lives of society."
GLAFS also recently introduced the Smart Kitchen Drawers and Organizers (SKIDO), a cutting-edge line of organizers, drawers, corner solutions, under-sink solutions, and grain storage for Indian homes in Chandigarh.
Godrej Vishesh Labh Club', an initiative undertaken to support carpenters and contractors community across the country, rewards them on the purchase of all types of Godrej Locks and Architectural Fittings. Members of the club are also offered free accidental insurance. In Chandigarh, about 3,300 carpenters/contractors are registered, and Godrej Locks engages with them regularly by conducting various meets.
To further engage the community of Architect and Interior designers (AID), Godrej Locks has introduced a first-of-its-kind initiative, 'Godrej Value Co-creators Club' (GVCC). Under this, GeeVees Awards is conceptualized to celebrate the most innovative and conscious ideas in architecture and interior design community. The first edition of GeeVees in 2021 saw participation from more than 700 architects. The upcoming second edition of GeeVees Awards 2023, aspires to empower the architects and interior designers as well. The awards will be announced in Goa on 11th March 2023.
Godrej Locks unveiled 'Live Safe, Live Free' program, in alignment with their '#GoLiveFreely' campaign on the occasion of Home safety Day. Under this campaign, the brand is conducting a home safety awareness program in 52 most vulnerable locations across 10 key cities pan-India, over 52 weeks. GLAFS has successfully conducted 840+ check-up in Chandigarh this fiscal.