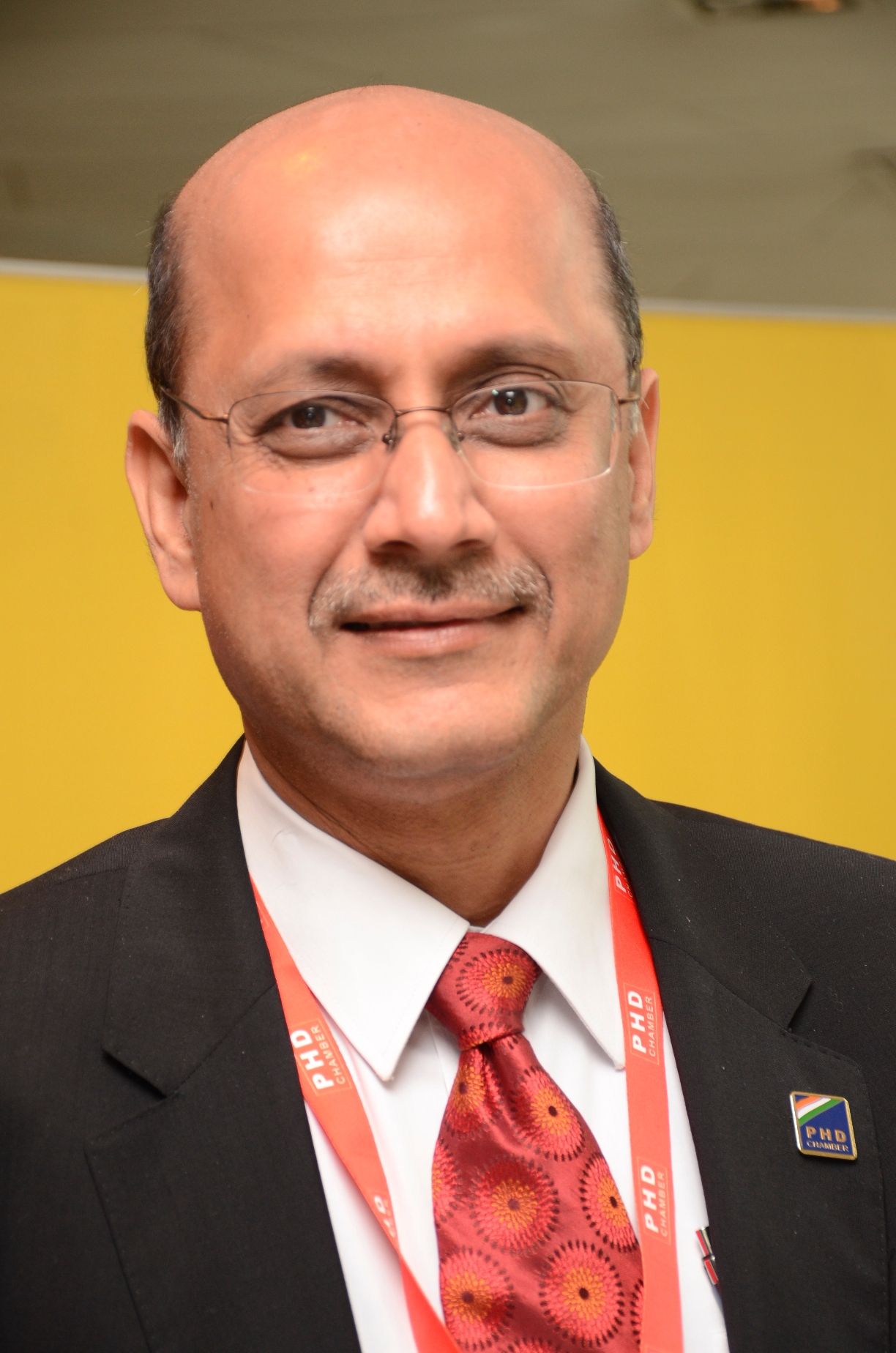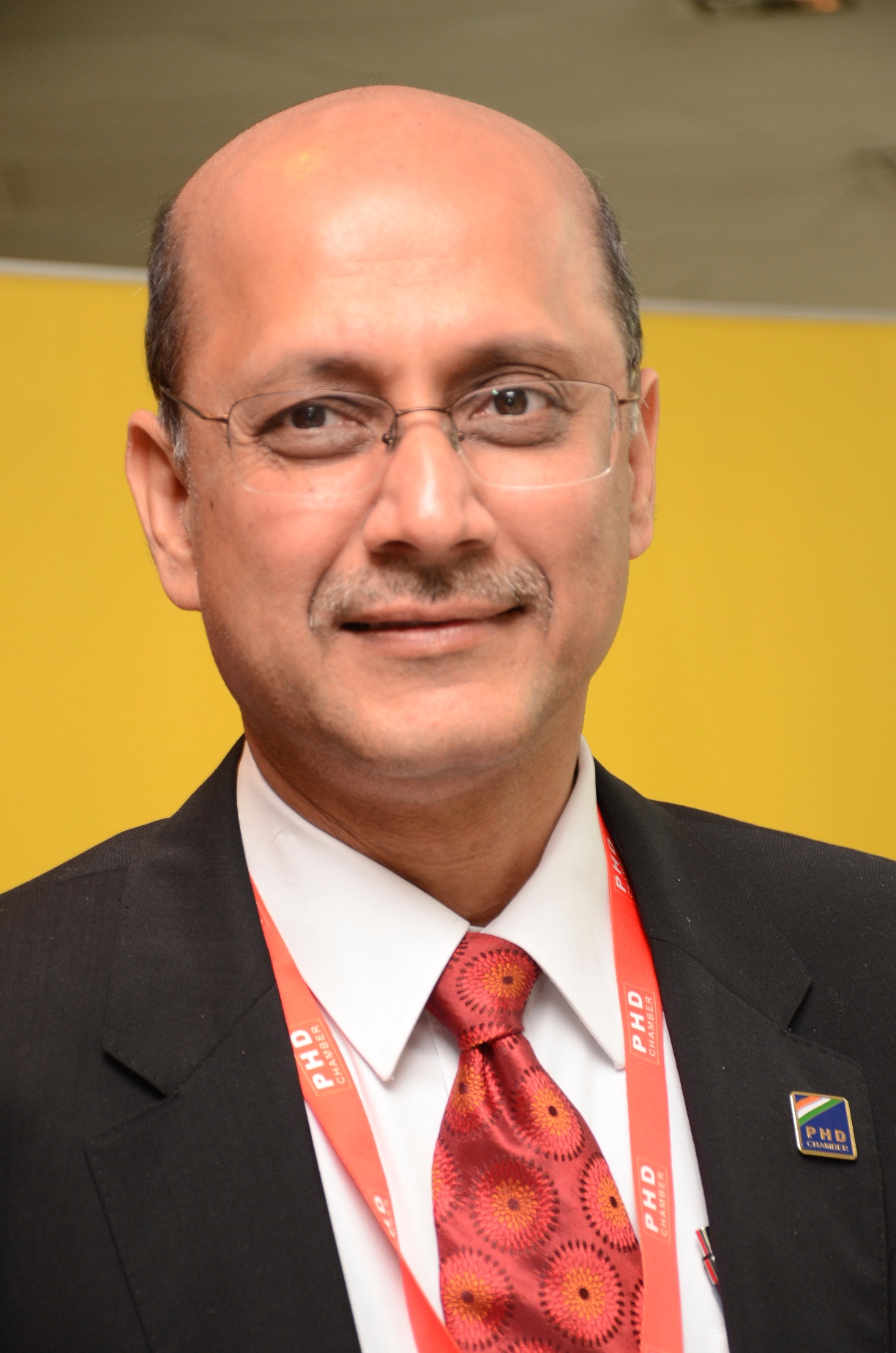 NewZNew (Chandigarh) : Mr. Gopal Jiwarajka, Chairman and Managing Director of Salora International Limited has taken over as the new President of PHD Chamber of Commerce and Industry here today following conclusion of its 111th Annual Session. He is a commerce graduate from Sydecham College Mumbai and has wide experience of 35 years in manufacturing, marketing and finance who has also been instrumental in setting up seven manufacturing plants for colour television audio systems and components for the Company.
Prior to becoming the President of the PHD Chamber which has been set up way back in 1905, Mr. Jiwarajka was its Senior Vice President and is deeply engaged and associated with various industrial activities for decades with deep industrial and economic insight within him. He is also a founder member of Indian Cellular Association and served on  Executive committee of Electronic Industries Association of India (Elcina) and Telecom committee of The Federation of Indian Chambers of Commerce and Industry (FICCI).
Salora International Ltd. is the flagship company of Jiwarajka Group. Under the able aegis of its visionary chairman Late Mr. S R Jiwarajka, the group has come a long way since its inception in 1968 and today commands a formidable presence both in the Indian and overseas markets.
With a track record of over 36 years in manufacturing and distribution, SIL became a public listed company in 1993. SIL is a listed entity on both the Bombay Stock Exchange and National Stock Exchange and has a big family of more than 5000 shareholders.
SIL is a leading player in the Indian consumer electronics industry and caters to both the retail and the B2B space. Over the years we have developed substantial competence in the manufacturing of CTV components. Our home production, SALORA, has products across LED TV / CRT TV, Smartphone, Tablets, Mobile Phones, Multimedia Speaker Systems, 3G data cards and distributed through it with PAN India sales and service operations. We are also proud business partners of leading organizations, catering to the Consumer electronics, IT & Telecom and Lifestyle & Household product needs in India and a very key player in the E-commerce space as preferred seller on Amazon, Snapdeal and Flipkart.
He has been responsible for bringing 'Panasonic' TV and Audio systems in the country.