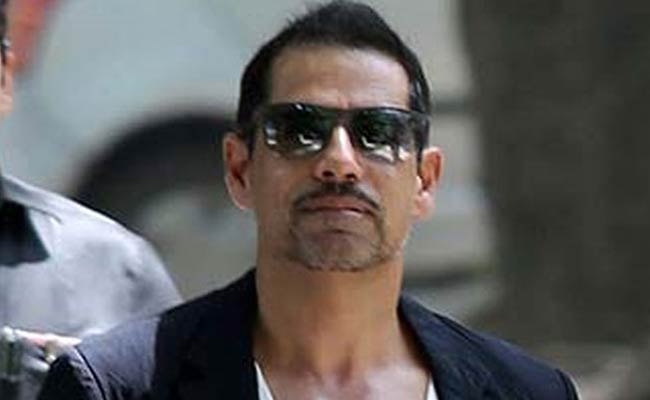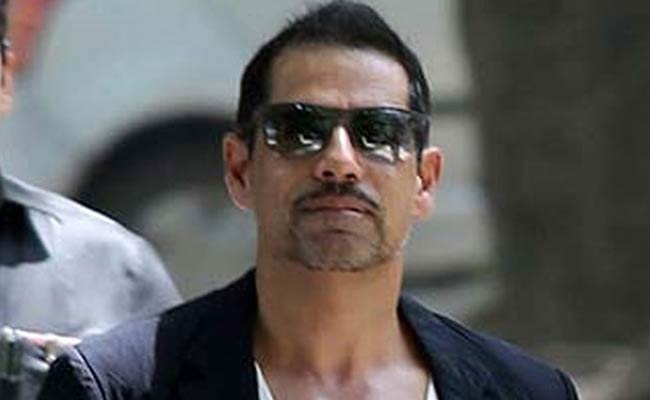 NewZNew (Chandigarh) : "Undue favours" to builders, including Robert Vadra's Skylight Hospitality, by the Haryana Government during the Congress regime has come under attack from the Comptroller and Auditor General or CAG.
In its report for the year 2013-14, tabled in the Haryana Assembly today, the official auditor has come down heavily on the Town and Country Planning Department.
"….the department neither at the time of granting in-principle approval nor at the time of formal approval for transfer of licenses ensured that net profit beyond 15 per cent of the total cost accrues to public exchequer. This enabled the developers to earn huge profits merely by selling the land while the government had to forego sizeable amount," the CAG report said.
The BJP and other Congress rivals had trained their guns on the previous Bhupinder Singh Hooda government accusing it of showing favours to Robert Vadra, the son-in-law of Congress president Sonia Gandhi, in his land deal with realty giant DLF.
Though the report did not name Mr Vadra, his company, Skylight Hospitality, was named.  Skylight Hospitality, the report noted, sold a prime 3.5 acre piece of land in Manesar in Gurgaon district to DLF in 2008 for Rs. 58 crore.
Earlier, senior IAS officer Ashok Khemka had ordered the scrapping of the land deal, terming it as illegal. However, the previous Hooda government gave clean chit to Mr Vadra in the land deal.