newznew (Chandigarh) : A platform that will change your life and make your dream come true is now set. This initiative to turn every girl's dream into a reality is taken by Daksha Digitas and Hardeep Arora Innovater who organized the beauty pageant Ms Plus Size North India 2017. The auditions for this pageant was organized in various cities were the pageant got good response.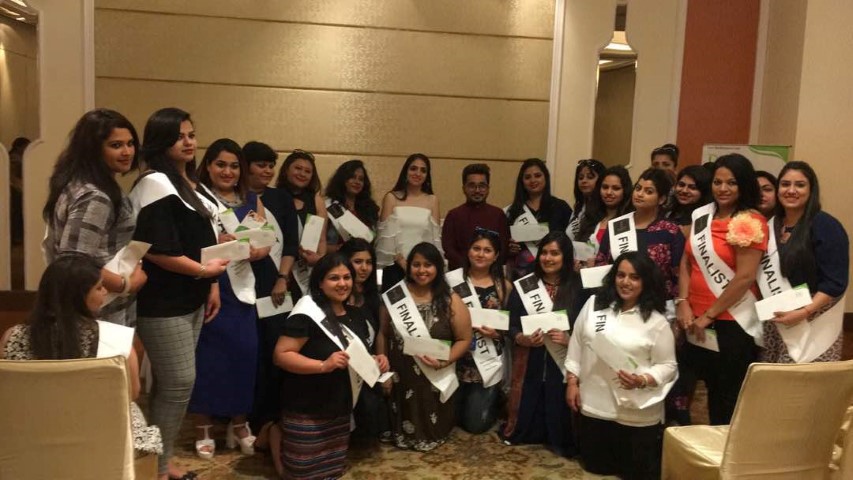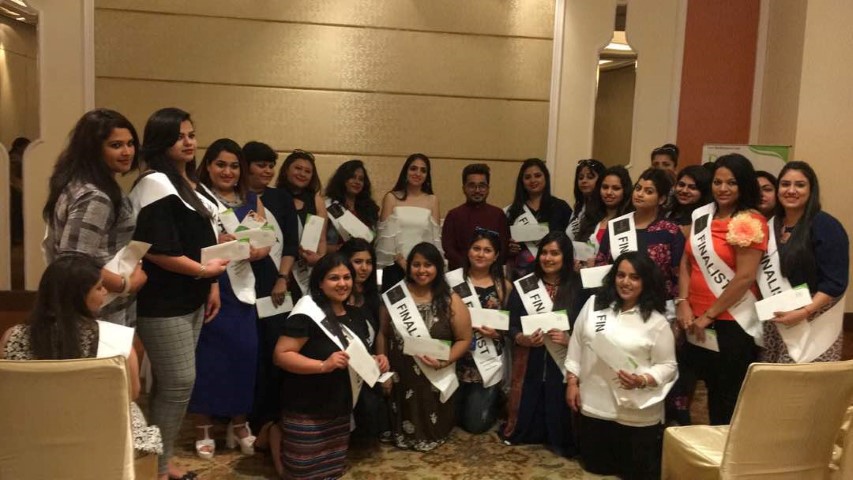 To boost the confidence of the contestants grooming session was organized from 9th May which was a Rules and Regulations session. Grooming and Personality development session done by Rita Gagwani, Ms Simrat Kathuria, The Diet Xperts owner and RJ Anshuman of 92.7 Big FM.
Photo Shoot Session by Mick Photography, session by Hair Stylist Jawed Parvej and Practice session for the finale with Hardeep Arora and Aman Grewal was organized on 10th May. The first British-Asian plus size model, Bishamber Das, who has also been an EBay model and ambassador, has been chosen as the brand ambassador of Ms Plus Size. Bishamber will conduct the grooming session of the contestants on 11th May and a session with Mifco will be organized.
The organizer Binod Kumar and Hardeep Arora said, "We have always appreciated all the ladies who have stepped forward to break the norms of the society and will walk the ramp to fulfill their dreams. We want to say this to the ladies that never give up, stay positive, stay strong, and be yourself".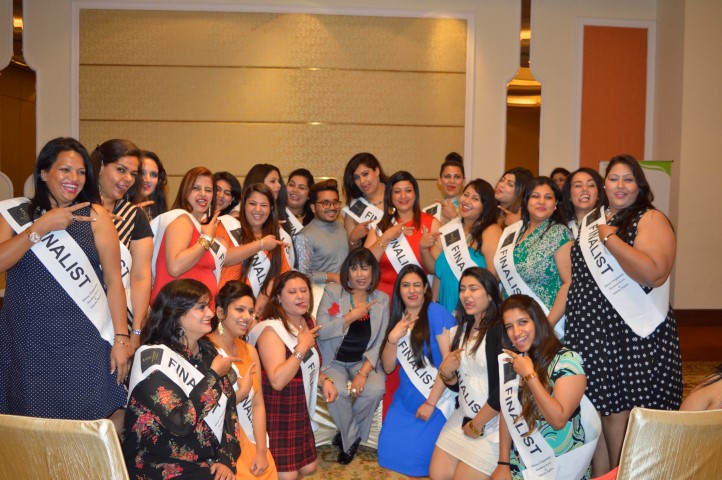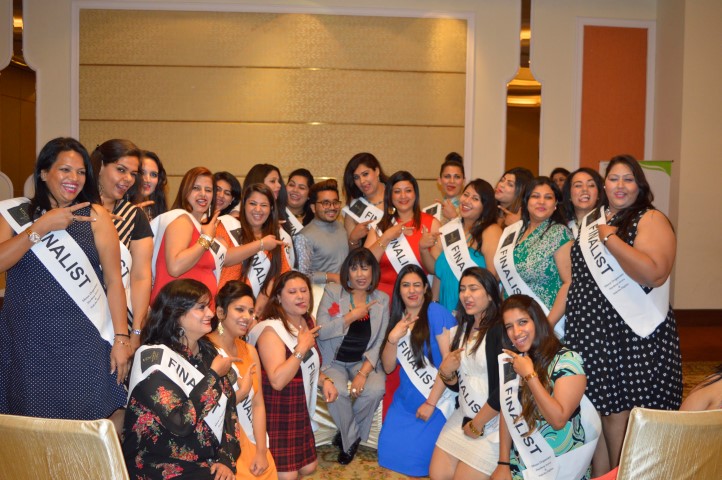 Ms Plus Size is an attempt to bring out the inner strength and poise of women who do not fit in the 'standard size' of the society. The show is powered by Mifco and co- sponsored by The Diet Xperts and Kittybee. The official website is www.msplussizenorthindia.com.
The Grand Finale for Ms Plus Size North India 2017 will held on 12th May 2017 in Bella Vista, Panckula.