Guarding against the health hazards of online betting: It has been a difficult few months for sports betting fans, but light is finally beginning to appear at the end of the tunnel.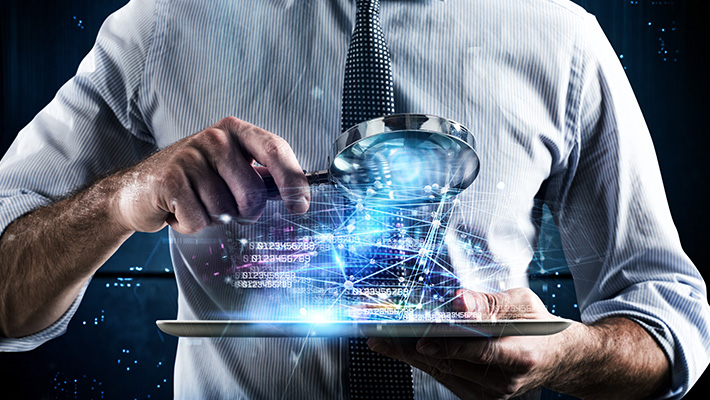 About three months ago, almost all sporting events were suspended, throwing the sports betting scene into complete chaos. Every stakeholder, from bettors to betting sites, was affected one way or the other.
However, with the lockdown being eased around the world, sports is getting back on its feet. The big European leagues are back, and there is talk of the Indian Premier League being held in September or October. Now that's terrific news, isn't it?
Here in India, we are very privileged to have so many great betting sites, which offer an incredible variety of sporting events from different parts of the world.
The excitement amongst betting fans is understandable, but it is also very important that we go about it with caution. Responsible betting should remain the order of the day. Gambling addiction is a terrible thing, and can lead to health problems like depression, anxiety and mental health issues.
Do not get caught with trying to make up for lost time by investing all of your money and time on sports betting. Of course, it goes without saying that when you spend too much money on sports betting, you may go broke and get into debts.
These financial losses can spiral into emotional and social problems. Hence, as you resume your sports betting adventure, please do not fall into the ugly trap of gambling addiction.
Before you wager your hard-earned money on any sporting event, be sure that you can afford to lose that money. If betting with that money will have significant effects on your finances, do not go ahead with it. Always remember that you do not control the outcomes of sporting activities. Even if you are an expert tipster, you cannot influence match results in any way.
It is also important that you know when to stop and take a break. If you are on a losing streak, the best thing to do is to pause for a while and come back refreshed.
One way of keeping your betting expenditure in check is by using a site that allows you to set betting limits. Most responsible betting sites in India such as Bet365 have this feature. You will be able to set the maximum amount of money you want to spend on betting during a certain period. For example, you can set your betting limit to 5000 Rupees for a one-month period.
Once you reach this limit, you will be unable to place a bet on the site for the remainder of the month. This is a very effective way of taking control of your betting expenditure. Some gambling sites also have the self-exclusion option, which allows bettors to close their account for a certain period, say six months or one year.
If you feel you are getting addicted to gambling, do not keep it all to yourself. Feel free to have a chat about it with a friend or family member, or better still, seek help from a professional gambling health organization. There are quite a few of them around.
Betting sites should also take responsibility, and put measures in place to protect their customers. They should be more thorough in their registration process, and ensure that minors do not sign up for sports betting. All betting sites should be strong advocates for responsible gamble, and have means to help out addicts.
They should also ensure privacy and security of information, so that bettors do not fall victim to internet fraudsters. Of course, they should pay us our winnings as at when due! Many betting sites in India are very responsible, but there are still a few bad eggs in the mix.
Make sure you continue to see online betting as a fun and recreational activity and not an easy way of making money. It is very possible that you get lucky and hit the jackpot, but the probability of getting that big win is not exactly high.
Enjoy the wonderful adventure, but do not forget to bet responsibly.