Guide to Effective Cricket Betting: Cricket is among the world's most famous sports, with millions of fans that relish not only the drama and thrill of tournaments but also the betting action. Unlike other sports, cricket comes in different formats, with the most popular ones being Test, 1-Day, and Twenty20.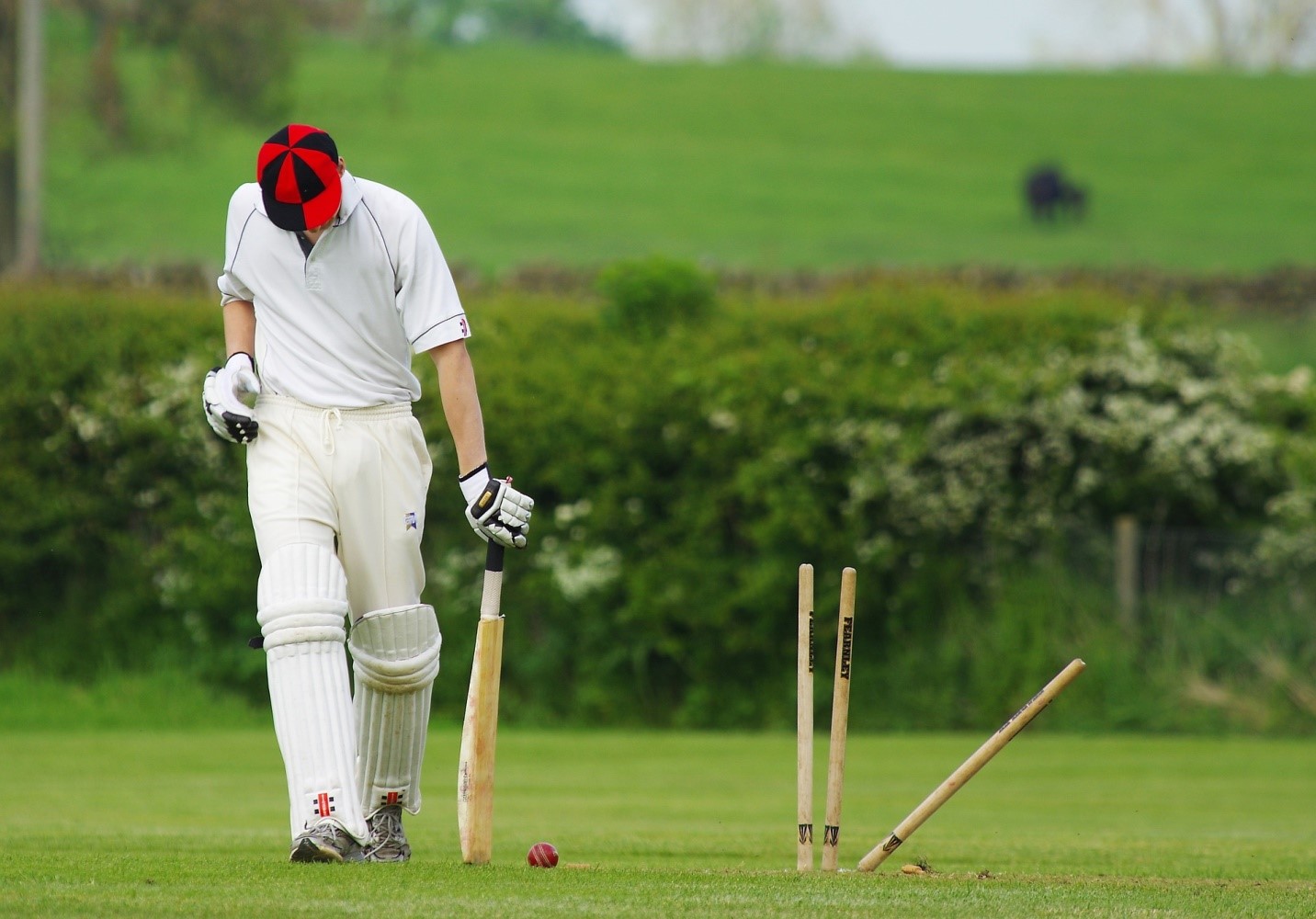 This attracts more bettors, for they have more ways to play and bet. This guide covers what you need to know to wager on cricket successfully.
Take time to research
It pays to understand team matches, numbers, and records, as cricket is a game of conditions and strategy. Doing some research before betting puts you in a better position. You may start with the teams down to the individual players. Review their recent games and performance.
Understand the odds
Odds are either in decimals or fractions. Multiply the odds to calculate potential winnings. Betting on cricket is almost the same as wagering on other sports. If you believe in an outcome, you will place your bet on it and receive a multiple of your stake and odds in return.
Make a good evaluation
In order to acquire winnings and know the best betting format, evaluate based on the pitch grounds, weather conditions, ratings and rankings, team changes, in-play variables such as playing at a particular ground, injuries, etc. and coin-toss. You can also listen to predictions from expert sports analysts.
Get the best odds
Spend some time choosing the best odds if you want to have dividends. Take a few minutes browsing the odds on various sports books for pre-match bets. Checking out some betting websites can also show a price boost. Even a little improvement on the odds can significantly impact the potential profit in a bet.
Take advantage of free cricket betting bonuses
As a top sport, cricket offers many free betting bonuses, which include free bets that may be used on the Test or a T20 match. Major tournaments even encourage betting sites to offer cricket specific bonuses. You can take these as a chance to place risk-free wagers.
Choose the best betting site
It's easy to be overwhelmed by the numerous online apps, websites, or sports books where you can bet on cricket. You can start by setting your goals and go for sites that will help you achieve these goals. Check out third-party websites that assist bettors in finding dedicated cricket betting sites.
Try match betting
Beginners will find match betting as the easiest way to bet on cricket. You can wager on a guest team, a home team, or the result being a draw. It can also mean betting if the match will be completed in one day or not.
Conclusion
Cricket certainly has a huge number of followers, no wonder why sites follow all forms of the sport. Understanding the basic concepts of betting types, odds, and the game itself are crucial to your betting success. Read recommendations of top sports platforms that let you bet securely. Like the other games of chance, cricket betting involves risks, so be sure to wager on an amount that you are not afraid to lose.